Indoor Air Quality
Pure+ Solutions from FläktGroup, focus on health and well-being for building occupants.

Indoor Air Quality has a big impact on our well-being and health. On average we spend up to 85% of time indoors.
Having the right humidity, zero draught, air change rate, odour control and comfortable temperature are often things taken for granted in a modern ventilation system. Effects of exposure to indoor air pollutants can cause both immediate short-term and long-term health issues for individuals.
FläktGroup has a proven track-record of installed system and room products that support these aspects of Indoor Air Quality all over the world that create the best indoor climate possible indoors.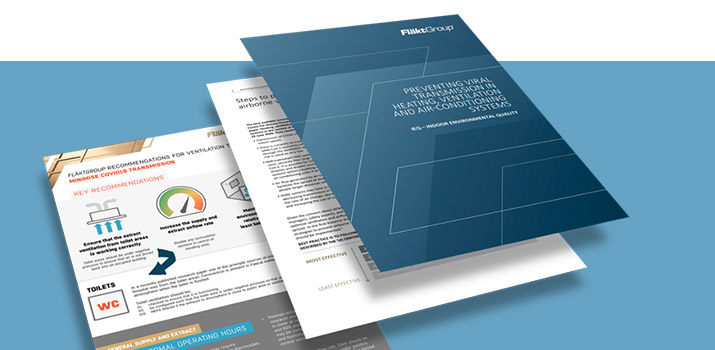 Introducing Pure+
In challenging times where people experience asthma or viral and bacterial diseases spread, we take further steps to actually better the air and make the indoor environment safer for people. We call this design thinking Pure+

Introducing Pure+
In challenging times where people experience asthma or viral and bacterial diseases spread, we take further steps to actually better the air and make the indoor environment safer for people. We call this design thinking Pure+
Pure+ consists of engineered products, enhancements, solutions, and designs.
These products and solutions have been specifically designed to prevent and reduce harmful exposure to airbourne viral and bacterial particulates.
These enhancements range from solutions whereby the incoming and outgoing air is never allowed to mix, to ensure there is absolutely no chance of contamination of ventilated air coming into a room. To specialist technologies that treat the air passing through a ventilation unit thereby destroying and removing any harmful pollutants that may be in the air.
These features are of course particularly important in healthcare environments where vulnerable people will be indoors for a prolonged period, but also for use in everyday spaces where people congregate, such as office buildings and schools.
DISCOVER MORE
For more information about Pure+ solutions available from FläktGroup in your location, we advise that you get in contact with a representative near you.
Find a contact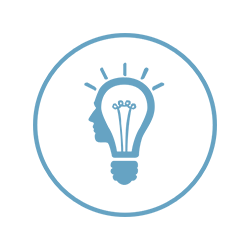 Leveraging innovative technology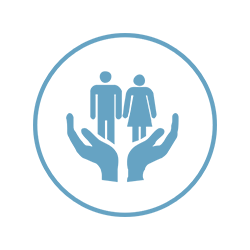 Engineering Solutions to safeguard people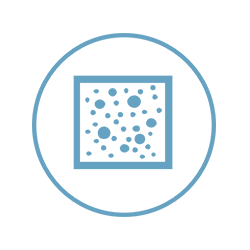 Controlling common pollutants in buildings
Still wondering who we are?
We invite you to watch this video and find out more.
FläktGroup is the European market leaderfor smart and energy efficient Indoor Air and Critical Air solutions to support every application area.
We offer our customers innovative technologies, high quality and outstanding performance supported by more than a century of accumulated industry experience. The widest product range in the market, and strong market presence in 65 countries worldwide, guarantee that we are always by your side, ready to deliver Excellence in Solutions
Consentimiento de uso de cookies
Con el fin de seguir mejorando para usted la experiencia del usuario en nuestro sitio web y ofrecerle publicidad relevante en nuestros sitios web asociados, nosotros y nuestros socios utilizamos cookies. Las cookies almacenan informan información relevante en su dispositivo con dicho objetivo. Parte del procesamiento de información de la información procesada mediante el uso de cookies en nuestro sitio web se realiza en Estados Unidos. La protección de datos personales en Estados Unidos no tiene los mismos requisitos que la UE; en concreto, no existen derechos aplicables para proteger sus datos del acceso de instituciones gubernamentales. Por ello existe el riesgo de que dichas instituciones gubernamentales puedan acceder a datos personales sin que el transmisor de datos o el receptor de los mismos pueda impedirlo de forma eficaz. En nuestra Política de Privacidad encontrará información sobre qué datos se procesan en Estados Unidos, y más información general sobre cookies y protección de datos.
A continuación podrá elegir si está conforme con el uso de cookies y con el procesamiento asociado de sus datos personales en la Unión Europea y en Estados Unidos.
Puede modificar sus ajustes de consentimiento de cookies en cualquier momento con tan solo acceder a «Configuración de cookies» en el menú del sitio web. Aquí podrá ver más detalladamente qué cookies no desea aceptar.
Cookies necesarias
Cookies de rendimiento
Cookies funcionales
Cookies publicitarias o de marketing
Más datos detalles
Confirmar selección Utilizar solo las cookies necesarias Aceptar todas las cookies
Tipos de cookies
Cookies necesarias
Estas cookies son necesarias para llevar a cabo las funciones específicas de un sitio web. Se utilizan, por ejemplo, cuando un usuario añade un producto a su cesta de compras y después sigue navegando por el sitio web (u otros sitios) antes de proceder a completar el proceso de compra. De este modo su cesta de compras no se borra, ni siquiera una vez cerrada la ventana del navegador.
Cookies de rendimiento
Estas cookies recogen información sobre el comportamiento de los usuarios en el sitio web e indican si estos usuarios reciben mensajes de error (y en tal caso, dónde y después de qué eventos). Las cookies de rendimiento también miden el tiempo que tarda el sitio en cargarse, o su comportamiento con distintos navegadores.
Cookies funcionales
Estas cookies no son absolutamente necesarias, pero mejorarán la «usabilidad» del sitio web. Por ejemplo, la localización introducida una vez queda ya guardada de modo que el usuario correspondiente pueda verla inmediatamente al volver a entrar en la página. También pueden guardarse datos de formulario que hayan sido introducidos, el tamaño de la fuente o similares.
Cookies publicitarias
Las cookies publicitarias o de marketing están ahí expresamente para mostrar al usuario anuncios publicitarios acordes con sus hábitos de navegación. Notará a menudo el uso de estas cookies después de haber visitado tiendas online: los anuncios de esta tienda reaparecerán en muchos sitios web que visite posteriormente, a veces con un retraso (deliberado) de horas o semanas. Esto se conoce en el mundo del marketing online como «retargeting».
Volver