Our local websites
To visit our local websites and to see contact information for sales and support staff near you please click on your location below.
Our worldwide office locations
Use the map and filters to find our office locations only.
Agent

Distributor

FläktGroup Office

Service

Spare Parts

FläktGroup

Denco

Woods Air Movement

Flakt

SEMCO
Our People
Select a Country from the list first and then choose Application to find sales contacts. If a contact does not appear for your selection there is no contact available for that selection.
Offices & 3rd party contacts

FläktGroup headquarters are located in Germany
FläktGroup Holding GmbH
Neue Höfe Herne
Bahnhofstraße 65-71
44623 Herne
+49 2323 6236 00
Entrance & Delivery Address
Postal address: Please send mail to "Postfach 44603" and 44623 Herne.
Entrance and delivery address: The entrance is located at "Von-der-Heydt Straße 2".
Parking: Parking is available in the immediate vicinity of "Neue Höfe" multi-storey car park, Poststraße 22, 44629 Herne.
Underground: U35, stop "Herne Mitte".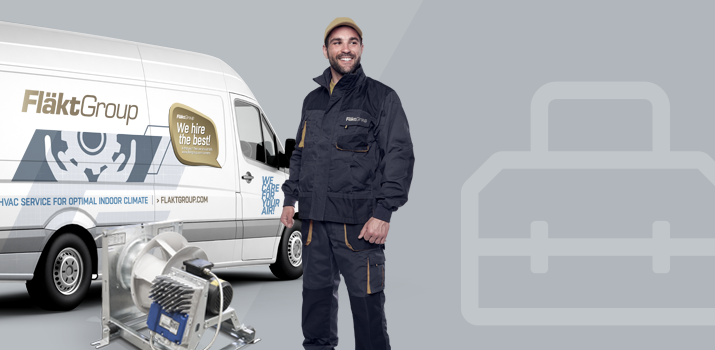 Service
FläktGroup is the partner for you to achieve your environmental and economic goals. We offer air conditioning services, spare parts, commissioning, monitoring services, repairs and consultancy. (dependent on your location, contact your local service team for more information)
Our offering
Products
Select and configure your chosen product using our range of user friendly tools or get in touch with our customer support team who are always happy to help.
View Catalogue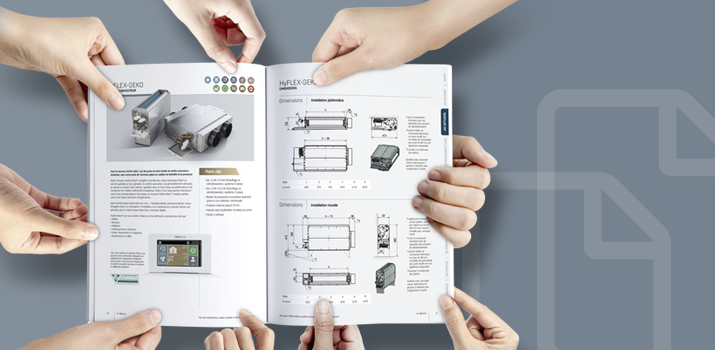 Documents
Looking for technical documents, marketing brochures or installation guides? Use our search area to find what you need…
Search documentation