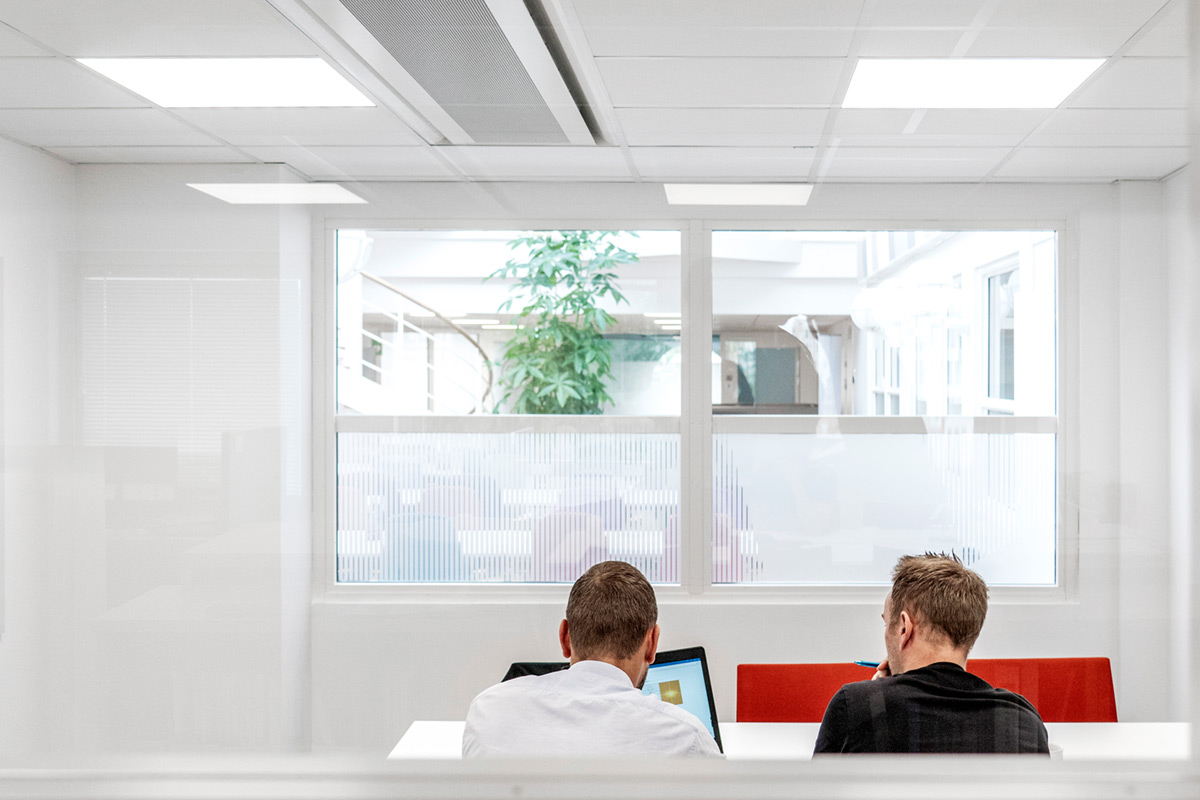 We deliver Excellence in Solutions
Today we spend more than 90% of our time indoors and the air we breathe has a big impact on our performance, wellbeing and comfort. Our buildings need mechanical ventilation and air treatment to deliver safe and comfortable building spaces.
At the same time buildings account for up to 40% the energy consumption where ventilation systems play a big part. The challenge is to lower the energy consumption and here FläktGroup is one of the key drivers with more than 100 years in the industry.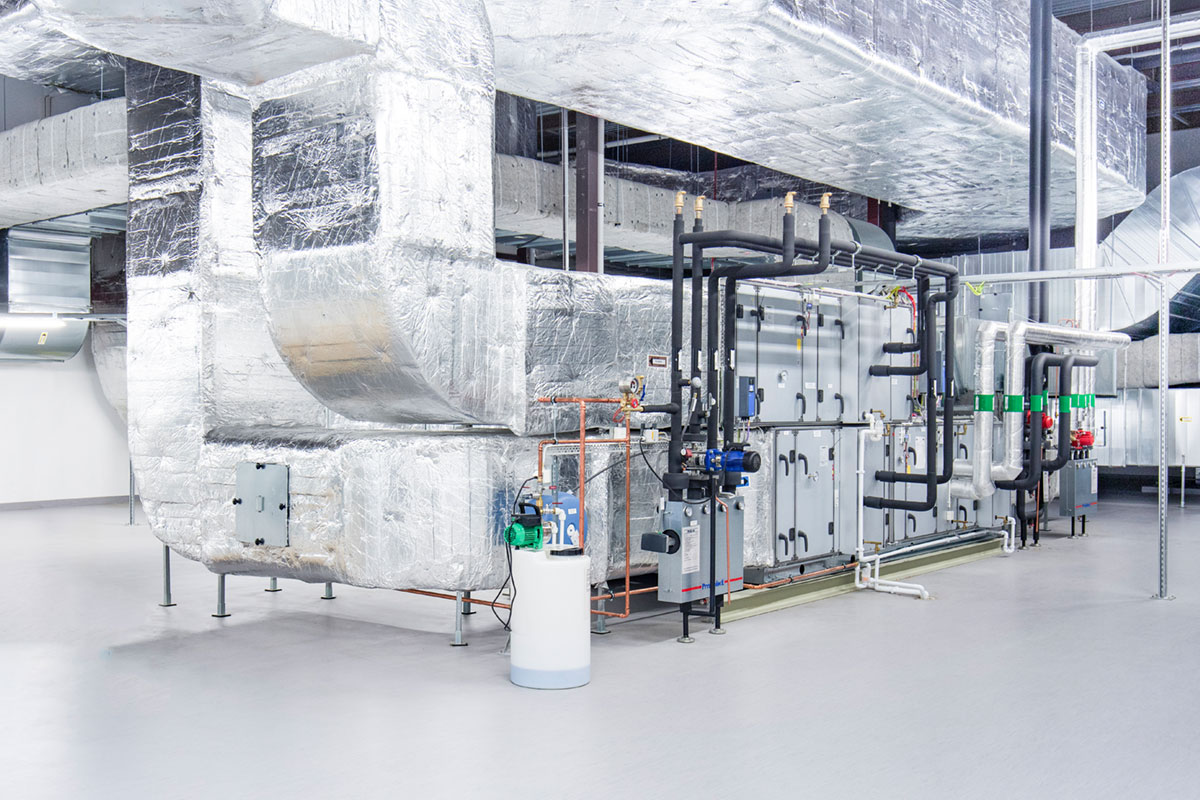 Our unique market position
With our vision to be a strategic partner and our mission to provide excellent and energy efficient Indoor Air Quality solutions that bring innovation, high quality products, advanced product selection and service to our customers and society, we have earned a unique market position.
To deliver upon our promise we operate 9 Centres of Excellence, 170 dedicated engineers, 13 modern production sites, sales offices in 20 countries and a global network of long-term partners reaching +65 countries to support.
We take pride in being part of global industry organisations such as Eurovent and REHVA, as well as local organisations where we are involved in developing new standards, certification procedures and positively influencing key stake-holders together with our industry colleagues.
Our strategy in short & how we get there
To be the preferred and trusted partner of choice, today and tomorrow.
Cement our position as a full-scope supplier.
Continue to grow in Compact Air Handling Units.
Develop smart controls systems.
Expand geographic reach and footprint.
Reduce our environmental impact.
Be a preferred employer of choice.
To deliver upon our ambitions and continue our successful journey we have seven focus areas that guide us in our decisions and strategies.
Act and care as responsible Corporate Citizen for our people, our community and our shared environment
Deliver sustainable solutions to help our customers to fulfil or exceed environmental demands and legislation
Innovate, develop and share our knowledge to create optimal and healthy indoor air solutions and safety for people at risk
Build good, long-term and mutually beneficial relationships with our key customer groups; consultants, contractors, property owners and distributors to be the preferred partner today and tomorrow
Innovate, develop and deliver products that are energy efficient, smart and high performing for Indoor Air Quality (IAQ) and Critical Air solutions
Using the 5S method where safety, efficiency, and quality go hand-in-hand

Cultivate strong partnerships with material and component suppliers for a efficient and consistent quality supply chain
We want to be a place where people are proud to work. By cementing our position as Global and Local employer of choice we aim to attract new colleagues and retain our skilled people
Strengthen our key markets with local presence and support organisation to develop new markets through our skilled people or certified Partners to build better business
Grow faster than the industry through Value Based Selling in combination with our vast product portfolio
Behind Our Strategy
Our strategy is influenced by global trends, the business climate around us and our industry.

Read about strategy here
Behind Our Strategy
Our strategy is influenced by global trends, the business climate around us and our industry.

Read about strategy here
Follow us for latest updates & content