2023-07-12
Organisational Changes at FläktGroup
Hubertus Mühlhäuser takes over as Executive Chairman and Trevor Young as Chief Sales Officer Indoor Climate.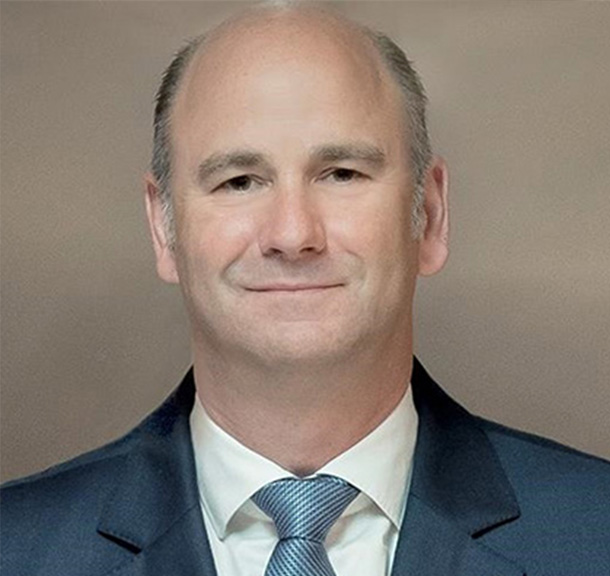 Herne (Germany), 11 July 2023 – The Shareholder Committee of FläktGroup, one of the market leaders in indoor climate and critical ventilation solutions, today announced that Frederic Abbal will step down as Chief Executive Officer of FläktGroup effective immediately.

Chairman of the Shareholder Committee, Hubertus Mühlhäuser, has agreed to step in as Executive Chairman. He will work closely with the Group's senior management team to ensure continuity in leadership and direction.

Hubertus has held various Global CEO, Senior Management and Board positions throughout his career in private as well as stock listed international industrial companies, most recently with CNH Industrial (NYSE:CNHI), Welbilt (NYSE:WBT), and Pontem Corporation (NYSE:PNTM) and currently as Board Member of Ballard Power (NASDAQ:BLDP) and as Chairman of Kelvion Holding.

FläktGroup also announces the retirement of Carl Sverdrup and the reorganization of the Indoor Climate sales organization. Trevor Young is promoted to Global Sales Officer Indoor Climate, leading all global sales offices as well as the Semco business.
Trevor has 32 years of experience working in the HVAC industry; he has been with Fläkt for nearly 14 years and was most recently the General Manager for Semco, Fläkt´s North American business, previously running European sales for FlaktWoods, 14 years with Swegon as leader of Western Europe as well as Biddle Air Systems.

Finally, Ilkka Tuominen, Investment Professional at Triton, has been appointed as a third Shareholder Committee member. Ilkka has been supporting the Shareholder Committee as an observer already since March 2022.

"The entire Shareholder Committee thanks Frederic Abbal and Carl Sverdrup for their dedicated support and strong contributions in defining and advancing the corporate strategy. We wish both Fred and Carl success and all the best for their future endeavors. More broadly, we very much appreciate the recent progress along key strategic initiatives, operational and financial KPIs which is driven by the outstanding work of the whole FläktGroup team; there is no doubt we are on a good path" expresses Michael Gahleitner (Member of the Shareholder Committee & Co-Head of the Industrial Tech team at Triton).