Swimming pools
A swimming area will cater to a variety of requirements, from pools in hotels and private accommodation to large sports centres or small spas. Each with irregular utilization and often many hours without use.
Comfort by the pool
Not only can indoor swimming pools and areas come in all shapes and sizes they must be managed for continuous operation. Indoor comfort is of vital importance to bathers or guests of course but also the building must be energy efficient with as little impact on the environment as possible whilst being economical for investors and operators.
It it important that an air treatment solution must manage high humidity as well as a variable temperatures during times of low or high capacity.
The ventilation of swimming pools and spas is one of the most discriminating tasks of air treatment systems. Such systems should produce an air temperature appropriate to the water temperature so that swimmers do not feel too cold when stepping outside of the pool. They ensure that the air humidity is considered agreeable by visitors – and not too stifling particularly for staff who must stay indoors for a full working day.
The dehumidification process will also protect the structure from mildew formation – here people and masonry profit equally from effective climate control.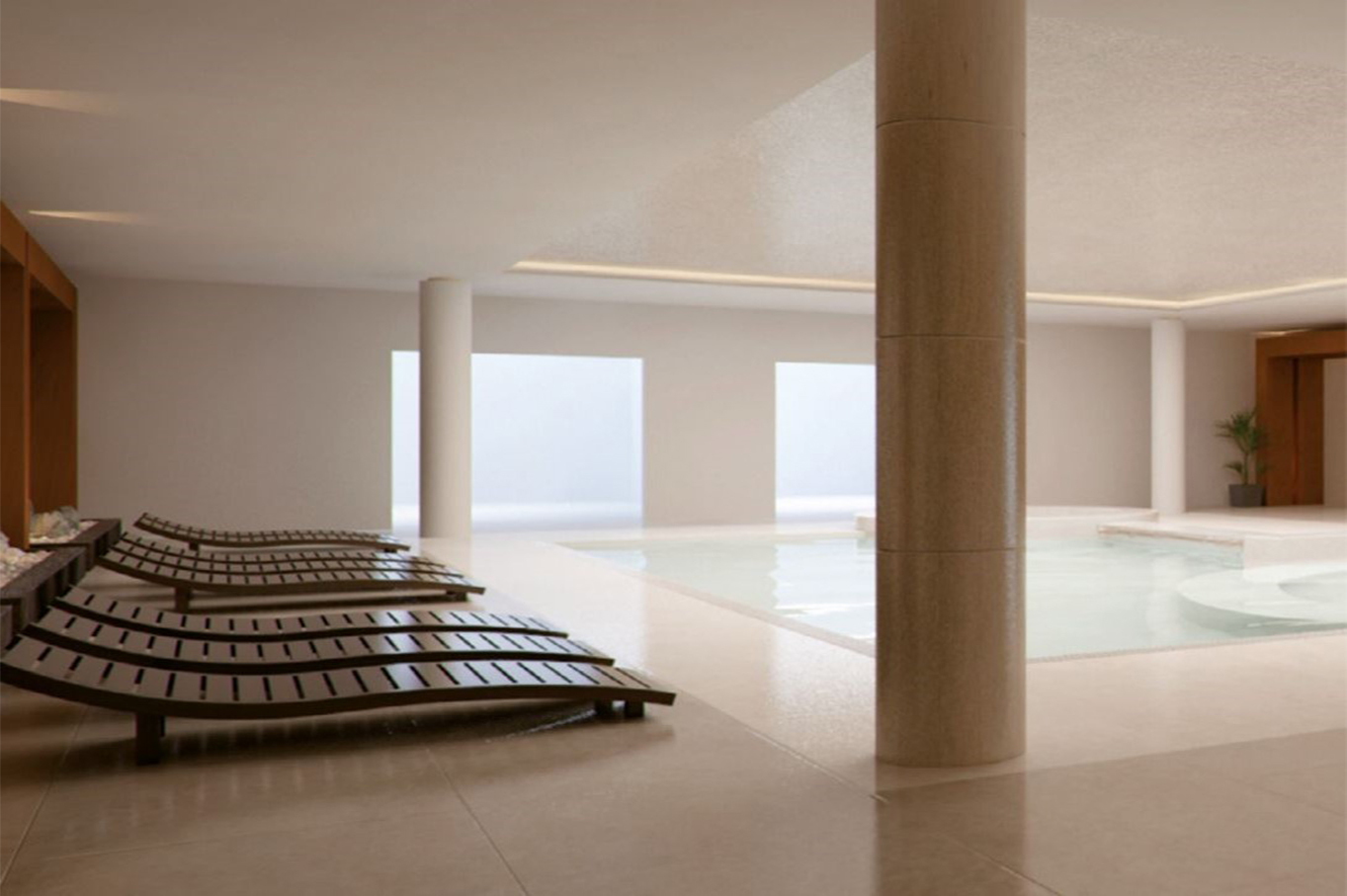 Private Pools
It is important that the designer plans air dehumidification or climate control with the knowledge that private swimming pools have long intermediate periods when they are not in use, unless you are a fish! These empty phases must be taken into account in the design, since during this time the units can reproduce the indoor climate and thus prevent mildew from forming around the indoor space, avoiding damage to materials and unpleasant odours.
For sports:
Ok to install a cabinet unit in the vicinity of the pool itself
For comfort:
Rear wall installations or a central arrangement are certainly an idea worth considering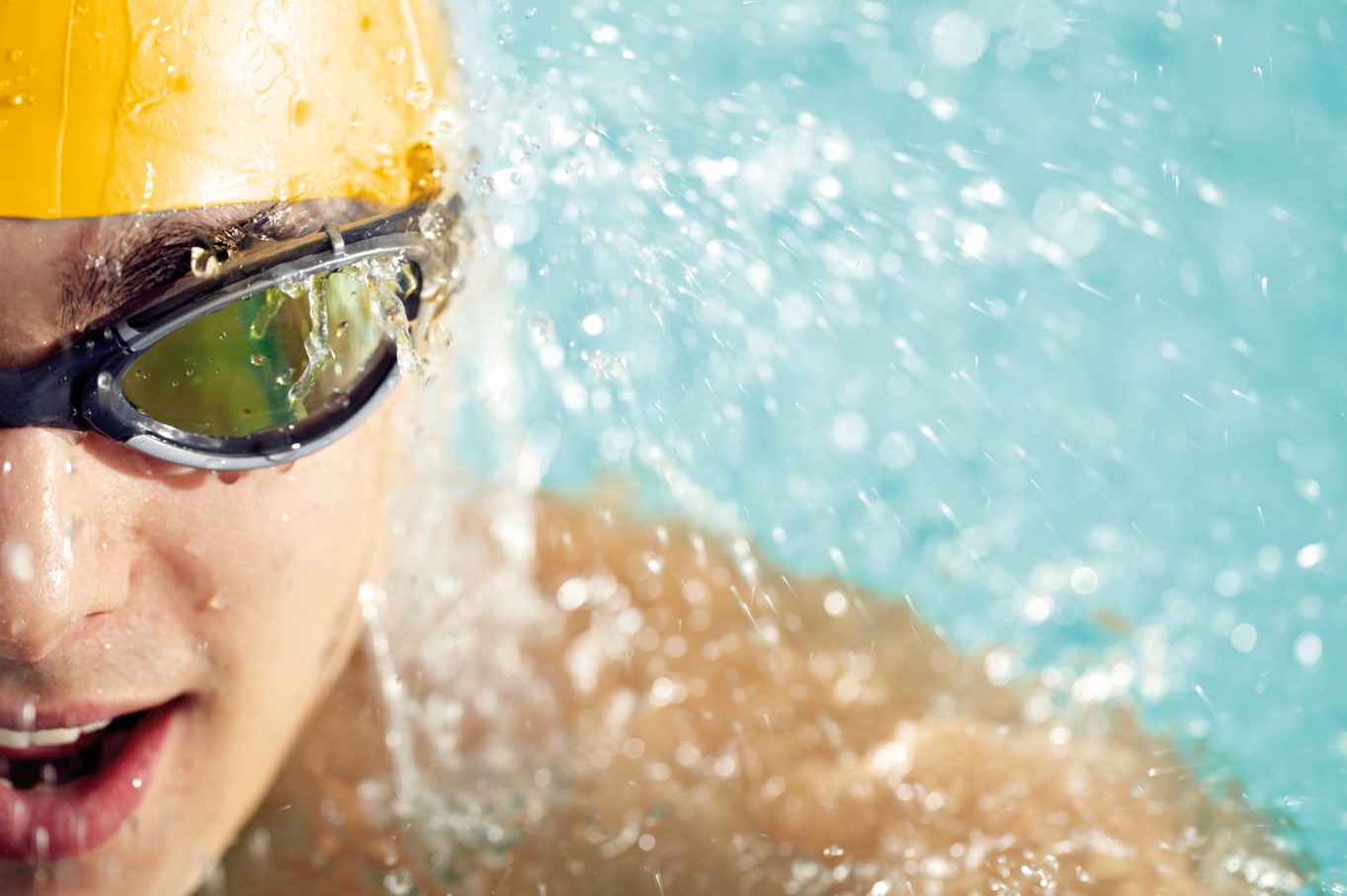 Public pools
In contrast to smaller private pools, there are only a few rest periods when the dehumidification process can be engaged. Dehumidification is highly important in order to avoid damage to the building and installations.
In the past:
A fan was installed with an outside air connection and would simply exhaust the moist air on a regular basis into the atmosphere. However, for a modern energy conscious society this solution is not well suited as it requires large quantities of energy being wasted by heat extraction.
Today:
We first remove the moisture in the air using a heat pump and heat recovery, capture the condensation produced before then draining it off into a waste water system. The heat simultaneously removed from the air is resupplied to the now dry air and released into the swimming pool area. As a rule, this cycle suffices to maintain the room temperature to the correct level and in addition can be used to gain heating energy for pool water heating.
Sales Contact
Oficinas y contactos de terceros