Manufacturing & Automotive
Our products and solutions help to maintain healthy working conditions as well as creating the ideal environment for industrial processes.

Industrial production processes and the health of employees allow for no compromises in air filtration and air treatment
FläktGroup filter systems satisfy the specific requirements of each type of industry in every respect. We especially safeguard thermal processes and paint shops with high-grade filter solutions. Furthermore the extended FläktGroup air handling unit range allows to find an optimal air treatment solution for each manufacturing floor.
In all kinds of industry and automotive manufacturing, FläktGroup creates healthy working conditions. That these conditions save energy and costs as well is part of our essential obligation in a value-added partnership.
The toughest part in industrial air purification and air treatment is the modular design of high performance filter and air treatment systems.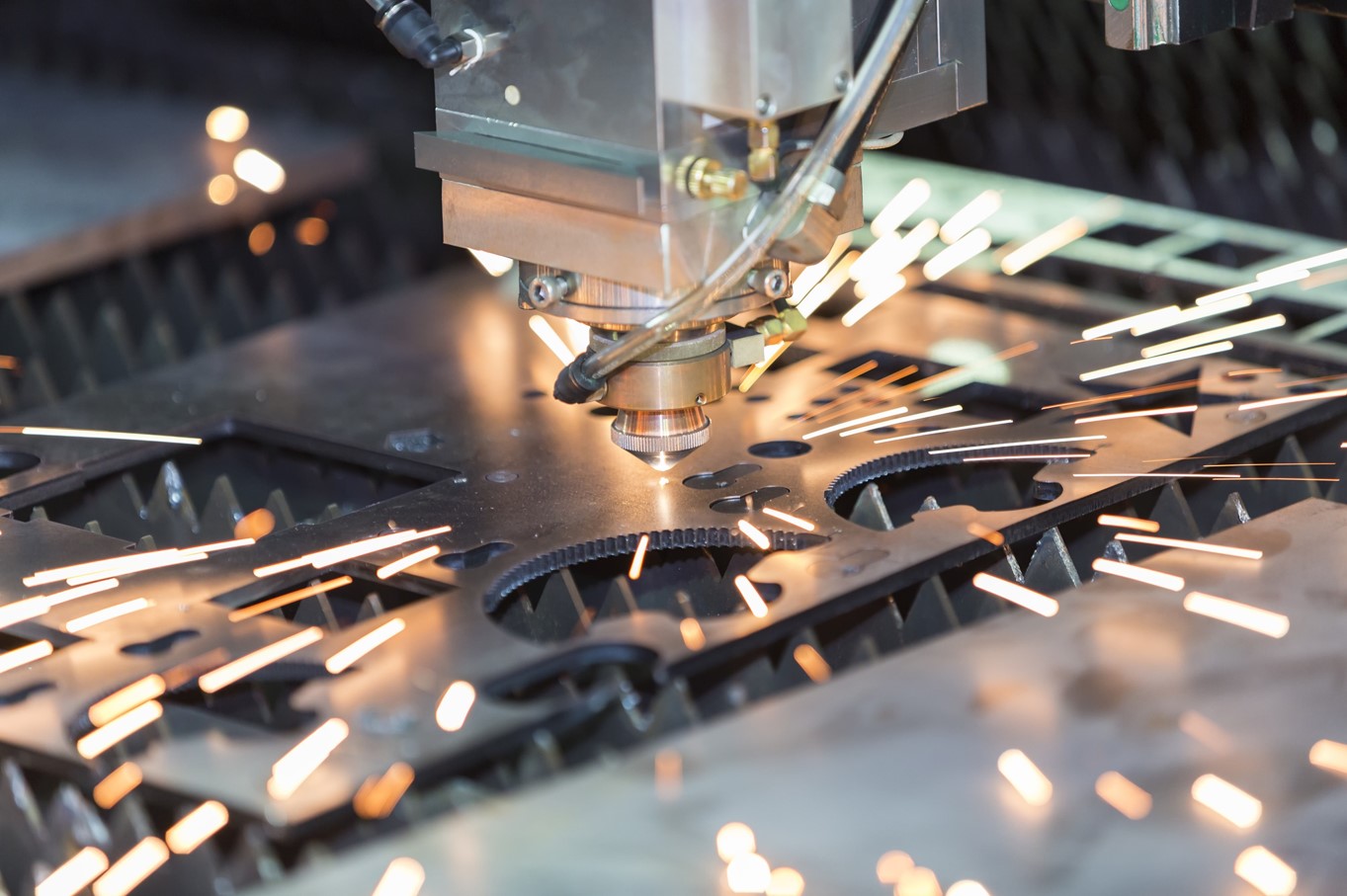 Air Movement for manufacturing
Manufacturing processes require specific indoor environmental conditions to be successful. Our air movement range can be utilised in creating both standard or bespoke systems for a range of manufacturing processes that require ventilation.
Fans can be used for:
Specific pressure requirements
Volume flow demand
A full air movement solution is achieved by using damper control and speed management via a dedicated machine control system.
Our solutions support the needs of our customers in achieving their process requirements as well as aiding them in meeting the international standards of their industry.
Read more
Sales Contact
Oficinas y contactos de terceros