HOSPITAL VENTILATION
Ventilation Systems in Hospitals create a unique set of challenges for air treatment since they are very complex buildings that contain a variety of room types with specific demands.

The constant increase of requirements and regulations to meet hygiene and safety standards that protect and safeguard human life put high demands on hospital ventilation systems. We have a proven track record of supporting our customer to fulfill the needs worldwide.
Hospitals challenge air treatment solutions in a unique way since they a likely to be very complex buildings that must encompass a whole variety of room types with corresponding demands on ventilation, A/C, filtration, controls, air management etc.
The convalescence of the patient, as well as health protection for visitors and staff, have uppermost priority in hospitals. Indeed, disinfection procedures and cleaning jobs in hospitals were already defined in standard guidelines 100 years ago. However, compared to former eras the ambient air today is far more contaminated: for example, by more road traffic or building activity.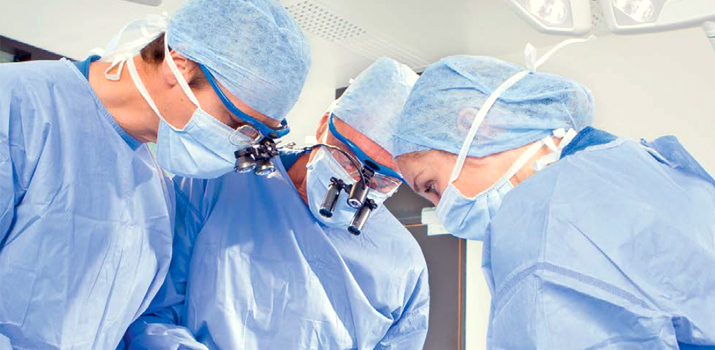 OPERATING THEATRE VENTILATION
Clean rooms, in which operations are carried out, demand absolutely top standards of competence, sophisticated air treatment, as well as specific experience for clean rooms that you can trust. Clean Rooms must satisfy all international clean room standards and ISO classifications and the need too exceed conventional quality levels.
More about Operating Theatre Ventilation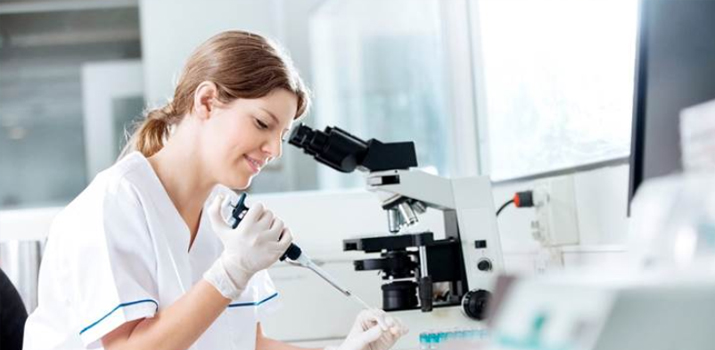 LABORATORY VENTILATION
For any process, whether human, mechanical or chemical, the condition of the surrounding air is vital. Not only does the air have to be clean, but it also has to be the correct temperature, correct humidity, be odourless, and contain the correct amount of fresh air. It has to be introduced into the space so that there is very little noise and very little draught.
More about Laboratory Ventilation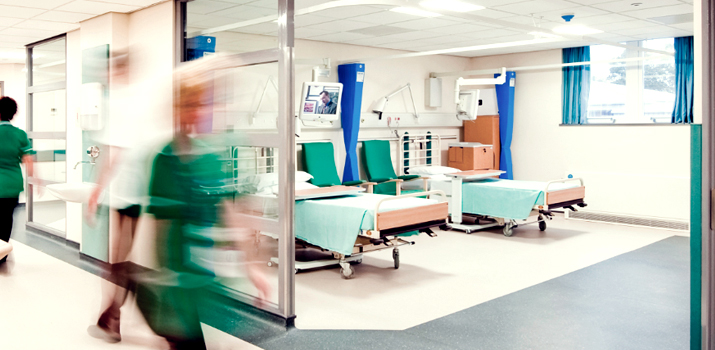 PATIENT ROOM VENTILATION
Medical facilities have high requirements. Also in patient wards demands are high. Weak and sick patients should be given good recovery conditions and need no extra strain from bad air quality or comfort. A special demand is put on the ventilation system to be easy to maintain without affecting the daily operations, when premises are occupied 24/7.
Related to Hospital Ventilation
The ventilation of hospitals is not only limited to the needs within the typical rooms but must provide a variety of ventilation solutions within an entire building. Other areas if the hospital are room types such as offices, kitchens or car parks. You can take a further look at any of these room types here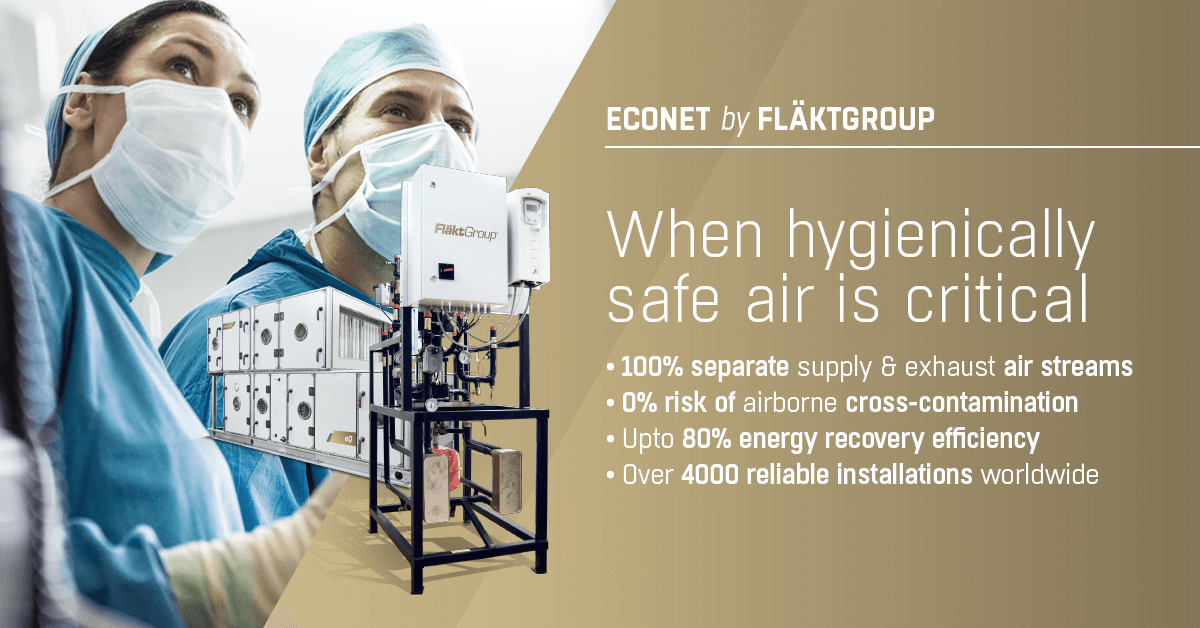 The Econet Premium - Eliminate the risk
Separated air flows completely eliminate the risk of transfer airborne infectious disease, bacteria or pollution.
There are many building types and application which will benefit from 0% cross contamination. With Econet it is possible to recover heat from sections of the buildings which are normally not used for heat recovery such as garages and restaurant kitchens. This feature will increase the energy performance of the building.
Econet Premium is the smart solution for efficient energy recovery and truly hygienic air quality with many benefits.
eQ Master or eQL modular air handling units with Econet guarantees no cross contamination or odour transfer. Ideal for hospitals, residential buildings, pharma and microelectronic industries
Econet Premium has been developed to provide high energy recovery to reduce heating energy and operation cost. FläktGroup has developed a unique frost protection to enable safe operation at low outdoor temperatures, and also to optimise energy recovery without risk of freezing.
In instances where the heat recovery is not enough to achieve the demanded supply temperature, separate heat can be added. Thanks to the Econet's flexibility it is possible to add heating energy from any kind of thermal source. Even waste heat at low temperature, which is often available at low or zero cost.
View product
Consentimiento de uso de cookies
Con el fin de seguir mejorando para usted la experiencia del usuario en nuestro sitio web y ofrecerle publicidad relevante en nuestros sitios web asociados, nosotros y nuestros socios utilizamos cookies. Las cookies almacenan informan información relevante en su dispositivo con dicho objetivo. Parte del procesamiento de información de la información procesada mediante el uso de cookies en nuestro sitio web se realiza en Estados Unidos. La protección de datos personales en Estados Unidos no tiene los mismos requisitos que la UE; en concreto, no existen derechos aplicables para proteger sus datos del acceso de instituciones gubernamentales. Por ello existe el riesgo de que dichas instituciones gubernamentales puedan acceder a datos personales sin que el transmisor de datos o el receptor de los mismos pueda impedirlo de forma eficaz. En nuestra Política de Privacidad encontrará información sobre qué datos se procesan en Estados Unidos, y más información general sobre cookies y protección de datos.
A continuación podrá elegir si está conforme con el uso de cookies y con el procesamiento asociado de sus datos personales en la Unión Europea y en Estados Unidos.
Puede modificar sus ajustes de consentimiento de cookies en cualquier momento con tan solo acceder a «Configuración de cookies» en el menú del sitio web. Aquí podrá ver más detalladamente qué cookies no desea aceptar.
Cookies necesarias
Cookies de rendimiento
Cookies funcionales
Cookies publicitarias o de marketing
Más datos detalles
Confirmar selección Utilizar solo las cookies necesarias Aceptar todas las cookies
Tipos de cookies
Cookies necesarias
Estas cookies son necesarias para llevar a cabo las funciones específicas de un sitio web. Se utilizan, por ejemplo, cuando un usuario añade un producto a su cesta de compras y después sigue navegando por el sitio web (u otros sitios) antes de proceder a completar el proceso de compra. De este modo su cesta de compras no se borra, ni siquiera una vez cerrada la ventana del navegador.
Cookies de rendimiento
Estas cookies recogen información sobre el comportamiento de los usuarios en el sitio web e indican si estos usuarios reciben mensajes de error (y en tal caso, dónde y después de qué eventos). Las cookies de rendimiento también miden el tiempo que tarda el sitio en cargarse, o su comportamiento con distintos navegadores.
Cookies funcionales
Estas cookies no son absolutamente necesarias, pero mejorarán la «usabilidad» del sitio web. Por ejemplo, la localización introducida una vez queda ya guardada de modo que el usuario correspondiente pueda verla inmediatamente al volver a entrar en la página. También pueden guardarse datos de formulario que hayan sido introducidos, el tamaño de la fuente o similares.
Cookies publicitarias
Las cookies publicitarias o de marketing están ahí expresamente para mostrar al usuario anuncios publicitarios acordes con sus hábitos de navegación. Notará a menudo el uso de estas cookies después de haber visitado tiendas online: los anuncios de esta tienda reaparecerán en muchos sitios web que visite posteriormente, a veces con un retraso (deliberado) de horas o semanas. Esto se conoce en el mundo del marketing online como «retargeting».
Volver