FläktGroup is always looking for pioneering companies as part of our merger & acquisition strategy. Companies that share our values, vision and ambitions.
We appreciate that, as a business owner, your company is a huge part of your life and is the product of many years of investment, perseverance and entrepreneurial efforts. As such, the decision to sell is not taken lightly but can be made for several reasons. For example, there can be a benefit from becoming part of a larger group with the potential for market and brand expansion, to bring in capital for investments or simply when the owner is planning to take retirement.
Our Acquisition Strategy
At FläktGroup we have an active approach to acquisition. In many markets we are the leading strategic partner for smart energy efficient indoor air and critical air solutions and are recognized as the technology leader providing highest quality standards for improved air comfort, safety and well-being. We operate with in 65 countries worldwide, manufacture products from 13 modern factories and employ 3500 people around the globe.
We are looking for businesses that:
Are led by strong entrepreneurs
Strengthens or complements FläktGroup's equipment and/or service offering
Share our values to build a company where people are proud to work at
Are passionate about providing customers with the highest quality standard solutions
What We Offer
FläktGroup offers a highly decentralized organization with the opportunity to continue to run the business with a great level of autonomy and with the backing and benefits of a global organization. - At FläktGroup we understand that your business is local and that decisions are best taken close to the customers
As part of a larger group, we offer support in Finance, Marketing, HR and operations and benefit from the breadth of knowledge in FläktGroup´s global organization.
Read more about Our Company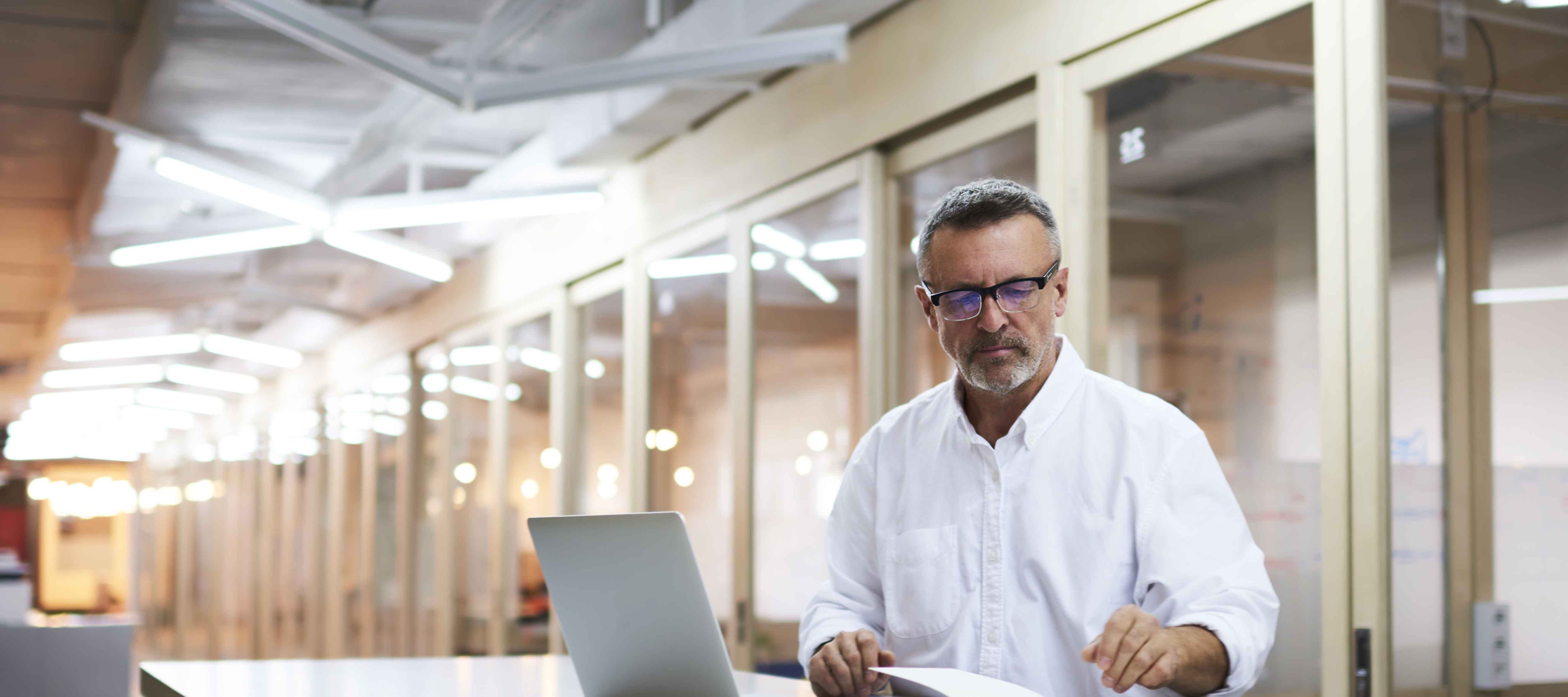 FläktGroup Acquires Digital Expertise with SE Elektronics
At the end of 2018 FläktGroup acquired SE Elektronics, a company with deep knowledge of Air Handling Solutions.
The owner and Managing Director Mr. Bogomir Dajcman shared their experience following the acquisition.
"Being part of FläktGroup allows our Company to enter a new growth trajectory. We are excited to be able to offer our employees a new chapter in our History and I am convinced the coming weeks, months and years offers many challenges and opportunities for our employees to build an even more successful business together with FläktGroup. SE Elektronics will continue to serve a number of important OEM customers and the resources and development efforts will benefit these customers as we strengthen our know-how and expertize in the Ventilation industry. Being part of a larger Group offers new perspectives and opportunities we would not have been able to realise on our own".
FläktGroup CEO Thierry Jomard stated, "The acquisition of SE Elektronics is an important milestone in our quest to strengthen our market leadership bolstered by Digital Solutions. Clearly one of the most important trends in our Industry is the digitalisation of our products, systems and Solutions. SE Elektronics has deep knowledge of Air Handling Solutions and we are delighted to welcome all employees of SE Elektronics to FläktGroup. Through this acquisition we aim to contribute to the standards of digitalisation in the industry. The expertise of the Managing Director and owner Mr. Bogomir Dajmann is truly exceptional and we are thrilled that he will join FläktGroup to support development of our digital expertise".
About SE Elektronics
Founded in 1983, SE Elektronics today employs around 50 people and are based in Göppingen, Germany. They specialize in product controls, cloud solutions and apps for the Ventilation Industry. SE-Elektronic is a system integrator, connecting full building systems and providing data through a cloud portal.