Gyms & Sports Hall Ventilation
Exercising is an essential part of human daily life, it is therefore crucial that sports buildings create a welcoming and clean environment.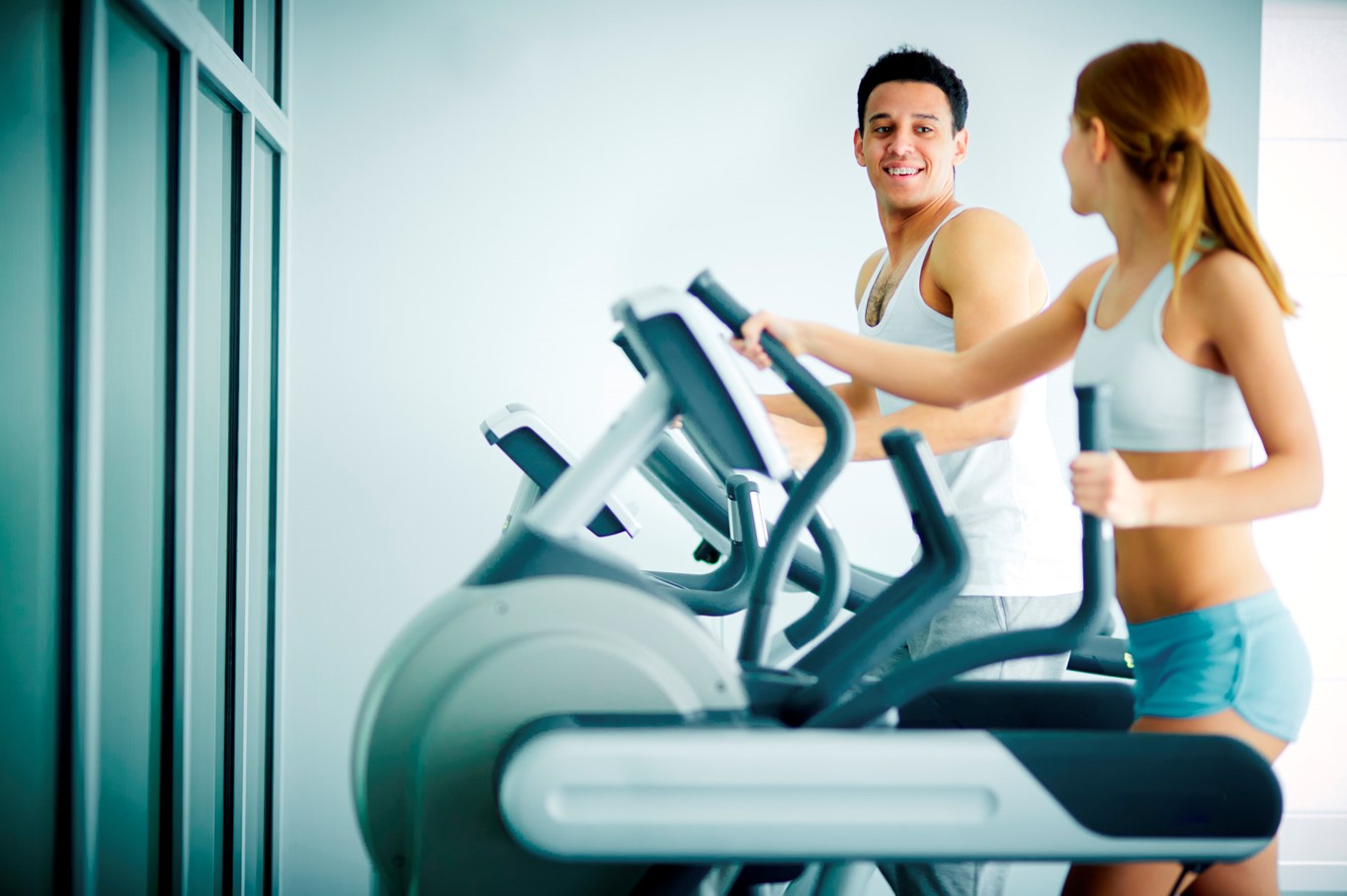 Sports halls, shopping centres, ballrooms, presentation areas, and multi-functional forums are required to handle large numbers of participants undertaking different activities.
Before a large space is used, the HVAC system must bring empty rooms to a pleasant temperature level, so that the first arrivals will feel comfortable.
Depending on the needs (only ventilation), heating in winter or cooling in summer, it is common to use air heaters for indoor sports halls; in most circumstances units recirculate air which is heated in winter (when really cold) or, more commonly, they are used for refrigeration in summer. If required it is possible to add some fresh air via the air heater with a mixing chamber or there is the possibility to remove stale air by combining the air heater with a roof extraction fan.
Variable ventilation
Ventilation needs constantly vary depending on the audience numbers, the show time and the period of the year etc.
Indoor Air Comfort
It is also critical for the comfort of audience members that noise levels should be maintained and kept to a minimum during show time.
Supply and Return Air
Supply air should be introduced from the ceiling area through diffusers. Return air collected from below the seats to maintain the desired air flow pattern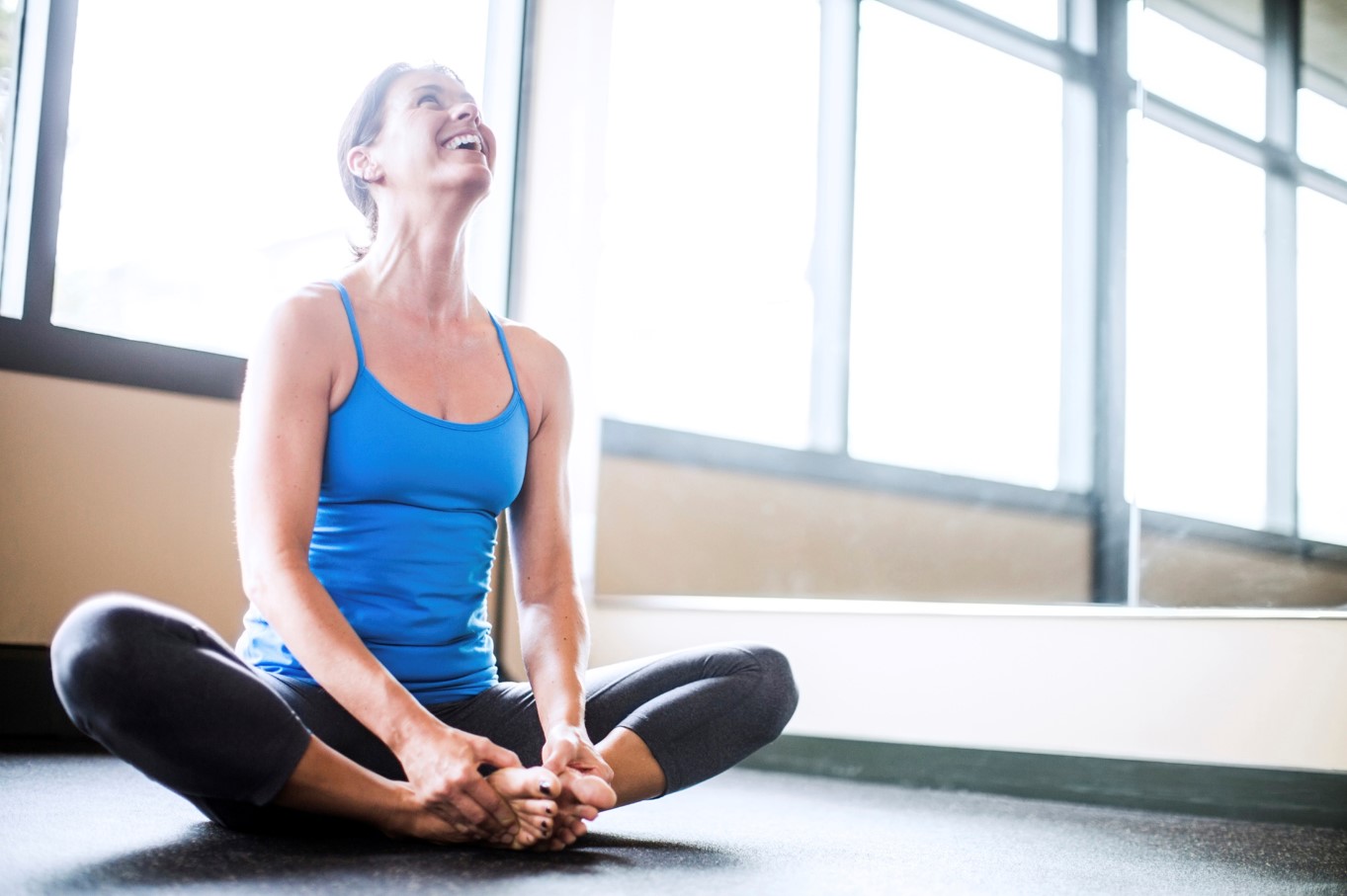 The more people in a large room, the more important the supply of sufficient fresh air.
With large numbers of participants, it is often necessary even in winter to cool such rooms to avoid excessive warmth. The spontaneous fluctuations in room conditions that occur under such circumstances can be effectively handled by large-capacity ventilation equipment, linked to effective heating systems and chillers.
Such a combination of systems is controlled by technology that sensitively analyses the input from many sensors and flawlessly keeps room climate under control. Despite all this capacity, operators of course expect HVAC systems to produce as little noise as possible: after all, ventilation systems must not disturb lectures, performances, concerts, and other events.
​FläktGroup technology is equally well suited for large event rooms and for flexible room-use concepts.
Air-flow controllers from ​FläktGroup provide sophisticated direction of air flow to those rooms where it is most needed. Controlled-speed drive systems supply exactly the volume of air that is required, and assure efficient operation.
Sales Contact
Offices & 3rd party contacts