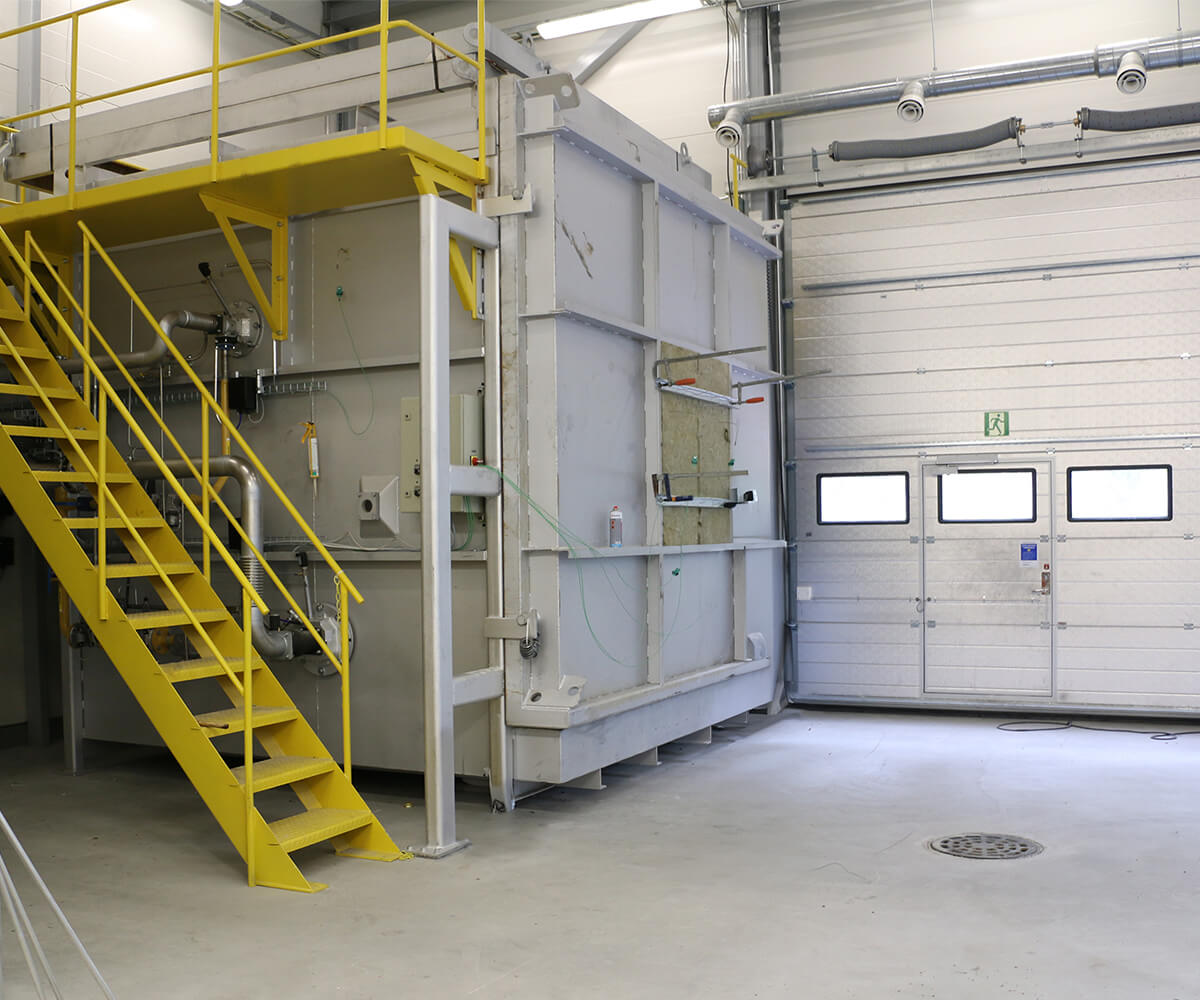 Fire Laboratory
Furnace size is 3 x 3 x 3 m3
Accredited by FINAS for fire dampers.
Furnace heating power 3MW (natural gas).
Testing is focused mainly on fire dampers.
Other products: Ducts, smoke control dampers, fans and smoke hatches.
Standards
EN 1363-1: Fire resistance tests. Part 1: General Requirements.

EN 1366-2: Fire resistance tests for service installations. Part2. Fire dampers.

EN 15650: Ventilation for buildings - Fire dampers.

EN ISO 5167-2: Measurement of fluid flow by means of pressure differential devices inserted in circular cross-section conduits running full. Part 2: Orifice plates.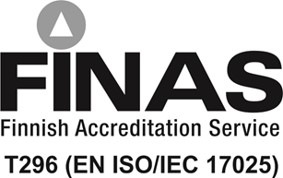 Fire laboratory - installation example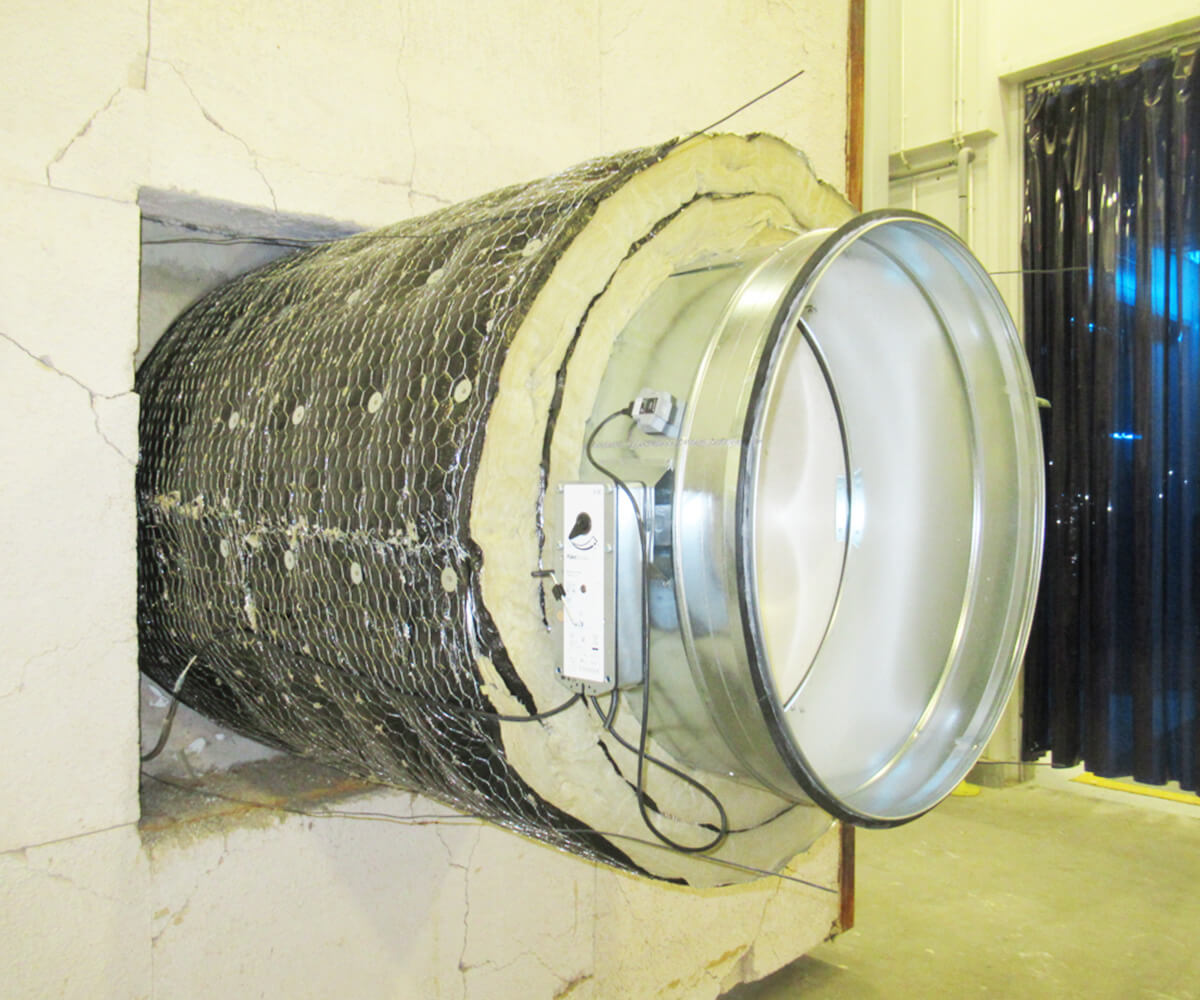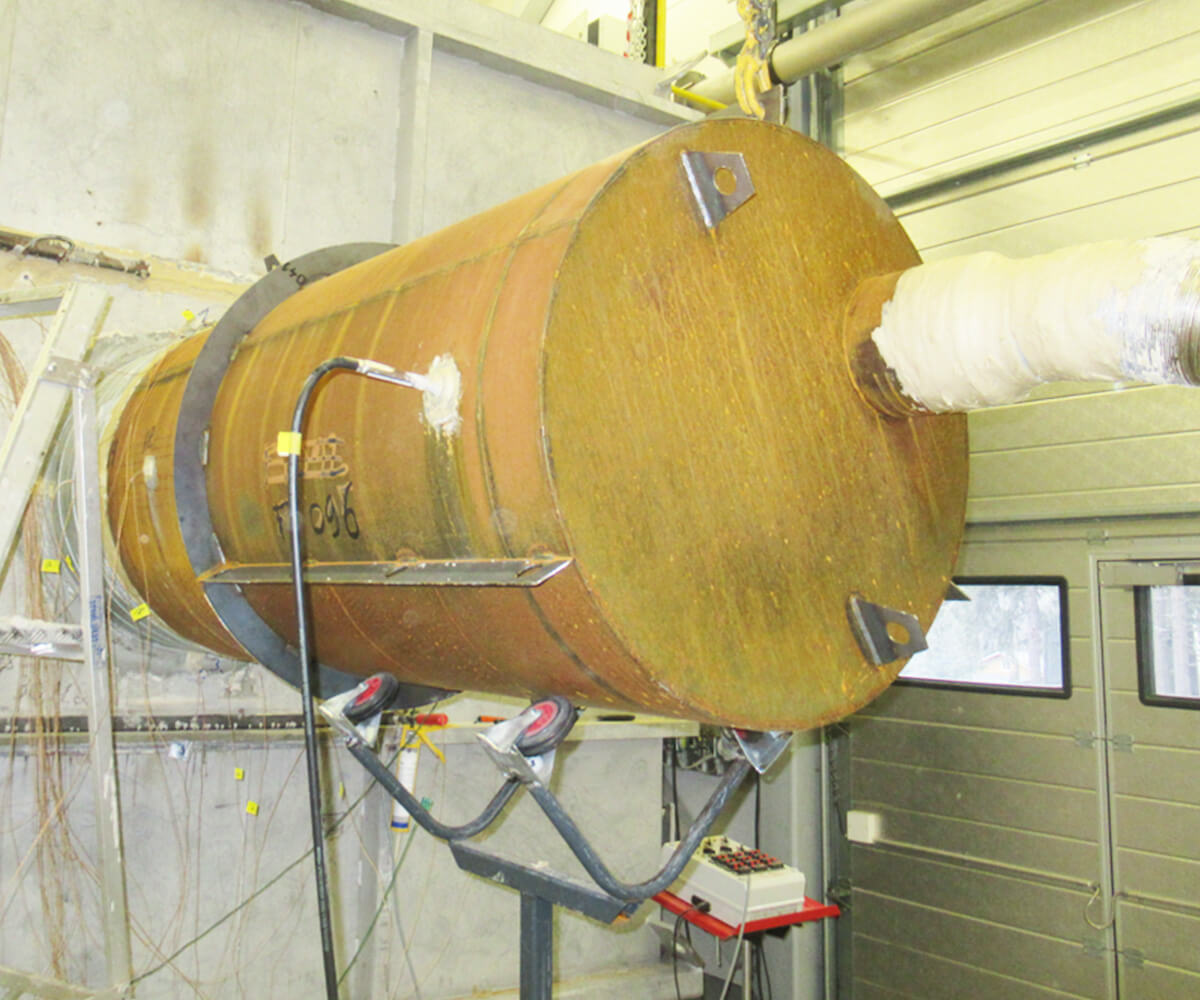 Contact us to find out more
Please contact our team to find out more about our Laboratory Services and availability.
Email Laboratory manager Esa Lampinen:
esa.lampinen@flaktgroup.com