FläktGroup is one of the market leaders in Indoor Air Quality and Critical Ventilation Solutions.
From the very outset and for more than 100 years (since 1909), FläktGroup has been a company that cares about our shared environment and the people around us. Indoor ventilation solutions affect everyone – whether you see our products or not.
Today we deliver products all over the world. We have sales in 65 countries, manufacturing in Europe, Asia and the US. At FläktGroup there are more than 3500 dedicated and proud colleagues delivering one of the most comprehensive offerings in the market. We aim to be your preferred partner today and tomorrow – as supplier and as employer.
Our Business Offering
With one of the widest product offerings, FläktGroup is an industry leader in the areas of Indoor Air Comfort and Critical Air.
Our product and solutions are found in every application area from commercial and residential buildings to industrial projects and critical applications.
Get to know our products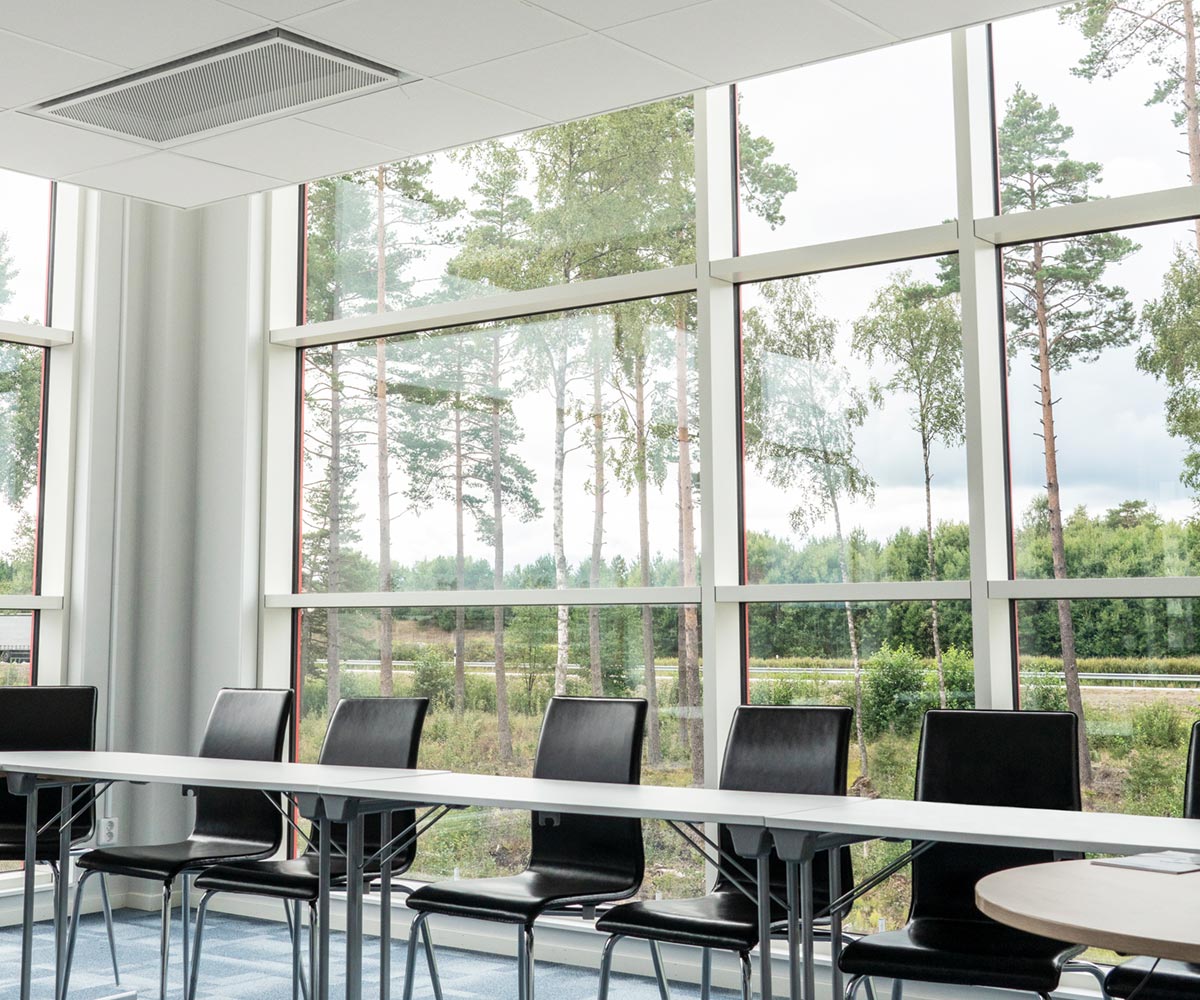 Environment, Sustainability & Governance
As we aim to be an employer of choice, this comes with a responsibility.
We need to act and care as responsible Corporate Citizen for our people, our community and our shared environment. We also need to deliver sustainable solutions to help our customers to fulfil or exceed environmental demands and legislation.
FläktGroup is committed to deliver smart energy efficient ventilation solutions that make buildings sustainable, comfortable, healthy and safe. FläktGroup delivers on this commitment while creating an environment of equality, respect and fairness and by adhering to the highest level of ethical and compliance standards. FläktGroup's roadmap is aligned with the UN sustainability goals and the European Green Deal objectives and is translated into annual investments that support our objectives.
Sustainability & Governance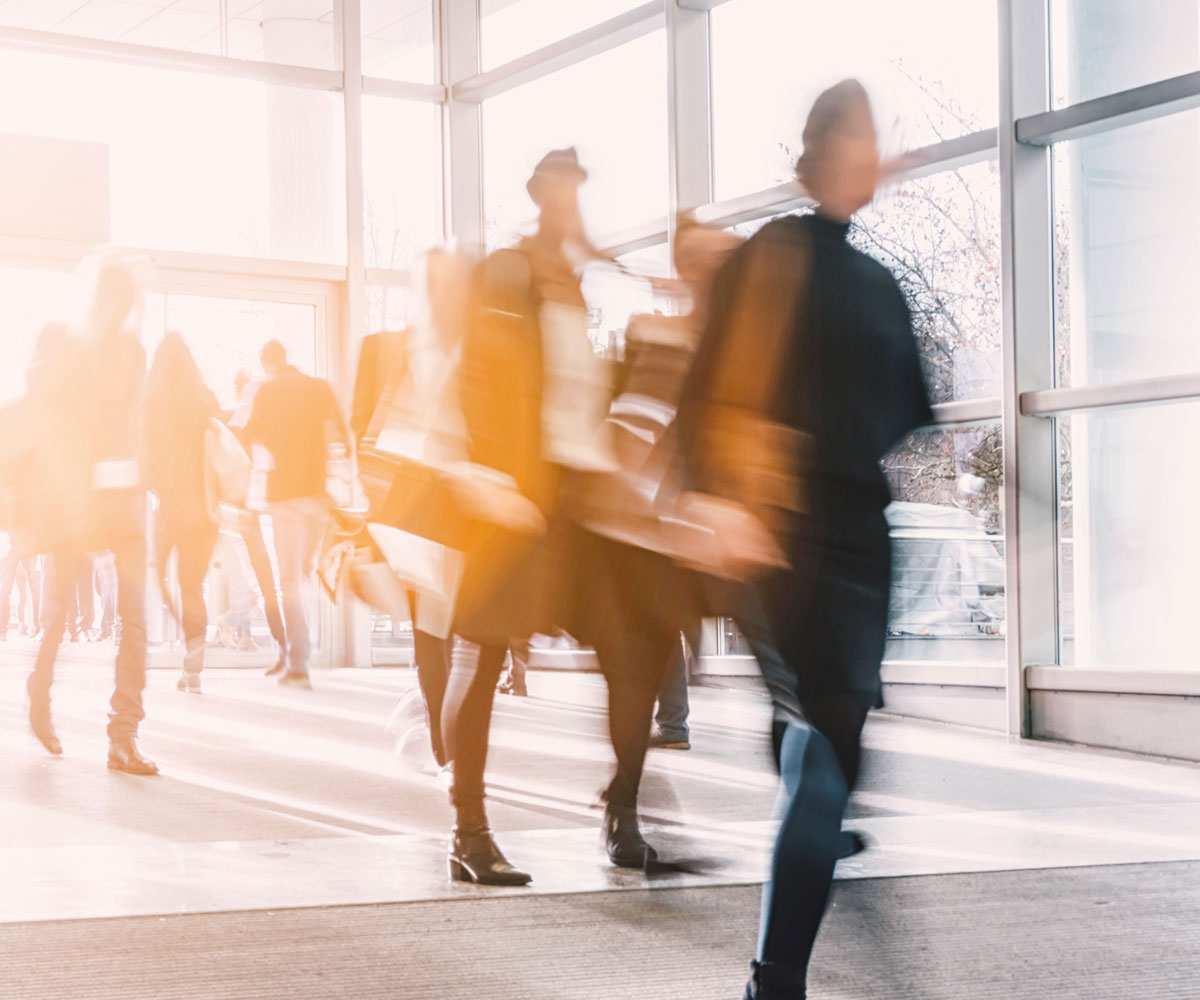 Global Code of Conduct
At FläktGroup we are committed to achieving success and sustainable, profitable growth. It is our firm belief that focusing on business ethics, integrity, and demonstrating respect for sound environmental, social and governance practices is key to our success.
We are committed to run the business in full compliance with all external laws and regulations and all internal policies and guidelines.
This applies to every legal entity and every employee of FläktGroup worldwide and is both the basis, expectation and requirement in all business transactions with our Business Partners.
Read our Code of Conduct
Equal Opportunities
We take equal opportunities very seriously as an employer. Every candidate deserves to have an equal chance.
FläktGroup supports the principle of equal opportunities for all our employees. We do not tolerate or condone discrimination against any people in the workplace. We believe that our employees should know that they have equal opportunities for advancement.
Staff members are evaluated solely on their on-the-job performance and measurable merits. It is our belief that employees who can achieve equally will feel empowered and we always encourage individuals to do their best.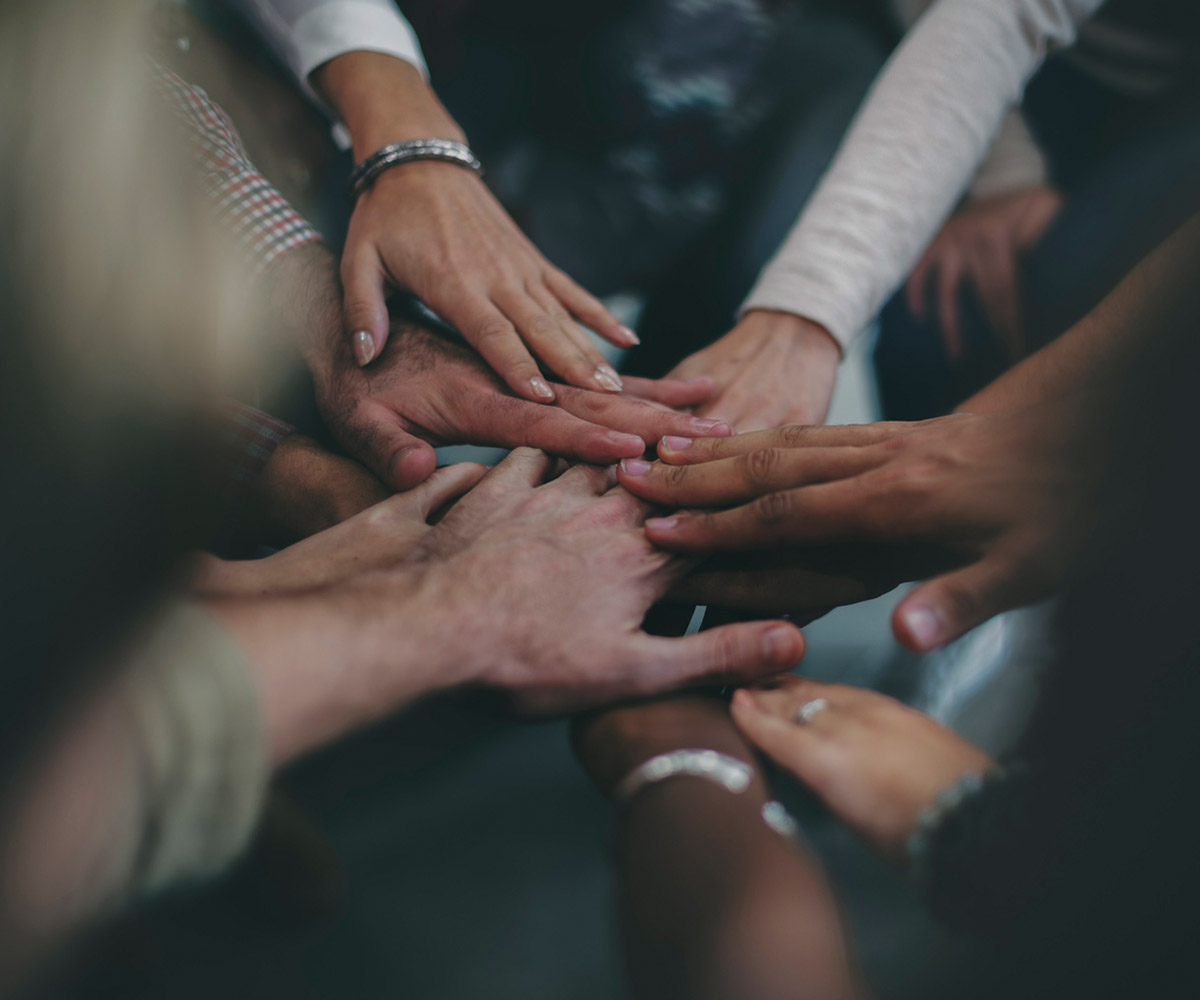 Diversity
There is no standard or template for people working at FläktGroup. We all have different geographic, educational and cultural backgrounds. We are also different as individuals.
Individual uniqueness is the determining factor of making progress – we all contribute to the company growth with our different experiences, perspectives, perceptions and skills. We enable and empower individual abilities and capitalize on empowerment. To unleash one's potential and personality is what we aim for. That's why the concept of diversity is incorporated in our global corporate structure. Working in international, cross-functional and cross-cultural diverse teams creates an environment of mutual trust and overall acceptance.
This is what makes the culture unique at FläktGroup. Our success is the sum of all people and diversity is one of our cornerstones in our recruitment process.
Facts & Locations
We operate 9 Centres of Excellence, 13 modern production sites, Sales offices in 20 countries and a global network of long-term partners reaching +65 countries to support our customers.
In 2021 our turnover was 600 MEUR. We show stable situation and grow faster than our competitors in many product areas.
This opens up a big opportunity to grow and develop with us.