Laboratory Ventilation
When it comes to handling critical substances, an uncontaminated environment is of high importance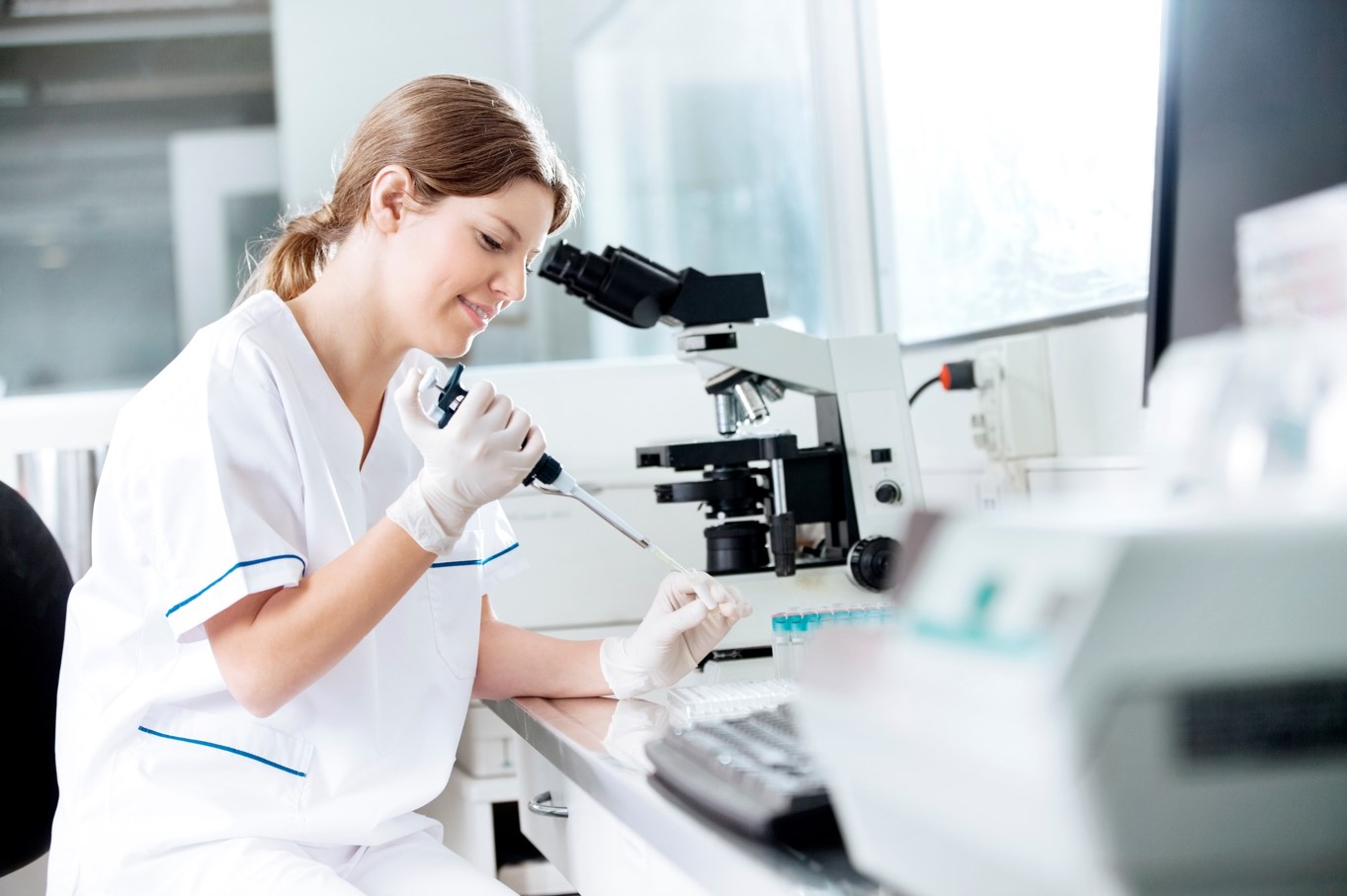 With experience from over 500 installations in pharmaceutical facilities worldwide, FläktGroup is the ideal partner for new builds, extensions or refurbishments. Our extensive GMP* compliant product portfolio provides solutions to the stringent demands of the pharmaceutical industry, whether it is clean room environments, laboratories, manufacturing facilities, offices or warehouses. Our systems meet several demands whilst achieving the highest standards of energy recovery and efficiency to ensure the lowest lifecycle costs for the entire building.
For any process, whether human, mechanical or chemical, the condition of the surrounding air is vital. Not only does the air have to be clean, but it also has to be the correct temperature, correct humidity, be odourless, and contain the correct amount of fresh air. It has to be introduced into the space so that there is very little noise and very little draught. For clean rooms surfaces need to be accurately controlled to maintain velocities, patterns or pressure cascades.

FläktGroup not only has the most comprehensive product portfolio in the market – we develop and manufacture our own systems to take all of the above factors into consideration.
Supply air needs to be filtered in three stages with a HEPA filter at the third stage
Low turbulence airflow above the critical areas (almost laminar)
Overpressure to the neighbouring rooms needs to be maintained at ca. 15Pa - in case of handling hazardous materials, low pressure needs to be maintained and exhaust air must be filtered highly efficient
All surfaces inside of the room should be smooth and easy to clean – rounded corners, reduced numbers of joints
Temperature control inside of clean and controlled environments is a very sensible topic. Attention must be putted on condensate-free cooling when inside a laboratory, as moisture brought in can become a culture medium.
FläktGroup has huge experience in building up laboratories
Our entire HVAC solution can come fully supplied by FläktGroup
Our high efficiency Chillers and AHU's are specifically designed for laboratories
FläktGroup Headquarters
FläktGroup Holding GmbH
Neue Höfe Herne
Bahnhofstraße 65-71
44623 Herne
+49 2323 6236 00
Contact FläktGroup
By using this website, you consent to our use of cookies. Cookies are small text files held on your computer. This allows us to enhance your browsing experience and enables us to understand how you use our site. More details can be found on our 'Privacy Policy' & 'Terms of Use' pages. Links to these pages can be found at the bottom of our website.
I accept