HOSPITAL VENTILATION
Ventilation Systems in Hospitals create a unique set of challenges for air treatment since they are very complex buildings that contain a variety of room types with specific demands.
The constant increase of requirements and regulations to meet hygiene and safety standards that protect and safeguard human life put high demands on hospital ventilation systems. We have a proven track record of supporting our customer to fulfill the needs worldwide.
Hospitals challenge air treatment solutions in a unique way since they a likely to be very complex buildings that must encompass a whole variety of room types with corresponding demands on ventilation, A/C, filtration, controls, air management etc.
The convalescence of the patient, as well as health protection for visitors and staff, have uppermost priority in hospitals. Indeed, disinfection procedures and cleaning jobs in hospitals were already defined in standard guidelines 100 years ago. However, compared to former eras the ambient air today is far more contaminated: for example, by more road traffic or building activity.
Related Project References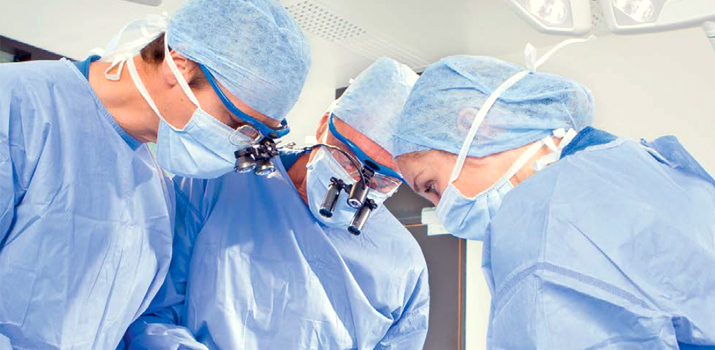 OPERATING THEATRE VENTILATION
Clean rooms, in which operations are carried out, demand absolutely top standards of competence, sophisticated air treatment, as well as specific experience for clean rooms that you can trust. Clean Rooms must satisfy all international clean room standards and ISO classifications and the need too exceed conventional quality levels.
More about Operating Theatre Ventilation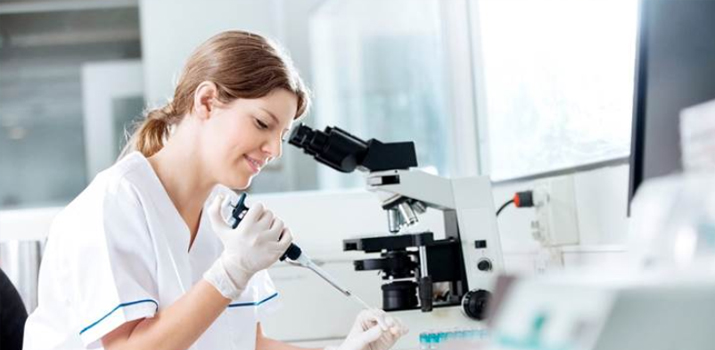 LABORATORY VENTILATION
For any process, whether human, mechanical or chemical, the condition of the surrounding air is vital. Not only does the air have to be clean, but it also has to be the correct temperature, correct humidity, be odourless, and contain the correct amount of fresh air. It has to be introduced into the space so that there is very little noise and very little draught.
More about Laboratory Ventilation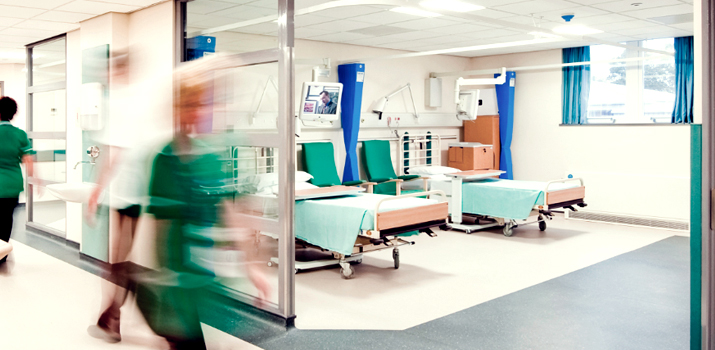 PATIENT ROOM VENTILATION
Medical facilities have high requirements. Also in patient wards demands are high. Weak and sick patients should be given good recovery conditions and need no extra strain from bad air quality or comfort. A special demand is put on the ventilation system to be easy to maintain without affecting the daily operations, when premises are occupied 24/7.
Related to Hospital Ventilation
The ventilation of hospitals is not only limited to the needs within the typical rooms but must provide a variety of ventilation solutions within an entire building. Other areas if the hospital are room types such as offices, kitchens or car parks. You can take a further look at any of these room types here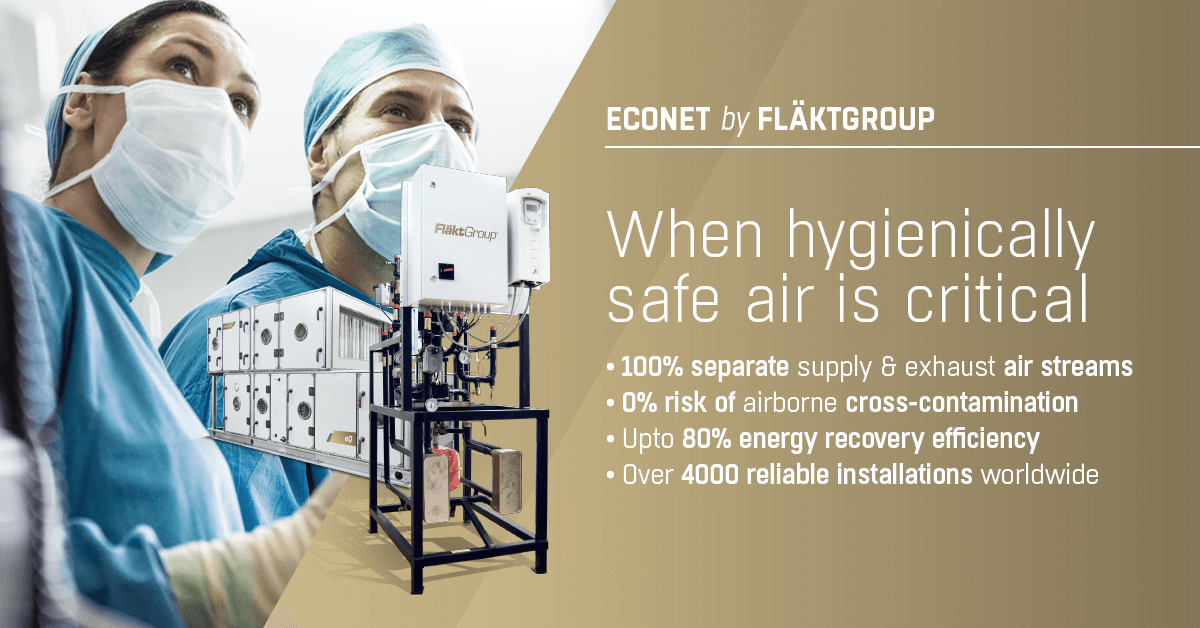 The Econet Premium - Eliminate the risk
Separated air flows completely eliminate the risk of transfer airborne infectious disease, bacteria or pollution.
There are many building types and application which will benefit from 0% cross contamination. With Econet it is possible to recover heat from sections of the buildings which are normally not used for heat recovery such as garages and restaurant kitchens. This feature will increase the energy performance of the building.
Econet Premium is the smart solution for efficient energy recovery and truly hygienic air quality with many benefits.
eQ Master or eQL modular air handling units with Econet guarantees no cross contamination or odour transfer. Ideal for hospitals, residential buildings, pharma and microelectronic industries
Econet Premium has been developed to provide high energy recovery to reduce heating energy and operation cost. FläktGroup has developed a unique frost protection to enable safe operation at low outdoor temperatures, and also to optimise energy recovery without risk of freezing.
In instances where the heat recovery is not enough to achieve the demanded supply temperature, separate heat can be added. Thanks to the Econet's flexibility it is possible to add heating energy from any kind of thermal source. Even waste heat at low temperature, which is often available at low or zero cost.
View product
Cookie Consent
In order to continuously improve the user experience on our website for you and to provide you with relevant advertising on our partner websites, we and our partners use cookies. Cookies store relevant information on your device for this purpose. Some information processed through the use of cookies on our website takes place in the USA. The protection of personal data in the USA does not meet the requirements in the EU, in particular there is a lack of enforceable rights that protect your data against access by government agencies. So there is a risk that these government agencies can access the personal data without the data transmitter or the recipient being able to effectively prevent this. Information about what data is processed in the USA and further general information on cookies and data protection can be found in our Privacy Policy.

Below you can choose to agree to the use of cookies and the associated processing of your personal data in the EU and the USA.

You can change your cookie consent settings at any time by accessing 'Cookie Settings' in the website menu. Here you can see in more detail which cookies you do not want to accept.
Necessary Cookies
Performance Cookies
Functional Cookies
Advertising or Targeting Cookies
More Details
Confirm Selection Use Necessary Cookies Only Accept All Cookies
Types of Cookies
These cookies are necessary for the specific functions of a website to be carried out. For example, such cookies are used when a user puts a product in the shopping cart and then continues to surf the site (or other sites) before proceeding to checkout. This means that his shopping cart is not deleted even after closing a browser window.​​
These cookies collect information about the behavior of users on the site and whether users receive error messages (if so, where and after which events). Loading times or the behavior of the website with different browser types are also measured with performance cookies.​​
Functional cookies​
These cookies are not absolutely necessary, but increase the "usability" of a website. For example, the location entered once is saved so that the respective user can immediately see this location when the page is called up again. Form data that have been entered, the size of the font or the like, can also be saved.​​
Advertising or targeting cookies are explicitly there to show the user advertisements that match their surfing behavior. You often notice the use of these cookies after you have been to online shops: Advertisements for this shop reappear on many websites visited afterwards, sometimes with a (deliberate) delay of a few hours to a few weeks. In online marketing, this is also called "re-targeting".​

Go Back