WEGA II CHILLED BEAM EXCEPTIONALLY EASY TO CLEAN AND MAINTAIN
Our Chilled Beams are energy efficient
Easy to clean without tools
Limited maintenance without moving parts and without condensate tray
Read more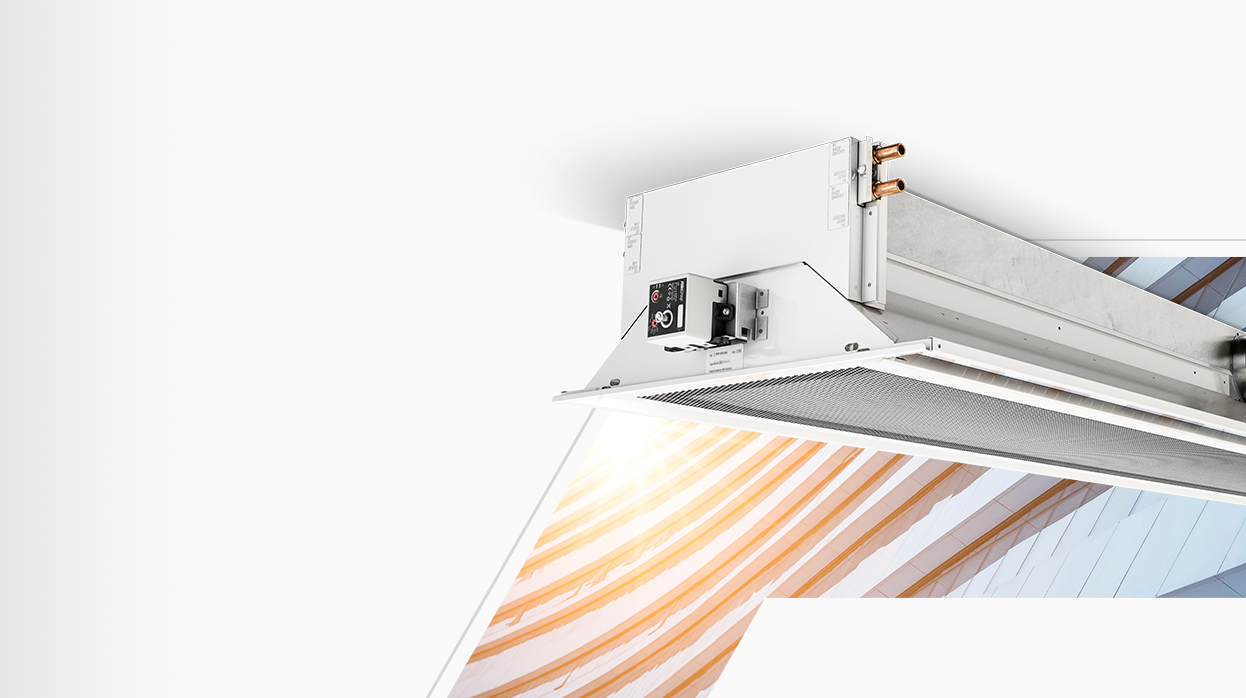 WEGA II CHILLED BEAM EXCEPTIONALLY EASY TO CLEAN AND MAINTAIN
Our Chilled Beams are energy efficient
Easy to clean without tools
Limited maintenance without moving parts and without condensate tray
Read more
2020-04-07

To our valued customers, partners and friends,

The Corona crisis is unique and unprecedented in scope and the impact is affecting all of us. Our appreciation and thoughts are with the people that keep our health system and supply chains in operati...

2020-03-23

A letter to our our valued customers and partners

The Corona crisis is unique and unprecedented in scope and the impact is affecting all of us. Our appreciation and thoughts are with the people that keep our health system and supply chains in operati...

2018-08-30

WEGA II CHILLED BEAM – IDEAL FOR HOSPITALS

The solution when hygiene & efficiency is at the top of the list of requirements
<!script type="text/javascript" src="~/build/js/jquery.embedVideo.js">!script>
We Are FläktGroup
We aim to be the leading strategic partner for energy efficient Indoor Air Solutions and be recognised by our customers as the technology leader providing the highest quality standards for improved Air Comfort and well being.

We want to be a place where people are proud to work.
FläktGroup was born through the successful merger of DencoHappel and Fläkt Woods as the new industry leader in Indoor Air Comfort and Critical Air Functions. Sharing a human-centric vision.