Product Selection Tools
Our product selection tools are available to configure the products within each of our different air function categories. You can either access or download programs on this page or by navigating to a product and making your selection.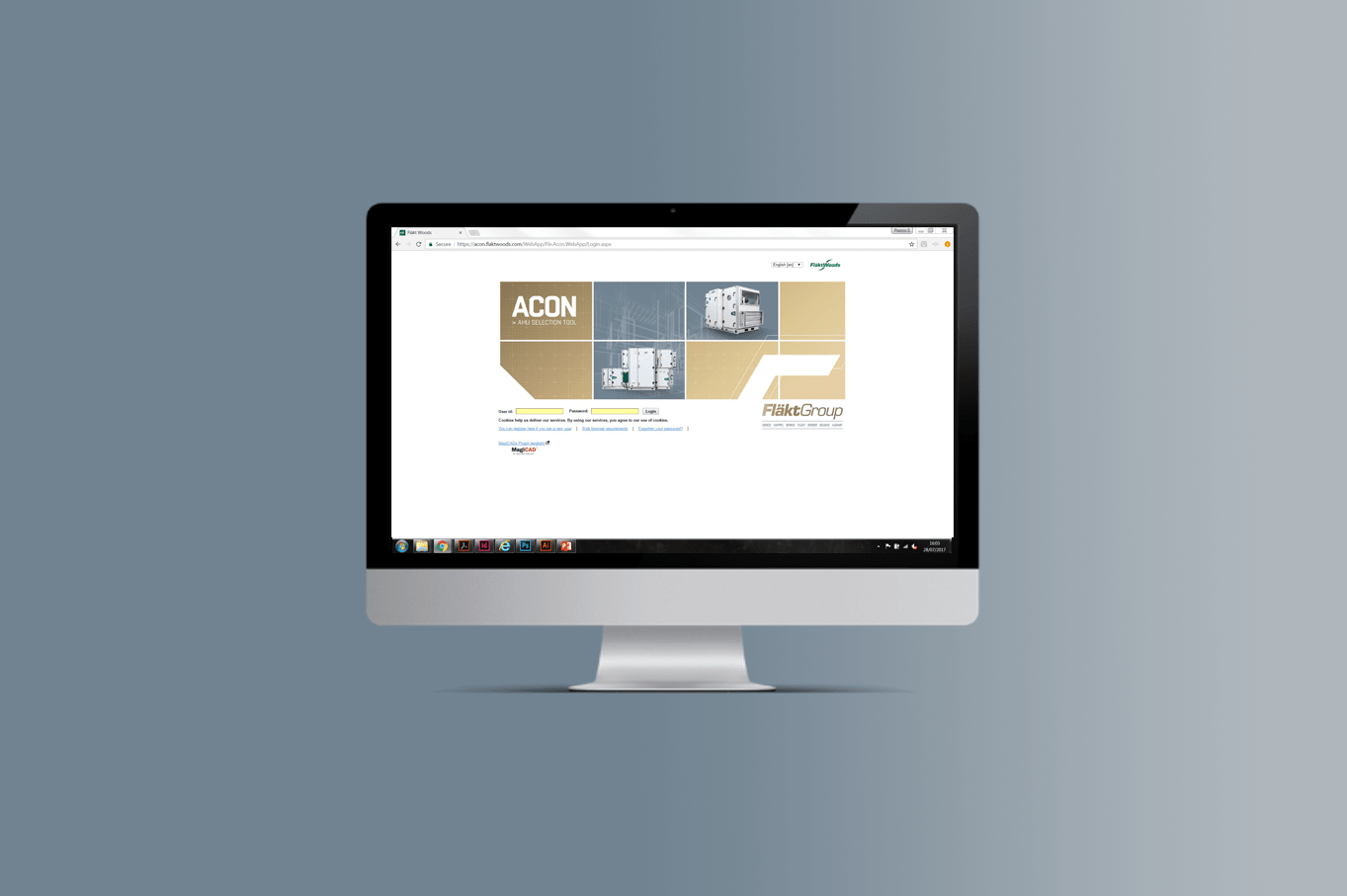 ACON
FOR AIR TREATMENT
ACON software with FläktGroup offers rapid, simple and flexible selection of Air Handling Units to specific project requirement and provides you with all the technical information you will need such as:
Energy and Life Cycle Costs calculations
Product Dimensions
Updated Documentations for the individual Air Handling Units
BIM integration and CAD export to the most frequent file types
Manage features such as type, location, heat recovery and with or without controls
To gain access to this tool in order to configure your desired Air Handling Unit from our full and flexible range please click on the link below. If you have not used Acon before you can register for an account by using the link on the landing page.
Go to ACON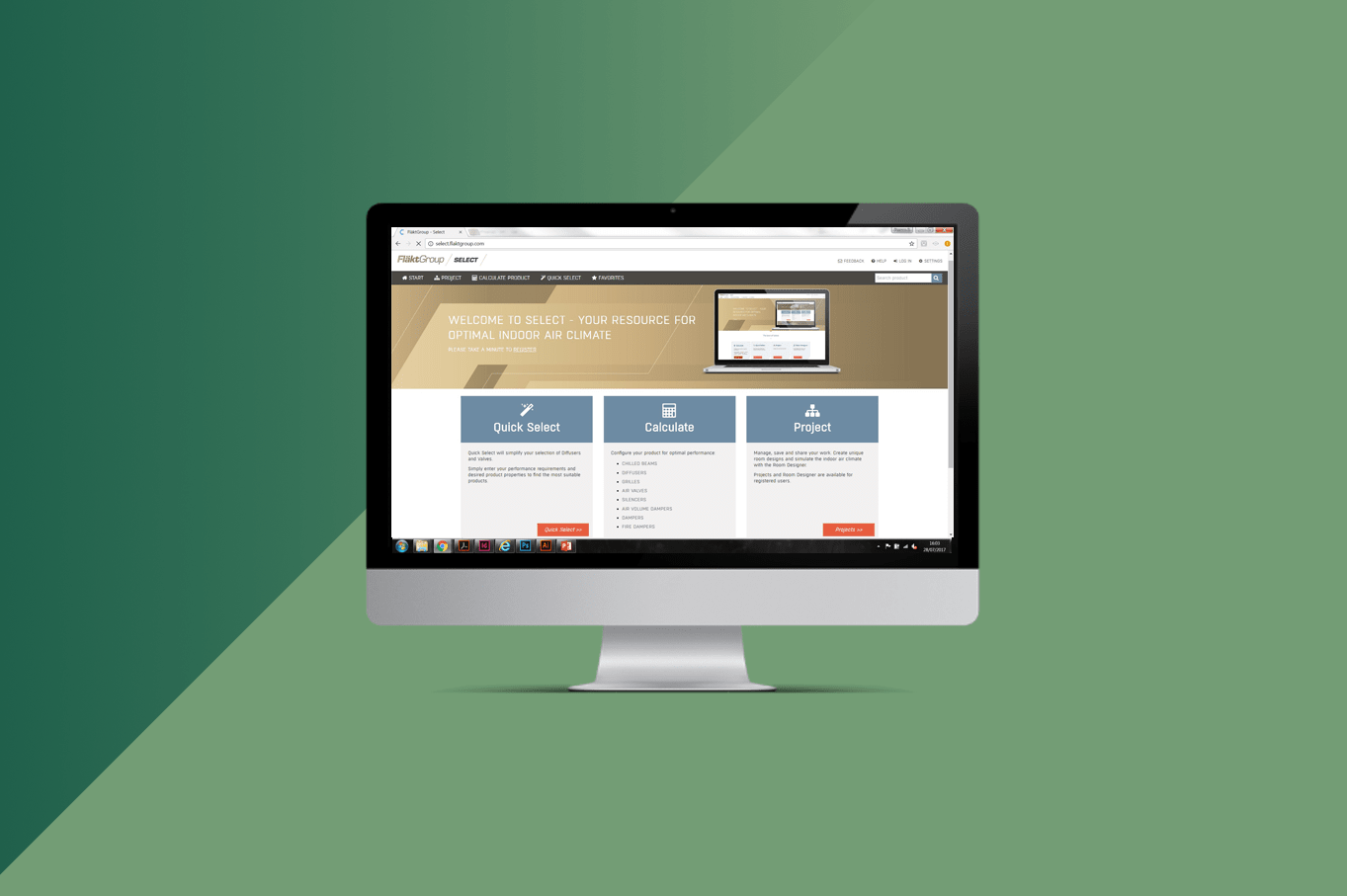 SELECT
AIR DIFFUSION, AIR DISTRIBUTION AND AIR MANAGEMENT
Our web-based selection tool, SELECT, focuses on indoor air comfort products, providing customers with great flexibility when configuring solutions via its user friendly interface. Currently this tool is available for indoor air climate products in the categories Air Diffusion, Air Distribution and Air Management.
Product Catalogue
Product Selection Wizard
Projects – structure your files and project and share with ease
Flexible 3D Room Designer
Workspace
SELECT replaced ExSelAir during 2017/18.
Go to SELECT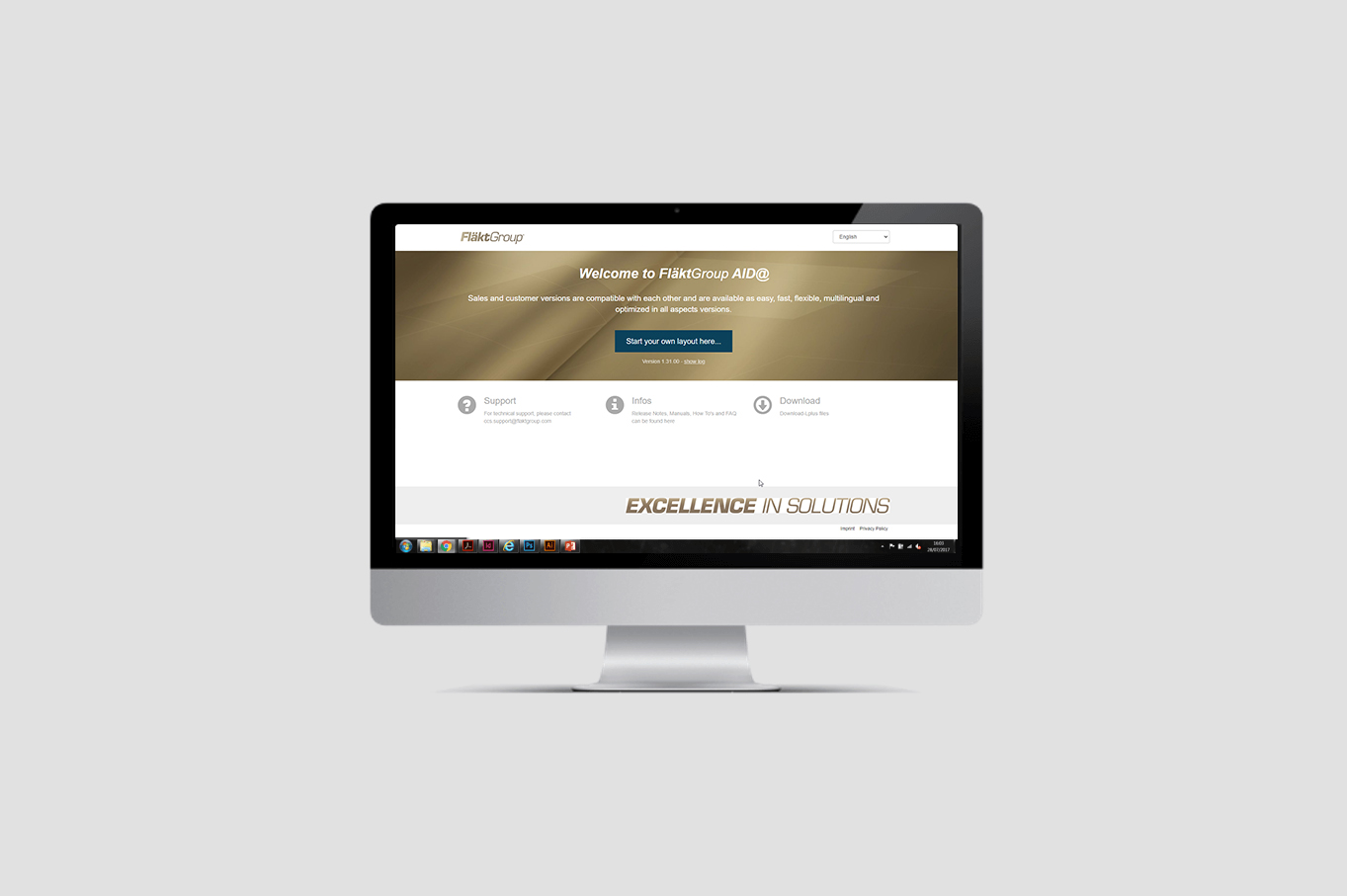 AIDA
FOR AIR CONDITIONING, DATA CENTRES, CLEAN ROOMS & SWIMMING POOL DEHUMIDIFICATION
Our AIDA selection tool from FläktGroup makes it possible to select and configure multiple products across our air functions and within key applications. These products include:
Chillers
Close Control Units
Data Centre Cooling
Cleanrooms
Swimming pool dehumidifiers
Exhaust fans
Condensing Units
Read more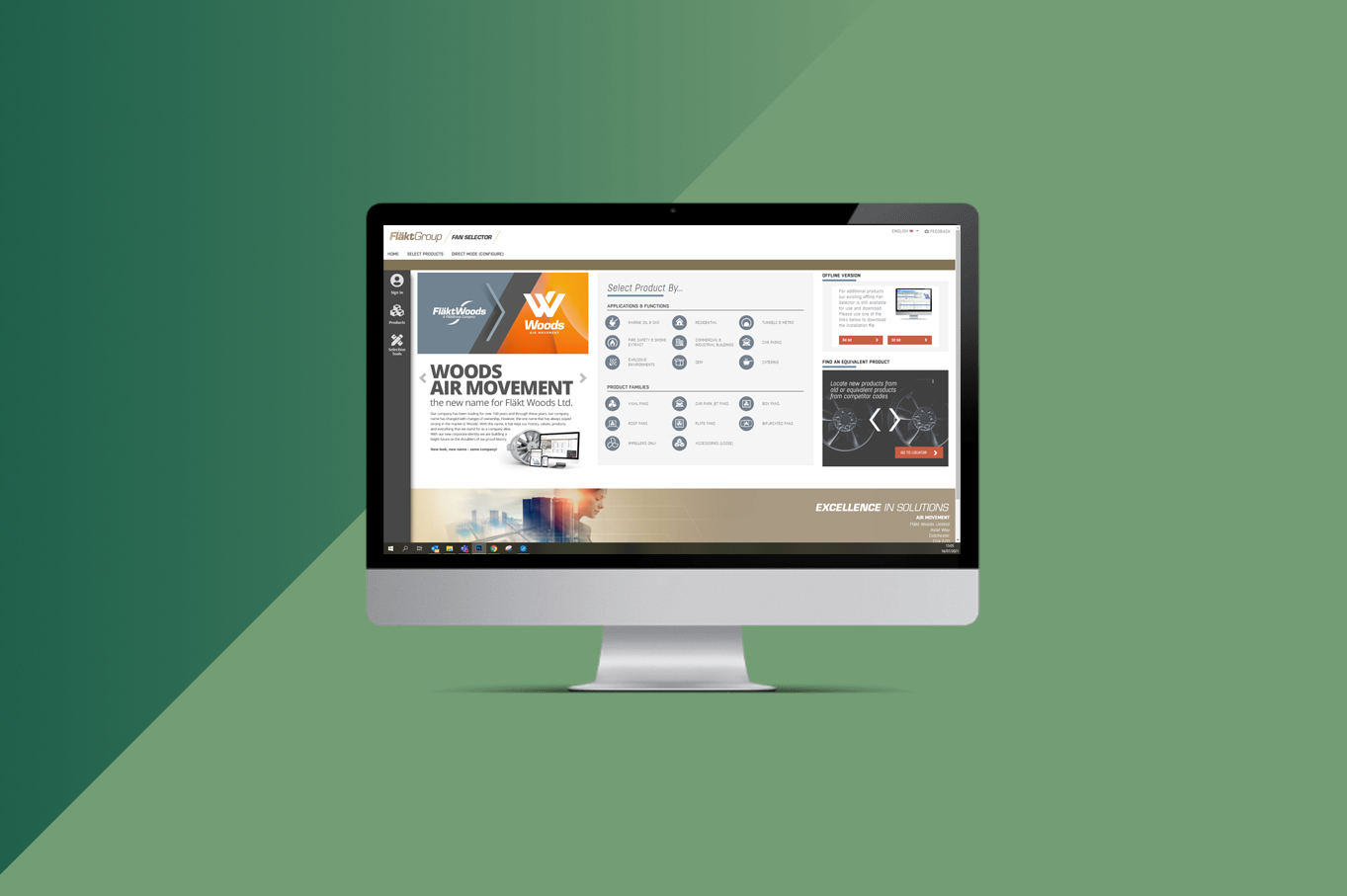 FAN SELECTOR
FOR AIR MOVEMENT
The FläktGroup Fan Selector software allows a wide range of fan related products to be selected and configured from axial and centrifugal fans to box and HRU products.
Aerodynamic duty based selections with comprehensive technical details
Product configuration & performance modelling
Full range of controls and accessories
Operating energy profiling and cost calculations
BIM & REVIT integration
Go to Web Version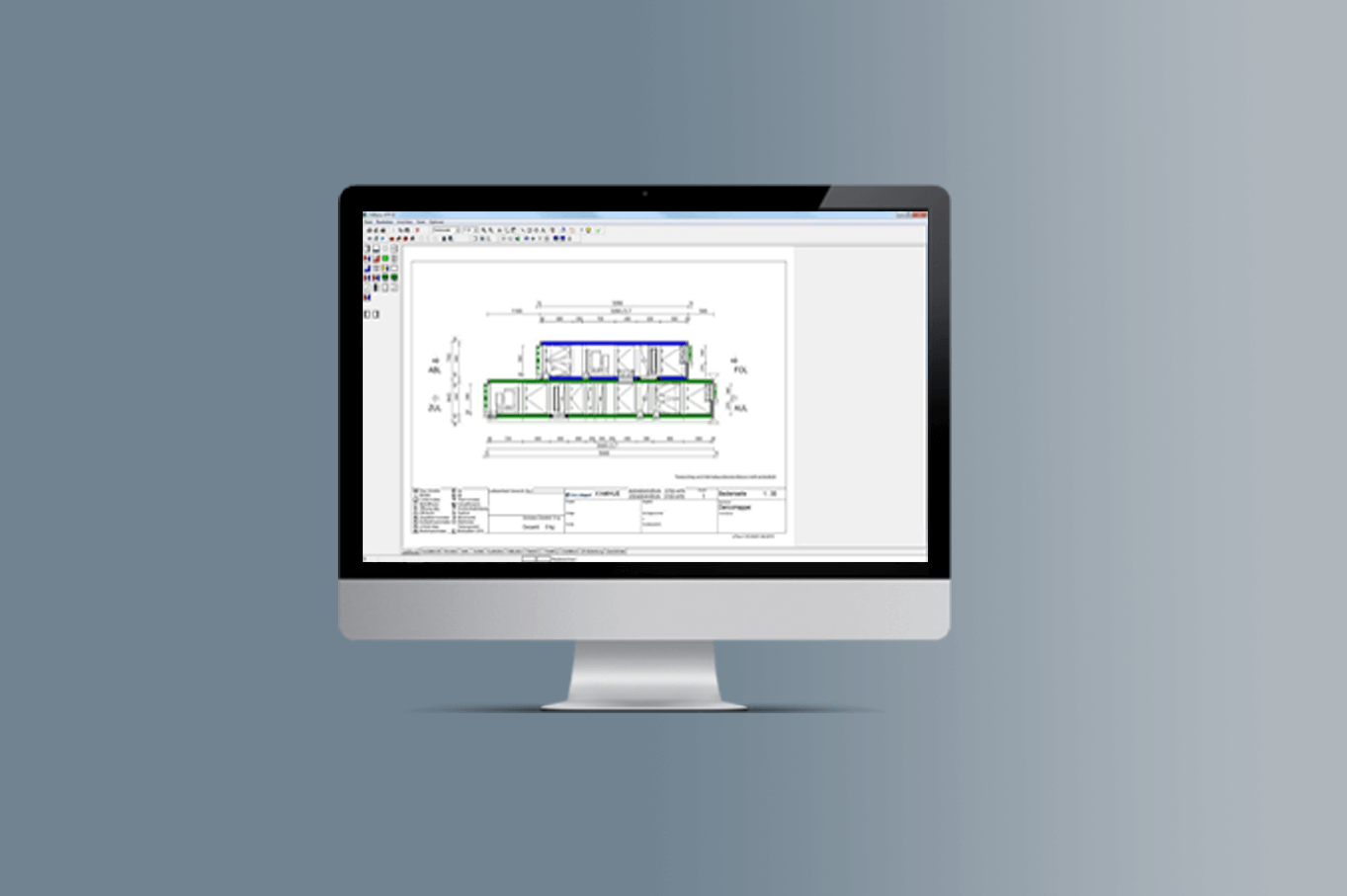 Lplus
Please click on following link in order to have access to the latest version of our selection programme for air handling units. Take care to follow the instructions of the installation. If you have any question, please contact your local sales contact.
Download here
BIM PLUGINS FOR MAGICAD AND REVIT
FläktGroup offers plugins for MagiCAD and Revit that enables users to import BIM models for units configured in our selection tools directly from within MagiCAD and Revit. The product families currently covered by the plugins are Air terminal devices, Chilled beams and Air handling units.

There is also a new plugin that enables the user to download BIM objects from the online BIM platform MagiCloud and insert the objects directly into native Revit projects in native Revit RFA format.
Using these plugins will speed up the creation of BIM models and make the process easier and more accurate. The Plugins are available for all MagiCAD and Revit users worldwide free of charge.
Download the FläktGroup plugins
E-CAD
e-Cad is an application that is used to import FläktGroup's air handling units into AutoCAD drawings or to export DXF files from Acon
e-CAD download