Corona & ventilation Information
During the Coronavirus Pandemic FläktGroup has implemented a wide range of measures to ensure that we can keep our manufacturing and operations going without interruptions.
We are closely monitoring the recommendations of global and local health authorities to guide our actions. We monitor the situation carefully and adjust our internal measures on a daily basis. Any production is managed in several shifts to keep the productivity at normal level whilst managing the safety of our employees.
We work relentlessly to ensure your orders are delivered according to your expectations. We will assist you in case you need to make changes or if any unforeseen event impacts expected delivery dates.
We will continue to support you and your ongoing business.
Getting in contact
Our sales and customer service teams are available as always by phone and online even if they are, in many cases, working remotely.
If you have any concerns or questions please contact your local representatives: https://www.flaktgroup.com/en/contact-us/
Information & Guidance during this time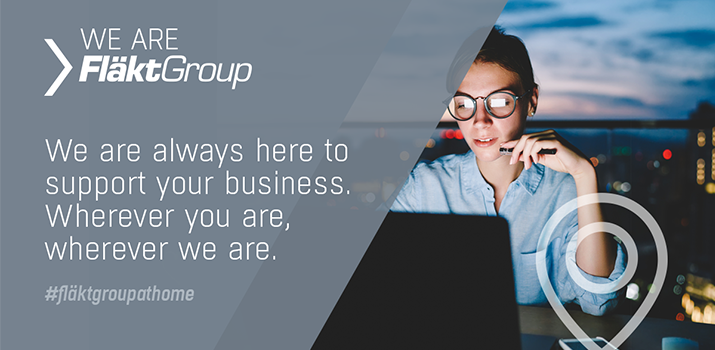 We Are FläktGroup
We are always here to support your business. Wherever you are, wherever we are. Access the resources and latest news right here…
About Our Company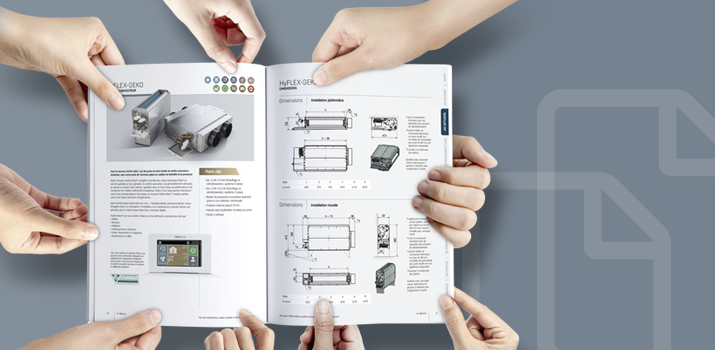 Documents
Looking for technical documents, marketing brochures or installation guides? Use our search area to find what you need…
Search documentation
2022-10-19

Fire damper ETCE has been granted certification for remote from wall/floor installation

FläktGroup has a continuous process for improving fire safety in building ventilation. The accredited fire laboratory gives a good platform for that process.

2022-09-01

Tobias Ketterle to take over as new Group CFO

Changes in Management Team at FläktGroup
Products
Select and configure your chosen product using our range of user friendly tools or get in touch with our customer support team who are always happy to help.
View Catalogue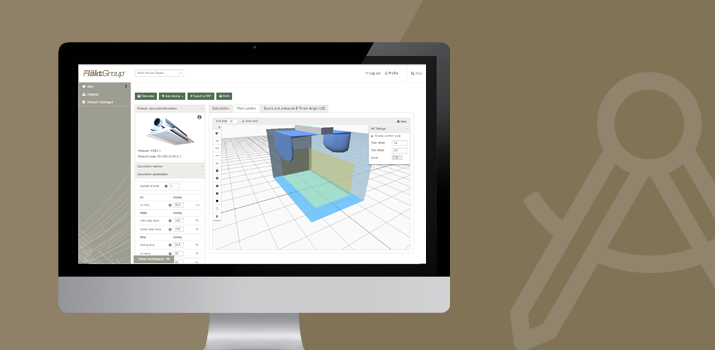 Selection Tools
Our product selection tools are available for rapid, simple and flexible configuration of the products within each of our different air function categories. Try them out today!
Access Tools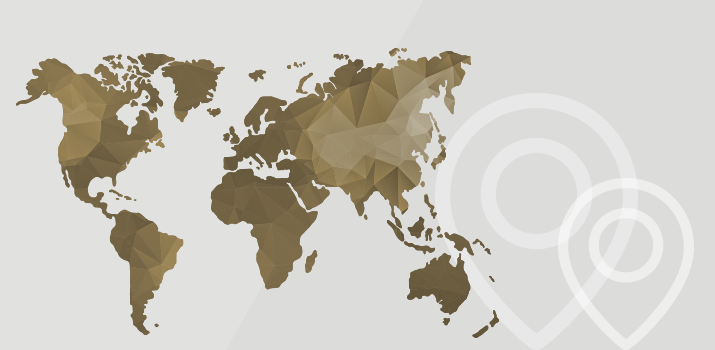 Contact us
We Care for Your Air. Please get in touch with a representative near you for more information about the FläktGroup offering in your location.
Get in Touch