Challenge: Supply & exhaust air valves
Dirty supply and exhaust air valves are a common sight to a fault. If the valves are not cleaned regularly, it might result in unattractive appearance and decrease in the quality of indoor climate as well as increase in the energy consumption.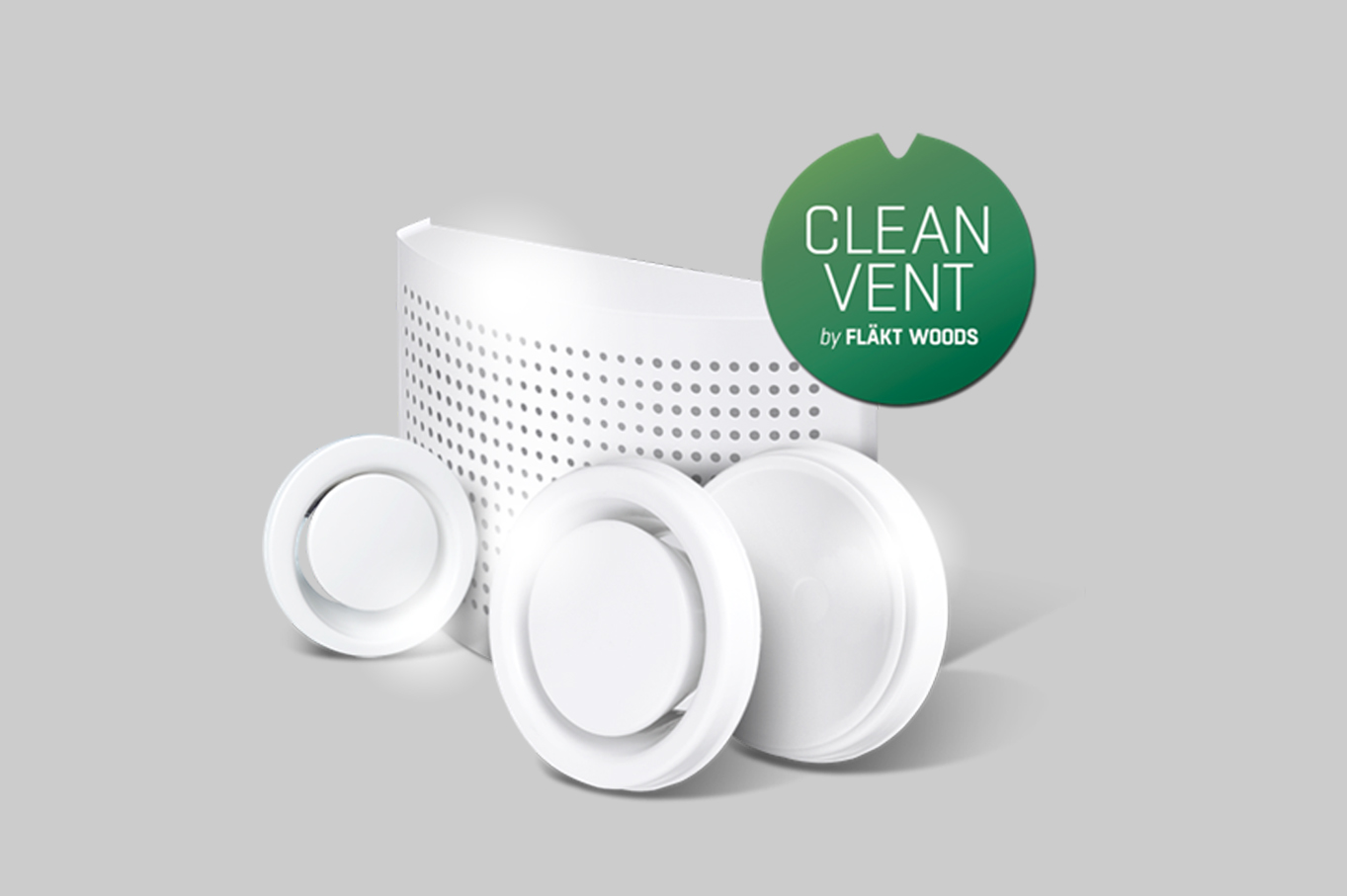 Solution: CleanVent® Valves with Avalon® Coating
FläktGroup brings to the market unique CleanVent® valves, the Avalon® coating which makes the surfaces of air terminal devices soil repellent.

Thanks to the unique Avalon® coating, the valves stay clean for longer and there is less need for cleaning. In addition, as the air diffusion and the throw pattern function as planned, energy is saved.
The CleanVent® technology is now standard on all our metal supply & exhaust air valves.
Get in touch
Offices & 3rd party contacts