Clean Rooms Solutions by FläktGroup
FläktGroup cleanroom solutions offer impeccable quality and meet the strictest hygiene requirements for the pharmaceutical and healthcare industries.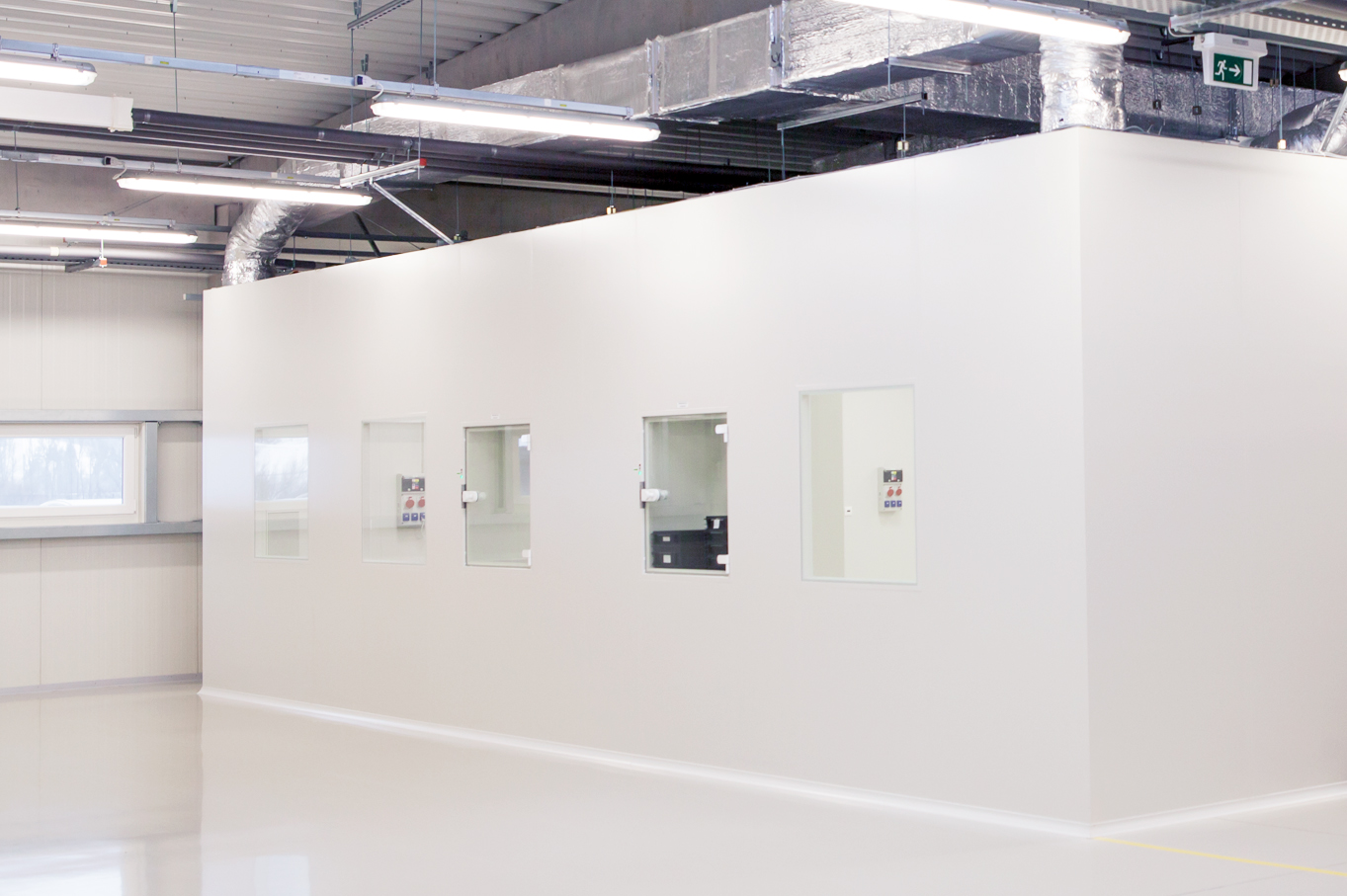 Clean Room Technology by FläktGroup
Numerous international manufacturers work with FläktGroup's Clean Room Technology as a result of our expertise in developing reliable and effective contamination control methods for Clean Rooms.
Clean Room solutions from ​FläktGroup permit users to coordinate all critical parameters precisely with the requirements of respective production processes and to systematically control decontamination of room air. These solutions control air pressure, temperature, and moisture – especially the contamination with fine dust, skin particles and bacteria – and keep these contaminants away from products and processes.
Effective and precise clean rooms design is essential for semiconductor production and pharmaceutical industries, as well as companies in the chemical industry, space technology, and optics and laser technology perform research and production; where we see that conditions in these industries are increasingly relying upon Clean Room conditions.
Technical, chemical, and biological quality products with highly sensitive manufacturing processes are further processed in hermetically sealed areas that demand room air that is virtually dust-free. The manufacturing process itself, however, requires ambient air absolutely free of particulates.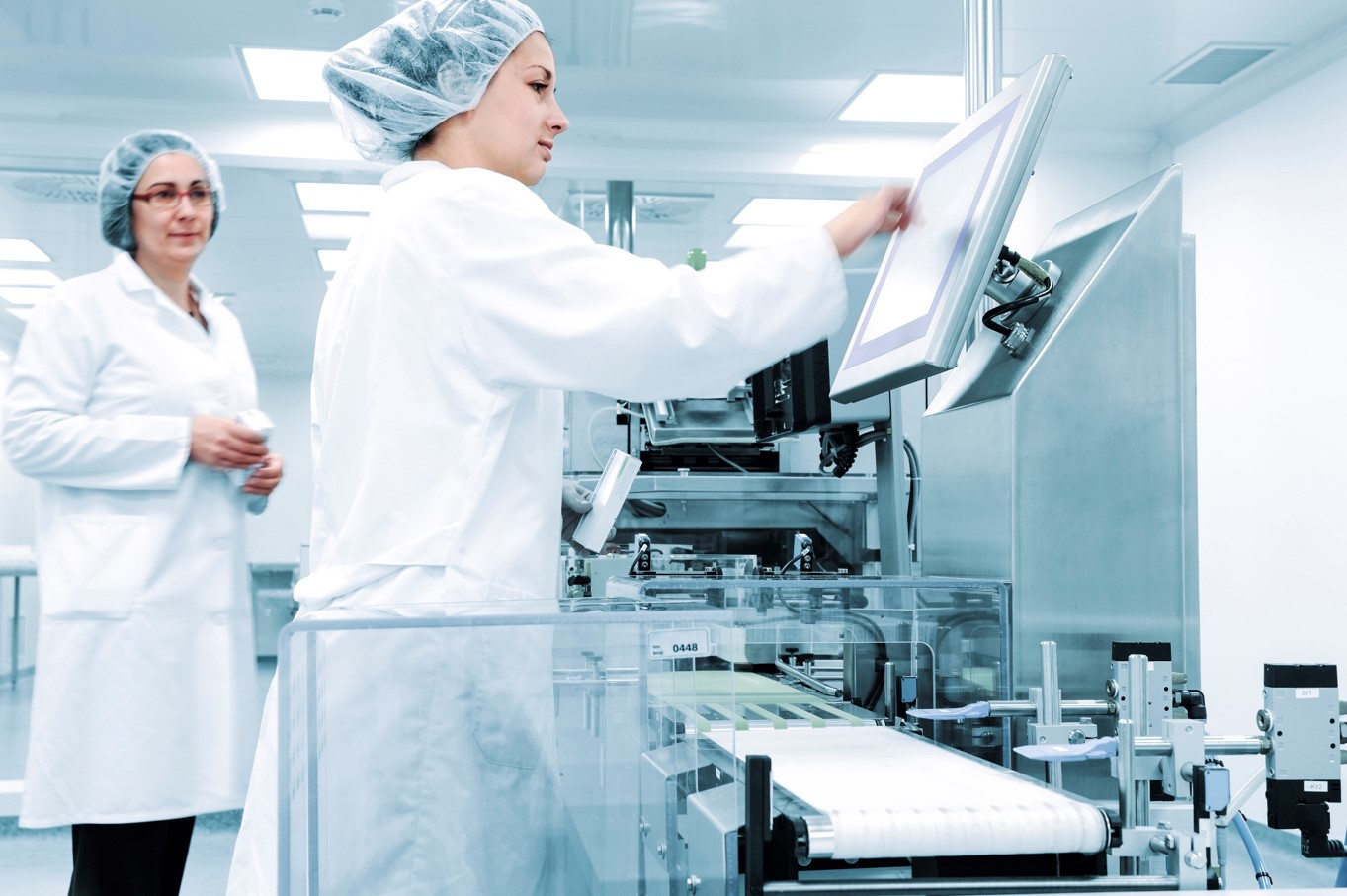 For any process, whether human, mechanical or chemical, the condition of the surrounding air is vital.
Not only does the air have to be clean, but it also has to be the correct temperature, correct humidity, be odourless, and contain the correct amount of fresh air. It has to be introduced into the space so that there is very little noise and very little draught.
For clean rooms surfaces need to be accurately controlled to maintain velocities, patterns or pressure cascades. FläktGroup not only has the most comprehensive product portfolio in the market – we develop and manufacture our own systems to take all of the above factors into consideration.
Your Benefits
We are your system provider and one stop supplier
We have a deep in-house value chain available
We provide global reach combined with local knowledge
We use high quality components, such as heat recovery elements, designed and manufactured by FläktGroup
We deliver products from our own high-end manufacturing inside of Europe
We have many years of experience
We are your single source for the complete clean room build (shell and space itself)
We bring air from the outside into the clean room exactly at your requirements with all the necessary air treatment processes
We adapt the products to your requirements
We use the most efficient HVAC solutions
CARE Service & Controls
Our Teams can be on hand to support with design, installation, validation, controls and BMS.
Find out more by contacting our local teams!
Contact Us

Sales Contact
Offices & 3rd party contacts