Airport Ventilation
Air quality management in airports is as challenging and complex as air traffic control.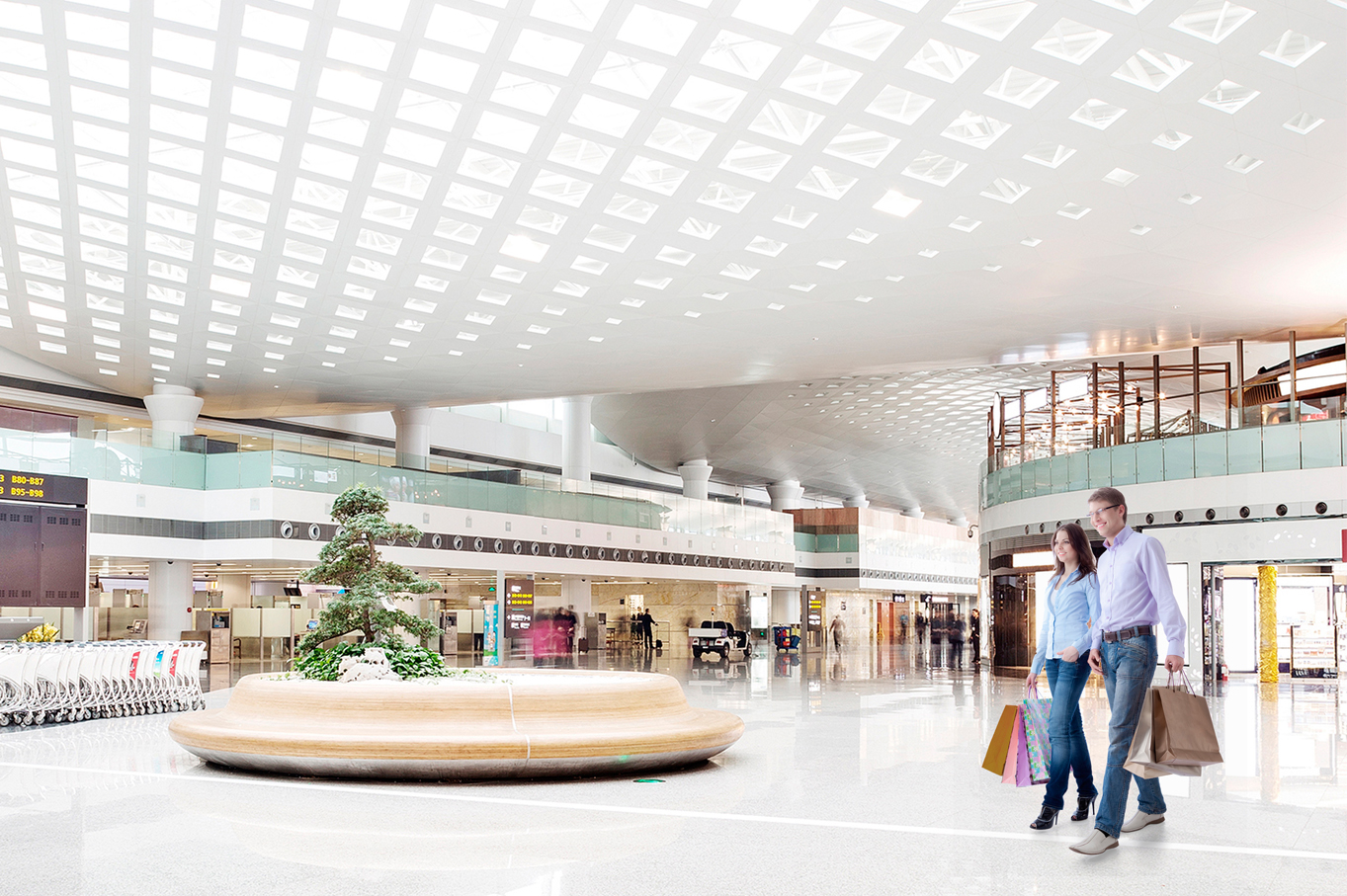 Airport terminals are confined spaces where the HVAC system is very important in order to obtain and maintain a comfortable indoor environment. Large CAIRplus units with optimised filter systems and environmentally friendly and cost reducing energy recovery systems are an optimal solution to guarantee a pleasant space for occupiers.
Depending of the climate and the season the outside temperature can be utilised for cooling by simply increasing the flow of outside air. Heat recovery systems are another good way of saving energy, using excess heat as thermal energy as opposed to being vented outside.
It is recommended to employ demand control ventilation in all multi-occupant spaces, like ticketing areas and hold-rooms, so that the supply of conditioned outside air can be provided based on the constant variation in occupancy. This will allow, for example, the system to cycle down fans and motors when hold-rooms are not occupied, but ensure that an ample volume of conditioned outside air will be provided when these and similar spaces are at peak occupancy.
Another important element for more efficient running is a good monitoring of the complete system. Faults can be identified and put right earlier as well as the external conditions being monitored to ensure that HVAC systems are powering down when appropriate.
Sales Contact
Offices & 3rd party contacts