Qatar Forward Mounted Base
Customer: Technip UAE
Need: Corrosion resistant high pressure inline axial and centrifugal extract fans to provide effective extract ventilation for the QATAR Forward Mounted Base (FMB)
Solution:
11 No. SS316L centrifugal
22 No. Axcent Fans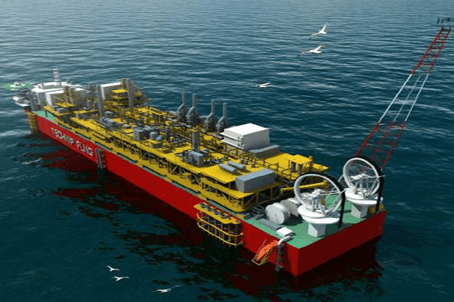 To guarantee the security of its vital infrastructure for the continuous development of its oil and gas resources in Qatari waters the state of Qatar implemented a National Security Shield (NSS) project.
The NSS is a system for observation, detection, decision making and intervention action to warrant the security of all vital offshore assets by installing a number of Sensor Tower Platforms (STP) and a Forward Mounted Base (FMB) platform.