Complete CFD and supply of Supply, Exhaust and Jet Fans for the Basement.
Customer: Lodha Group
Need: Basement Ventilation for Car Park with height restriction
Solution: Due to low ceiling height we developed Low Profile Jet Fans for the first time in India and successfully supplied 326 Jet Fans and a large number of Axial Fans both high temperature & normal temperature.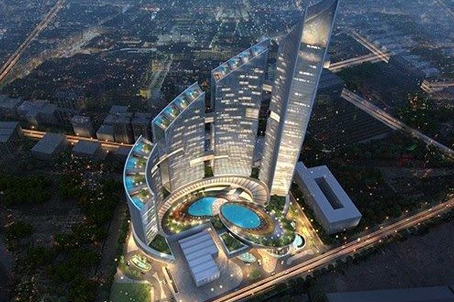 Lodha Group is one of the reputed Builders in Mumbai and The Park is one of their iconic Building.
Installing Jet Fans in the Basement having low ceiling height was a challenge. Flakt Group's Low Profile design Jet Fans were used to provide the desired ventilation in the 3 storey Car Park.