2022-10-19
Fire damper ETCE has been granted certification for remote from wall/floor installation
FläktGroup has a continuous process for improving fire safety in building ventilation. The accredited fire laboratory gives a good platform for that process.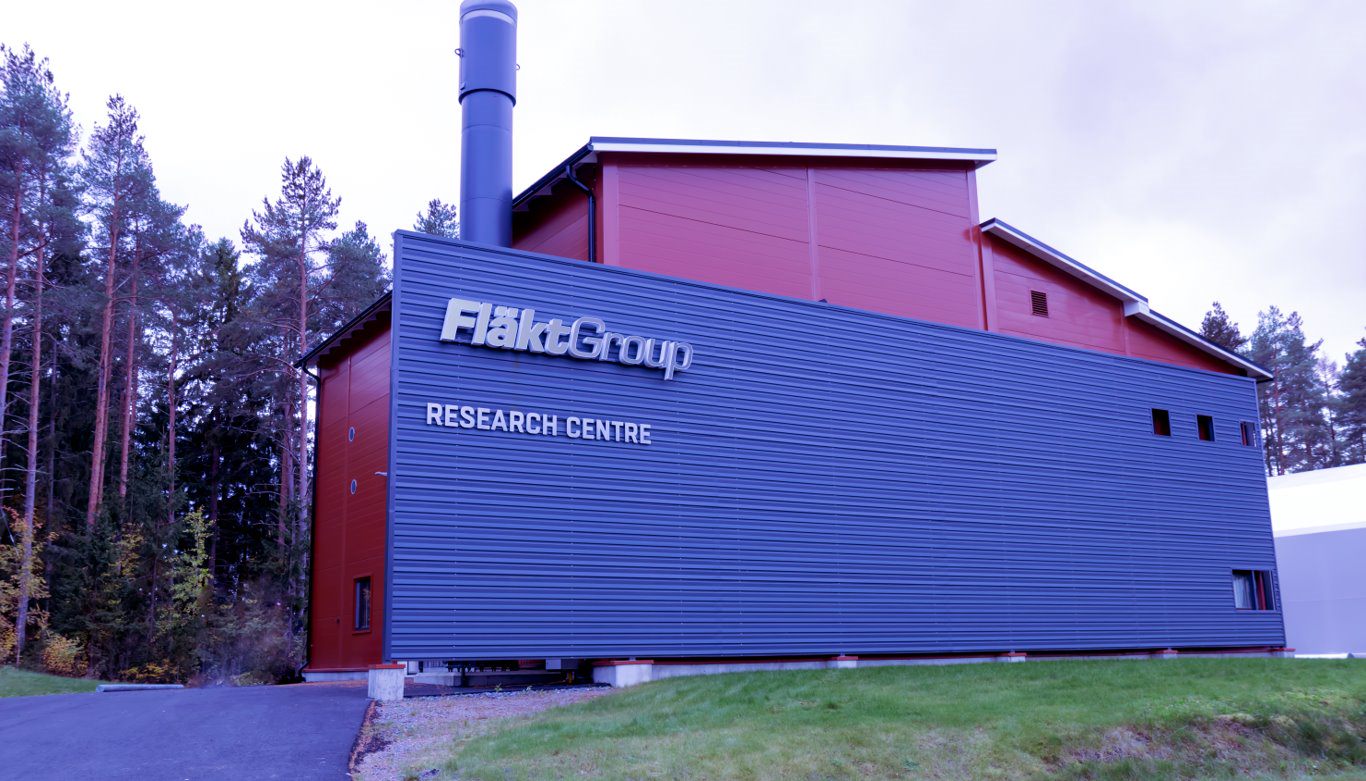 The very latest improvement for fire safety in building ventilation is the ETCE fire damper certification for installation remote from wall/floor.
Flexible installation gives a noticeable advantage in tight spaces.
The standard ETCE fire damper has a smart accessory ETCZ, for remote from wall/floor installation. The duct between the product and the wall/floor is insulated so that the fire classification EI60 is met.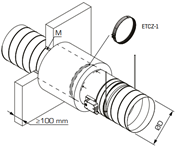 Fire damper ETCE remote from wall
Click here to view the product information: ETCE Fire Damper