Food & Agriculture
High specification, bespoke solutions for food processing and agricultural applications, including freezing, chilling, drying and livestock ventilation.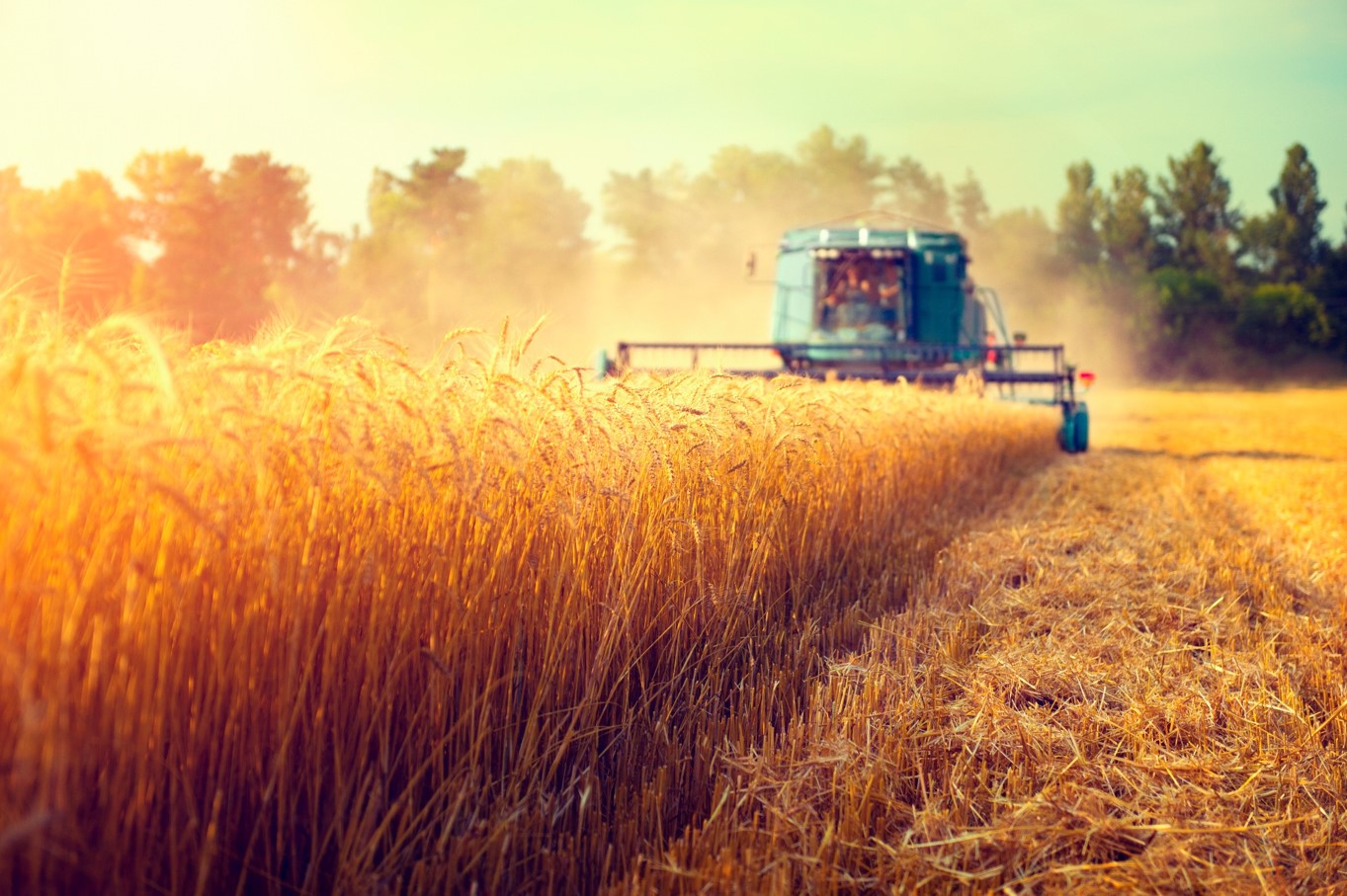 Suitable for a variety of Agricultural projects, FläktGroup supplies pre-defined ranges for specific applications and designs customised solutions on a project-by-project basis. The outstanding flexibility of the JM range including multi-stage fans satisfies even the most demanding installations. Reliability in maintaining the correct airflow and pressure is critical to the health of your harvest. Dependable and maintained performance ensure humidity, temperature and oxygen levels are consistent to inhibit the growth of bacteria as well as preventing unwanted shrinking of crops.

Our selection of single and two stage fans provide a wide performance envelope to maintain the ideal conditions and quality of your harvest. Developed specifically for food & hygiene applications, FläktGroup offers a range a fans with Stainless Steel and Anodised finishes, that are fully passivated.

Examples of the possible applications in this category are:
Blast Freezers
Spiral Freezers
Cold Stores
Fish, Pig & Poultry
Bakeries
Abattoirs
Grain & Crop – Storage & Drying
Sales Contact
Offices & 3rd party contacts