We appreciate your interest in our whitepaper 'Preventing Viral Transmission in Heating, Ventilation and Air-Conditioning Systems' and for your interest in FläktGroup.
Please access the whitepaper via the download link on this page.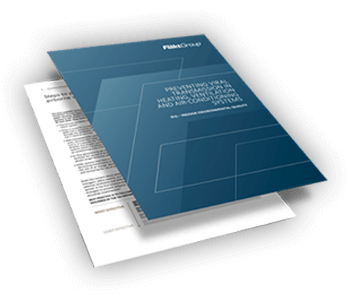 Download Whitepaper
Take a closer look at FläktGroup UK
Products
Select and configure your chosen product using our range of user friendly tools or get in touch with our customer support team who are always happy to help.
View Catalogue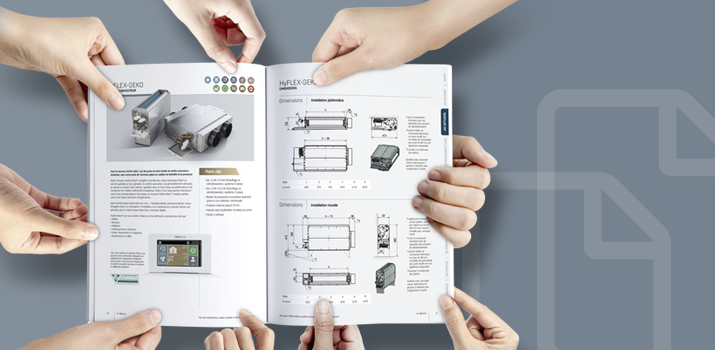 Documents
Looking for technical documents, marketing brochures or installation guides? Use our search area to find what you need…
Search documentation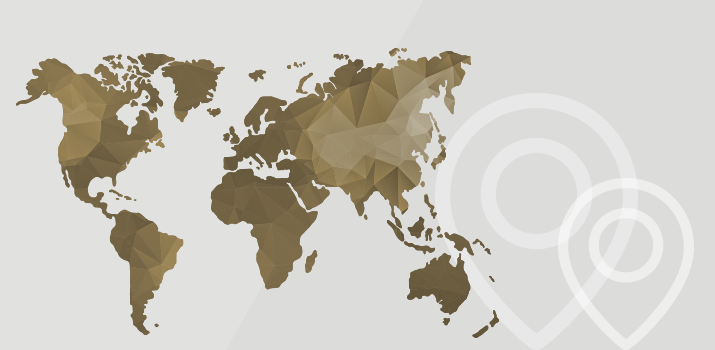 Contact us
We Care for Your Air. Please get in touch with a representative near you for more information about the FläktGroup offering in your location.
Get in Touch