Managing air humidity
For optimum occupant comfort, the humidity levels should be maintained between 40 and 60 %

Avoid discomfort for everyday living as well damage to your building structure
Humid air can occur in a whole variety of places, firstly we might think of more obvious indoor spaces such as swimming pools or sports centres where activity creates a lot of moisture in the air for obvious reasons. But we might also consider where moisture is created in our day-to-day living. Such as within an office environment where there are often high volumes of people, or in a residential home where we are cooking or having showers for example.
Products system solutions from FläktGroup are designed to deliver the best air comfort with optimum air humidity, FläktGroup smart air technology solutions provide energy efficient solutions - even at extreme outdoor conditions.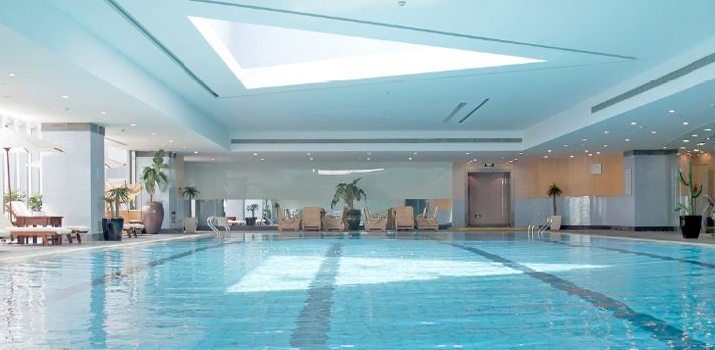 Managing swimming area humidity
For private or large public pools, wellness and therapeutic facilities the warm room air is permanently being enriched with water vapour. If sufficient climate control is not implemented then a muggy greenhouse climate arises making it uncomfortable for bathers or guests. FläktGroup product solutions can avoid poor conditions for comfort whilst ensuring that an energy efficient result is achieved.
Products & Solutions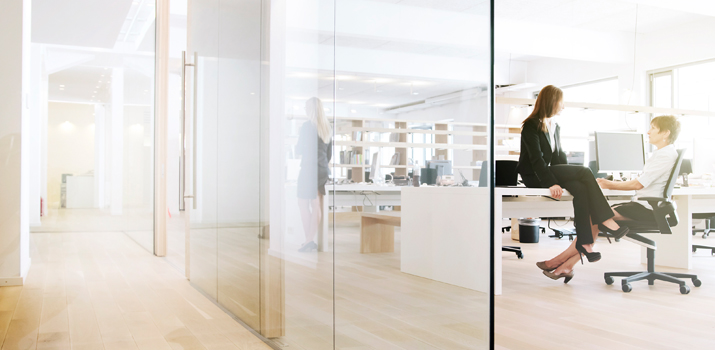 Open plan offices
Offices will accomodate a varying level of occupany throughout the day, as such the HVAC solution must accomodate the needs of these people. Air treatments solutions should manage effectively the levels of moisture in the air to maintain comfort and productivity.
Products & Solutions
The Pinnacle System
The Pinnacle system dehumidifies outdoor air to low dew points; at low energy consumption levels, unattainable with conventional cooling approaches. This enhanced dehumidification capacity is achieved without the heated regeneration source required by "active" desiccant based dehumidification systems.
The Pinnacle approach incorporates effective total energy recovery which, when combined with the added dew point depression provide by the passive dehumidification wheel, minimizes cooling requirements and energy consumption while simultaneously delivering primary air to chilled beam systems at the temperature and humidity level needed for optimum system performance.
View product