2019-01-25
FläktGroup deems Clean Air Strategy a missed opportunity to tackle IAQ
In response to the publication of the government's Clean Air Strategy, FläktGroup has called for more to be done to tackle Indoor Air Quality (IAQ).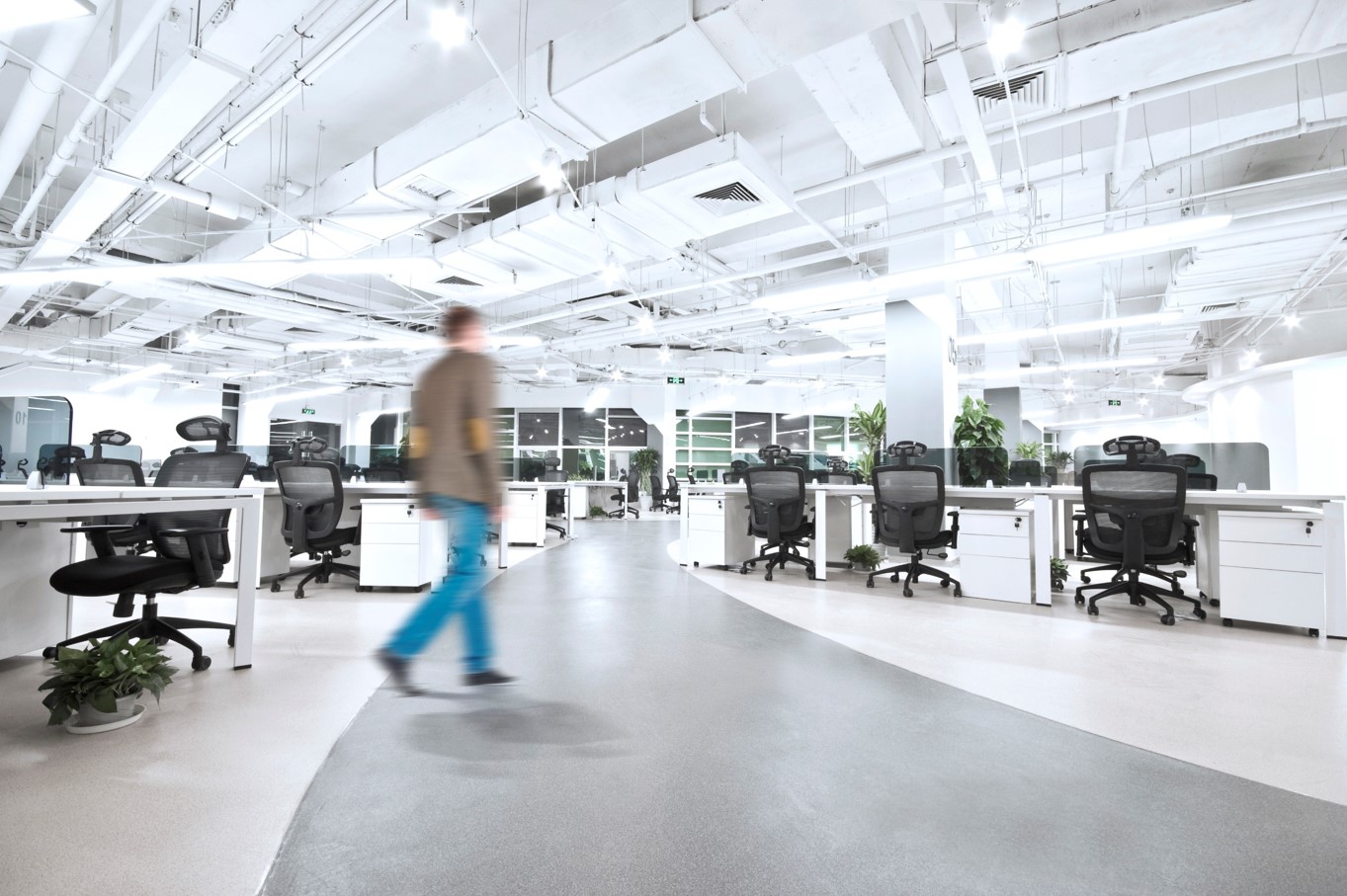 Jibin Kurian, FläktGroup national product manager, says: "Whilst the government's vision to reduce outdoor air pollution is welcome, it has missed a vital window of opportunity to take the lead on improving IAQ.
"The government already recognises that not only does poor air quality poses major health risks, but also impacts on productivity and economic growth. This applies to IAQ too, and its omission from the Clean Air Strategy will hamper attempts to boost productivity in the workplace and drive growth. Efforts to improve the quality of life for those living in the most polluted areas will also be limited. This would be especially devastating for children in the worst affected towns and cities who are subjected to air pollution even in the classroom.
"If the government wants to deliver better air quality as part of its clean growth vision, it must take the lead on addressing IAQ in its policies and strategies. Not only will this optimise the workplace environment to support economic growth, but also give the next generation a healthier future."
https://www.heatingandventilating.net/flaktgroup-deems-clean-air-strategy-a-missed-opportunity-to-tackle-iaq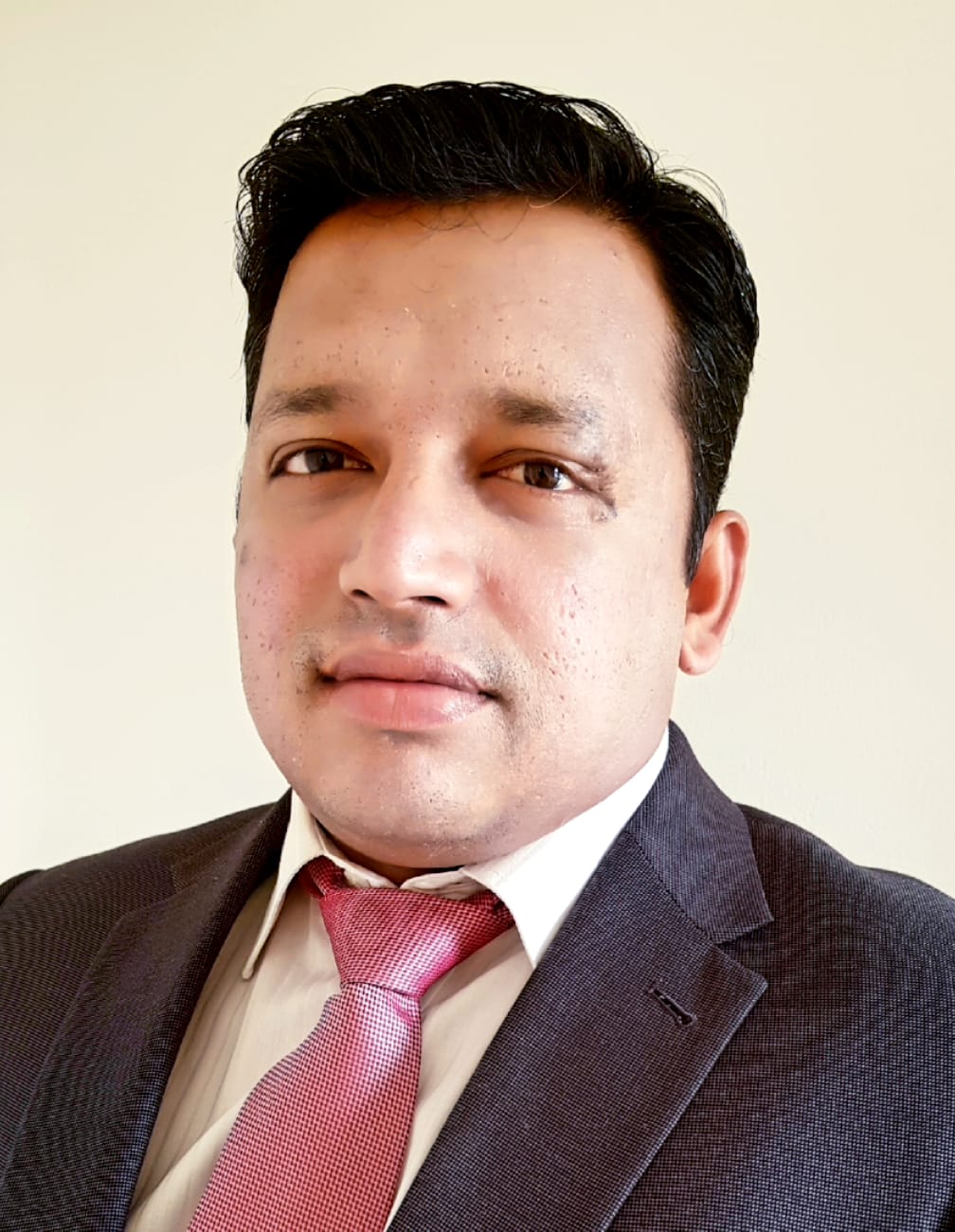 Jibin Kurian