Personal and professional development is key
Our motto: Together We Create Excellence. For Life.
Our business environment is always evolving over time, and we want to give our people opportunities to grow in their current roles or to find new positions within our company. We want to nourish you so that you can develop further!
Please see below some of the initiatives we have initiated across our global markets & departments so that we can support & drive the development our people.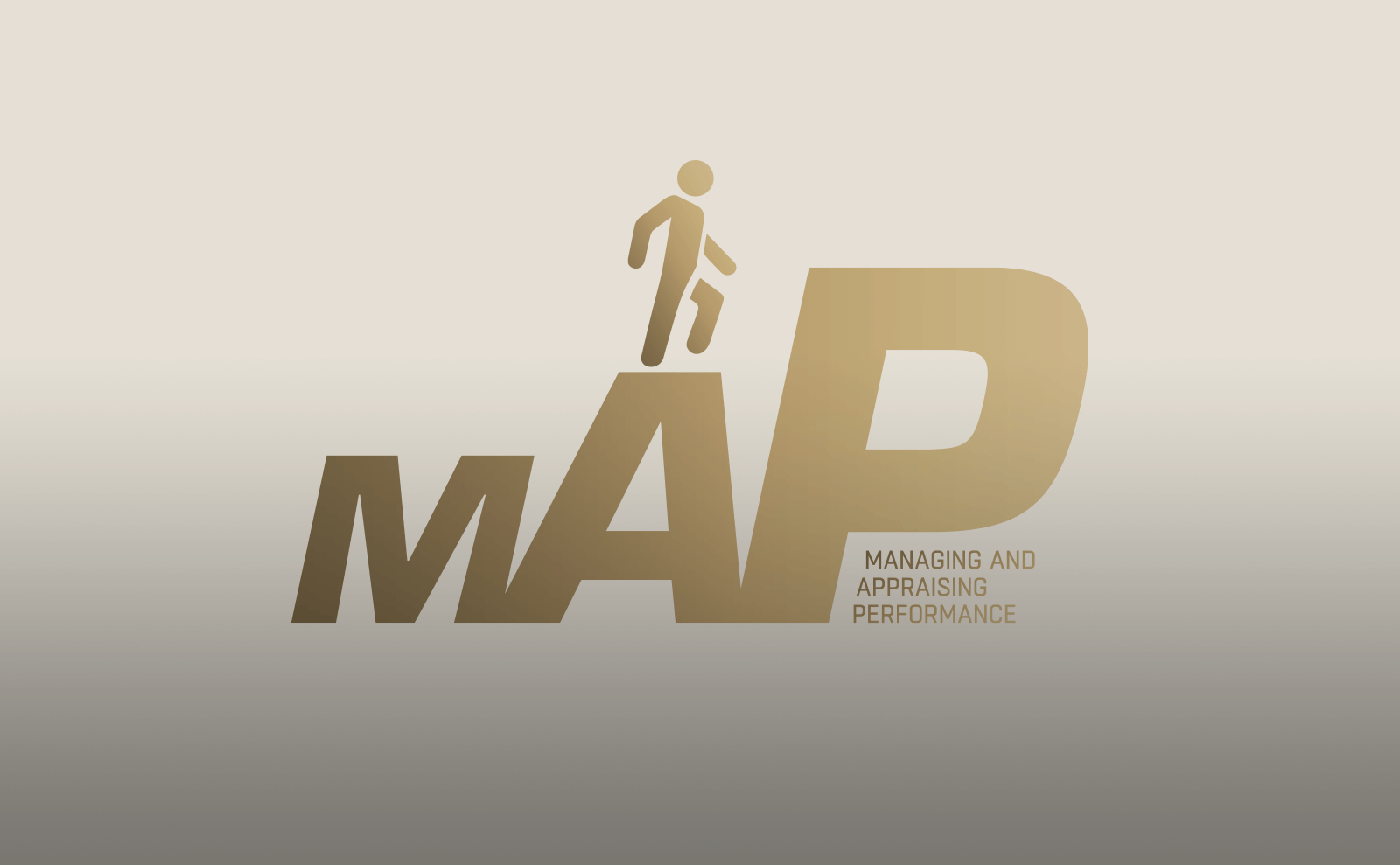 MAP
Managing and Appraising Performance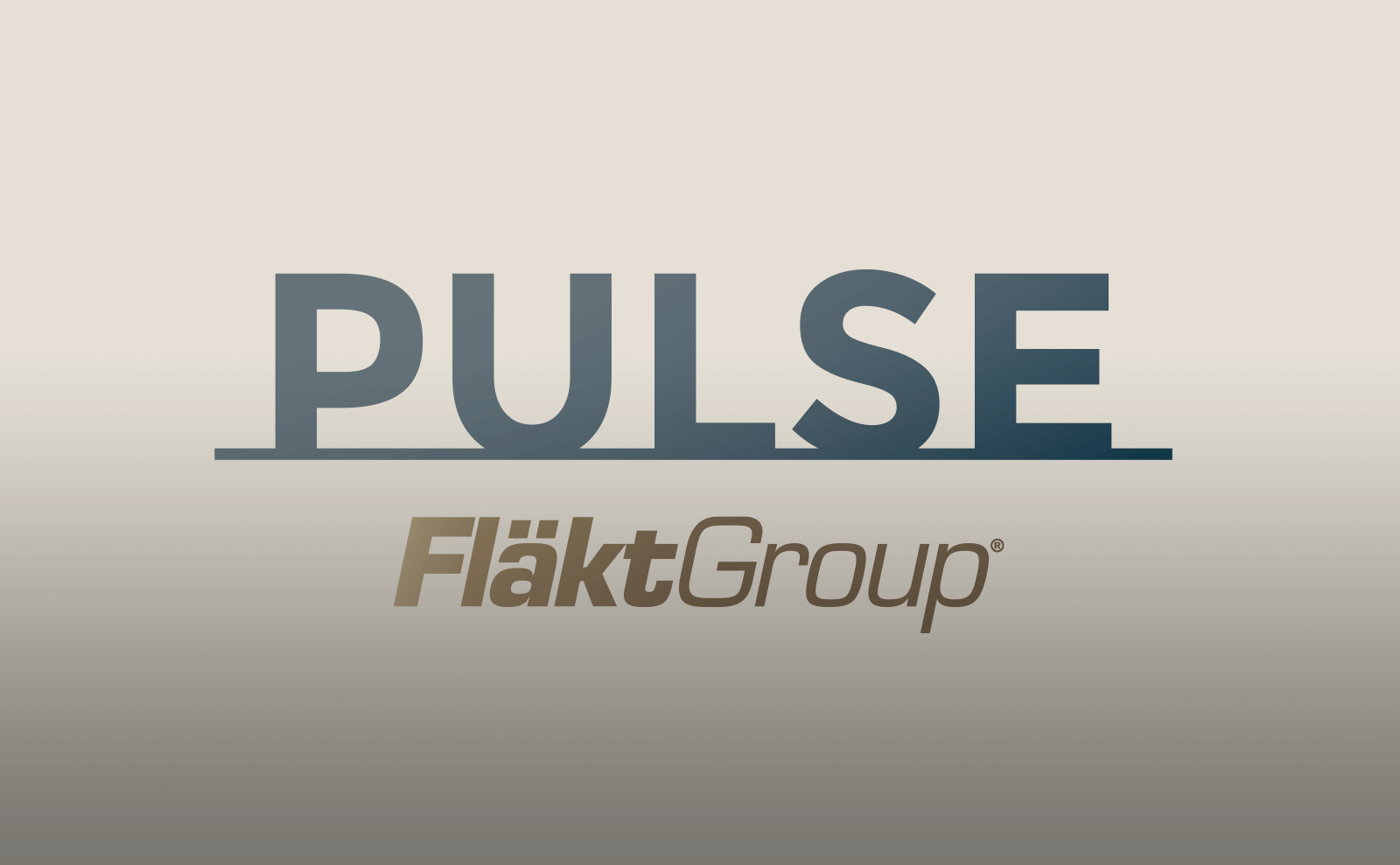 PULSE
Employee Satisfaction & Engagement Survey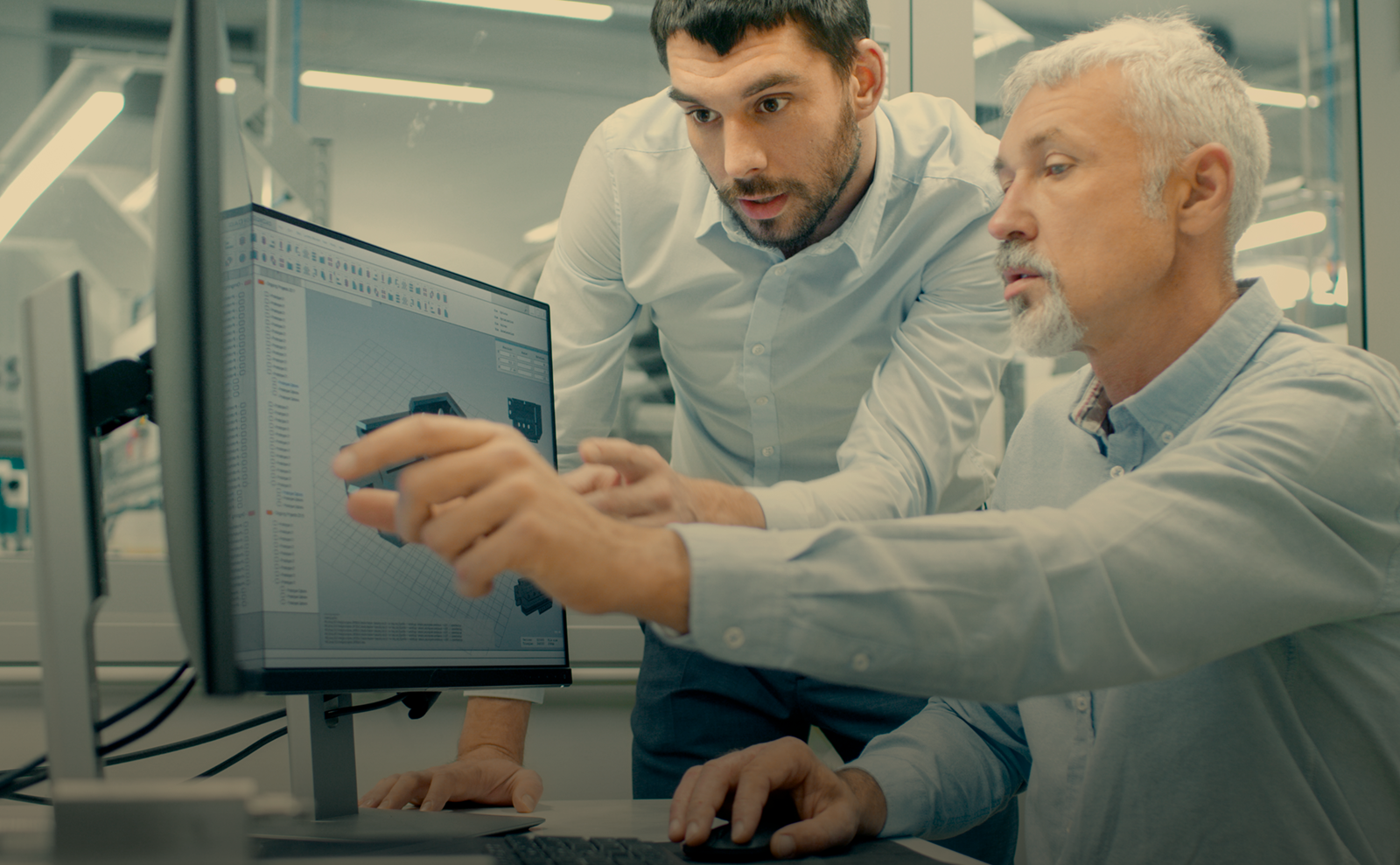 Personal Development
Career Planning and Progression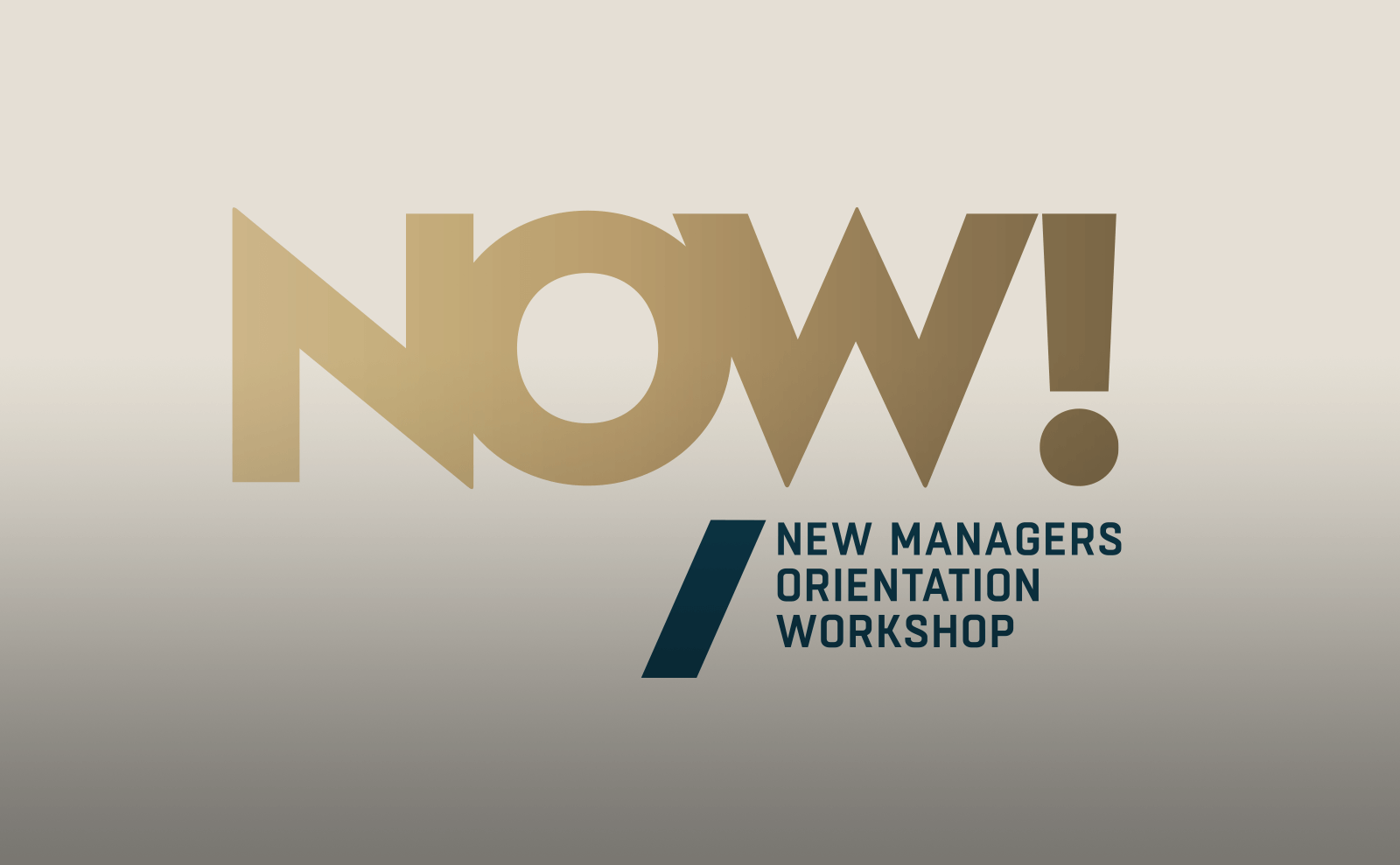 NOW
New Manager Onboarding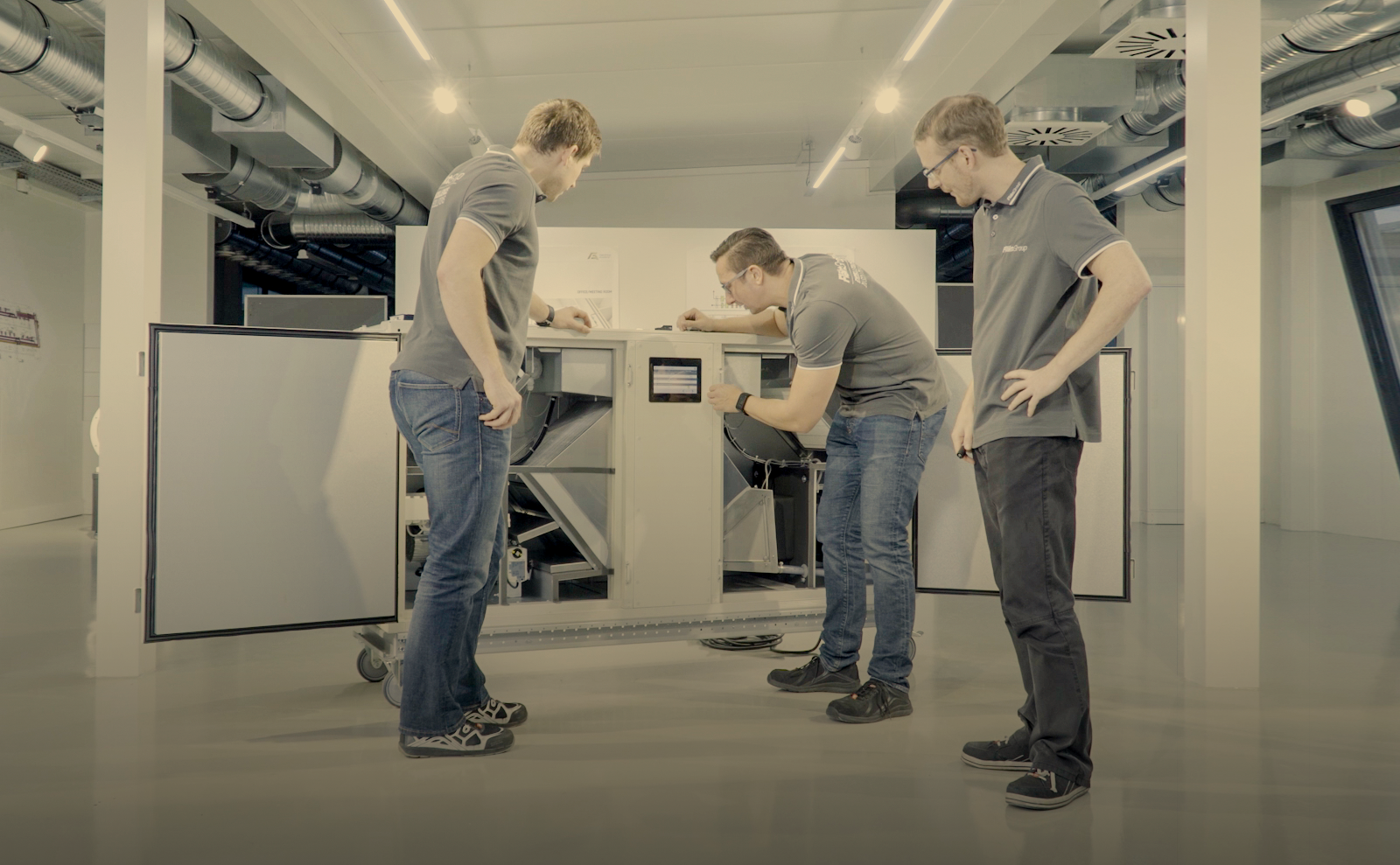 Mentoring
Regular on-the-job Training is Encouraged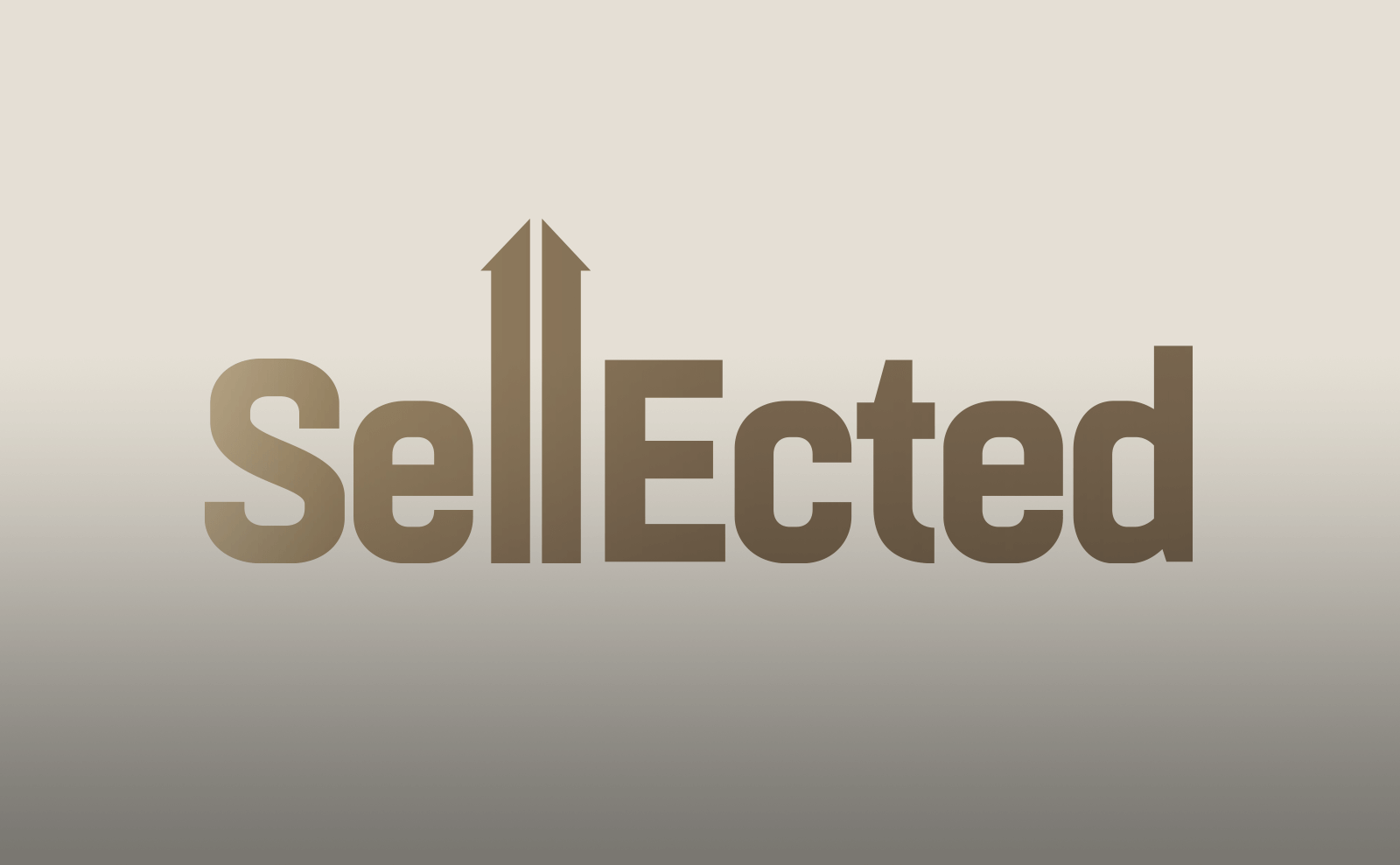 Sellected
Recognizing individuals from FläktGroup SUs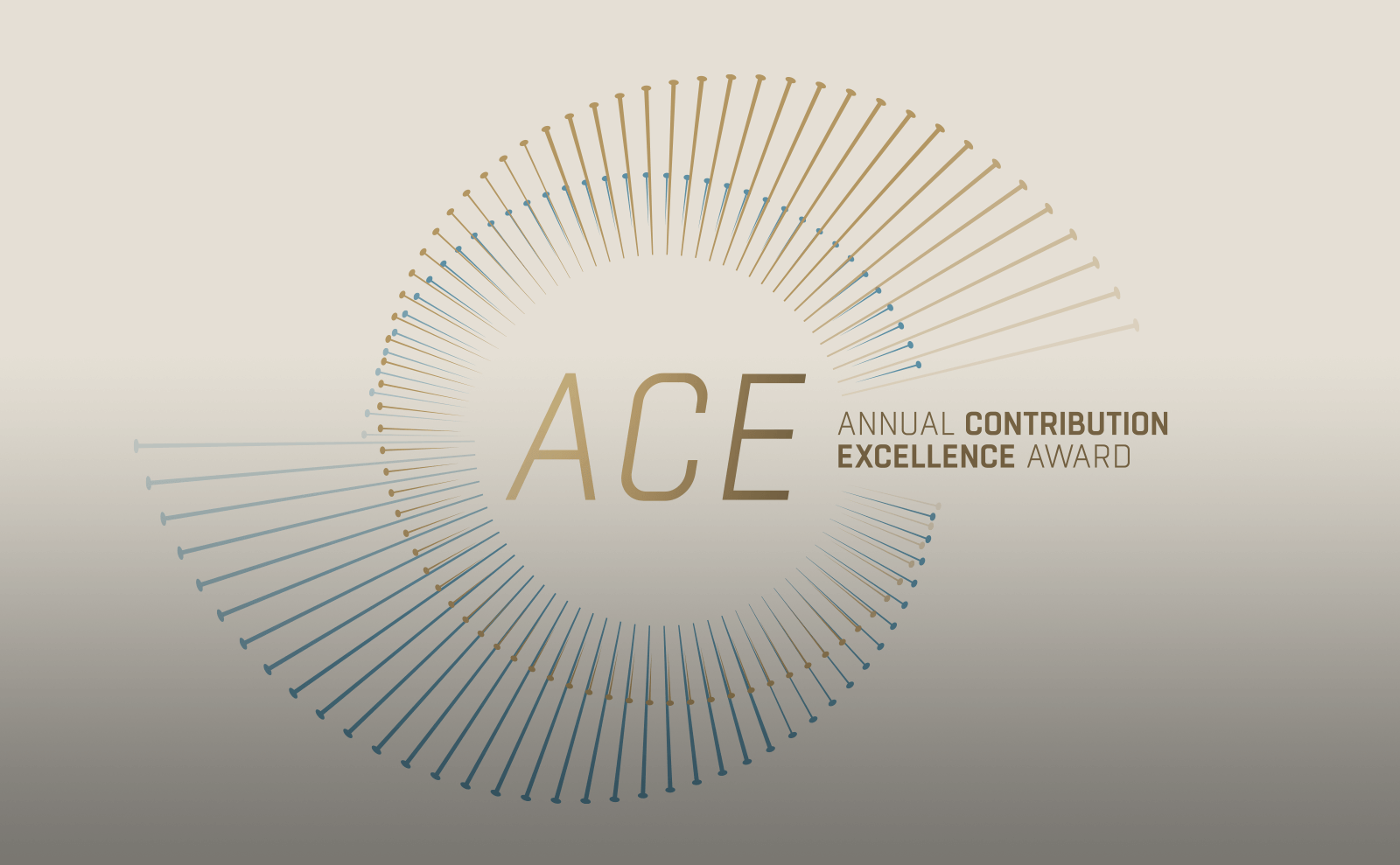 ACE
Annual Contribution Excellence Award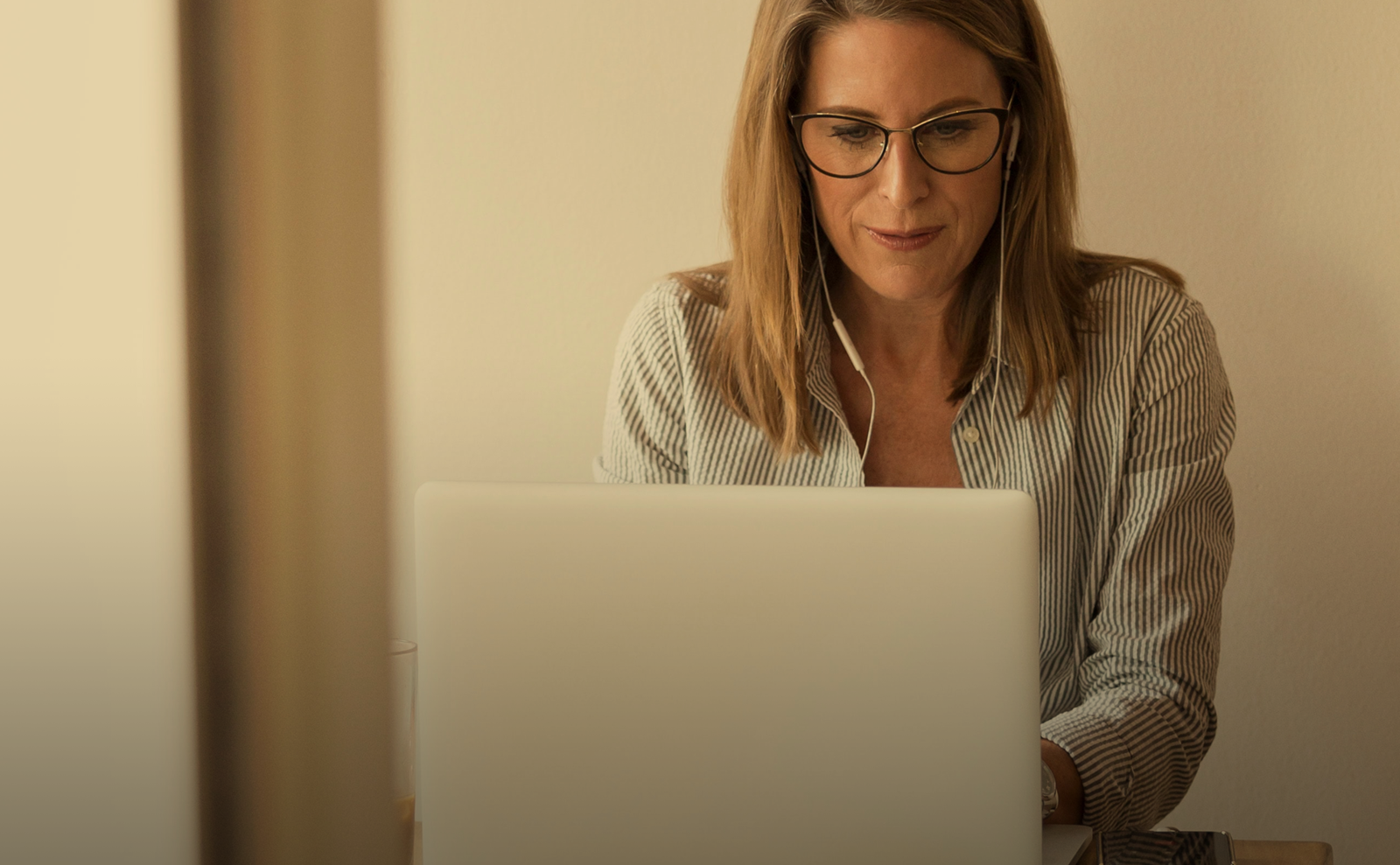 Webinars & Training
Weekly Webinars & e-learning Academy
FläktGroup Academy
e-learning and In-Person Department for Training