Retail Ventilation Solutions
Optimised solutions designed to meet the specific challenges of the modern retail market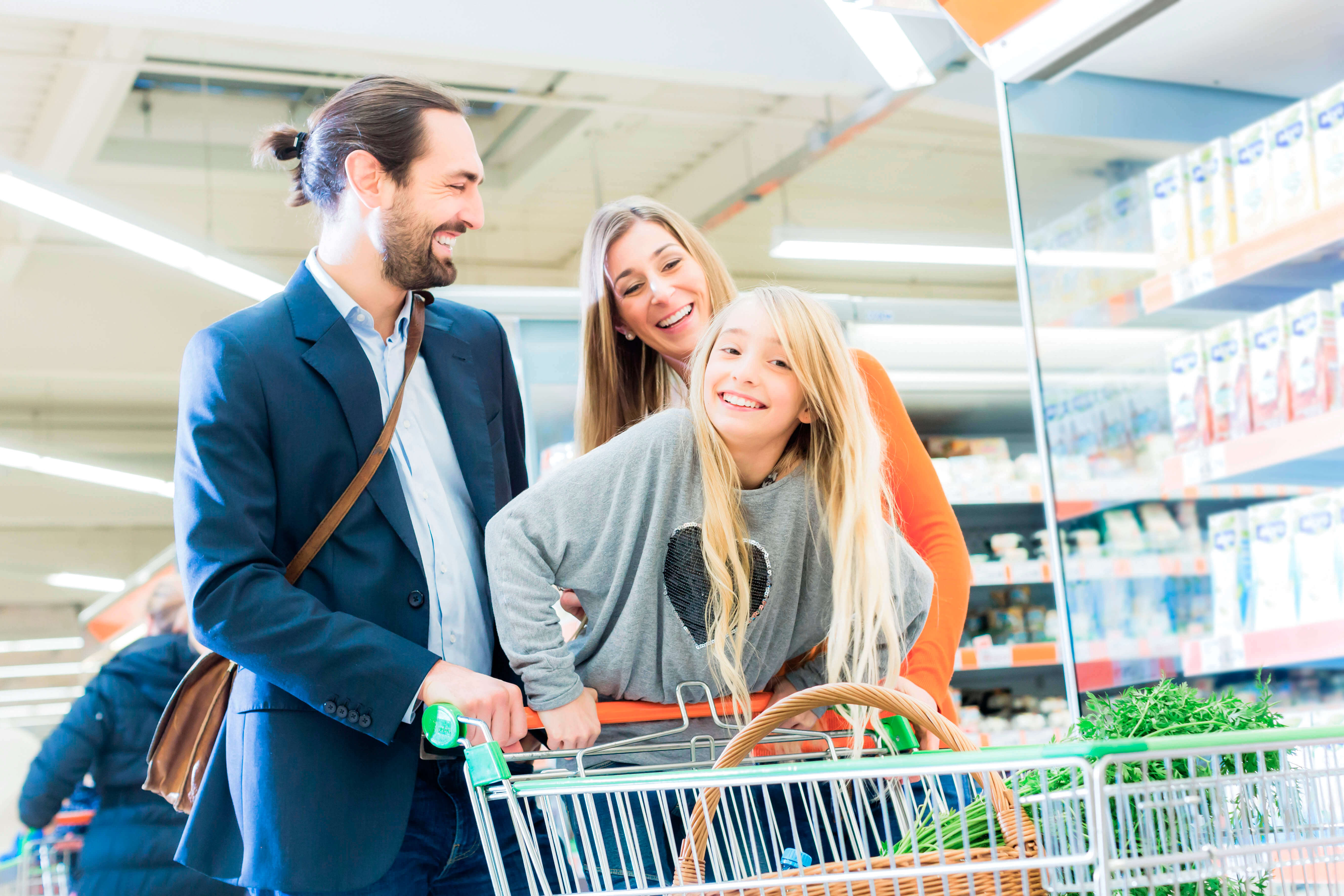 Excellent indoor air comfort so we can shop until we drop!
Within the retail industry, good indoor climate is part of the shopping experience for the visitors and creates a competitive advantage for shops and property owners in the increased competition over the customers.
As unique as each building is in its proportions and architecture, the room ventilation system must be custom-designed accordingly. Shopping malls illustrate this in exemplary manner sine they require diverse solutions all under one roof.
Customers should feel at ease and to browse the shop in a relaxed atmosphere. Goods must not get dusty or damp. Odours from restaurants must also be controlled.
Products & Solutions
Shops and shopping centres must provide both a comfortable browsing environment for customers, but they must also be safe environments where a huge capacity of people must be safeguarded during a smoke or fire related emergency. A selection of our solutions for the areas within a retail environment are listed below.
Sales Contact
Offices & 3rd party contacts