Shantha Biotechnics, India
FläktGroup provided solution utilising CCTU Air Handling Units to Shantha's Muppireddipally, Medak District plant
Customer: Shantha Biotechnics (A Sanofi Group Company)
Need: Optimal Air Handling Unit solution for pharmaceutical application using a reliable & quality product.
Solution: FläktGroup CCTU Air Handling Units with Thermal Wheel and heating & cooling coils.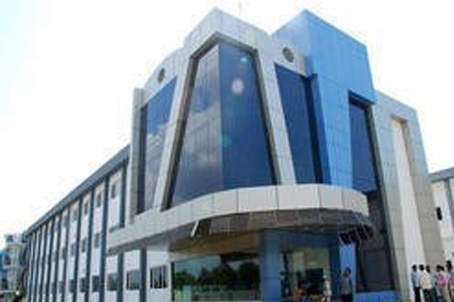 Shantha Biotechnics is an Indian biotechnology company based in Hyderabad. It is the first Indian company to develop, manufacture and market recombinant human healthcare products in India, producing injectable products for diabetic patients. The company is a wholly owned subsidiary of Sanofi group.
FLÄKTGROUP SUPPLIED CCTU AIR HANDLING UNITS FOR NEW INJECTABLE MANUFACTURING UNIT
This was a large project for Shantha Biotechnics (owned by Sanofi Group) for which FläktGroup supplied 35 Nos Air Handling Units. Shantha chose FläktGroup as their supplier for our reliability & specialised quality standards, which Sanofi demands for pharmaceutical projects. Their internal guidelines for AHU's are aligned with the performance of FläktGroup Air handling equipment.