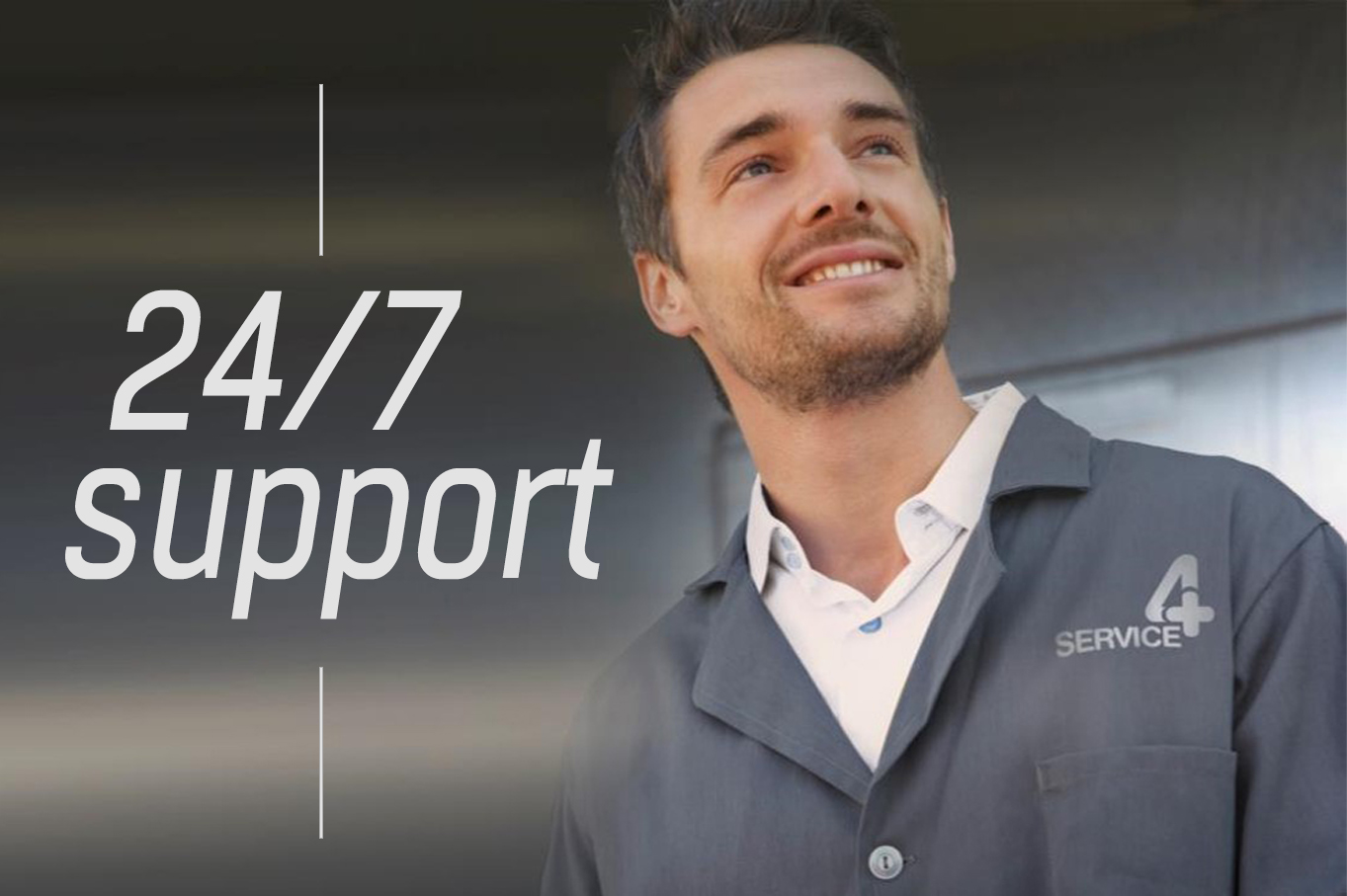 You can count on us!
At FläktGroup, we're committed to your complete satisfaction. With more than 100 years of experience in the climate industry, our FREE, 24/7 Tech Support hotline is a trusted resource for thousands of customers just like you. Rely on us for support before, during, or after the realization of your project.
We also offer 24/7 Customer Service so you can contact us anytime you need help with warranty information, special requests, and more. Our experts and Customer Service representatives are here to answer your questions.
We're here for you... If you need service or support immediately, contact your designated support centre.
Tel: 0845 608 4449