Theatre and Cinema Air Ventilation
Theatres & cinemas often have highly demanding requirements for their heating, ventilation and air conditioning systems.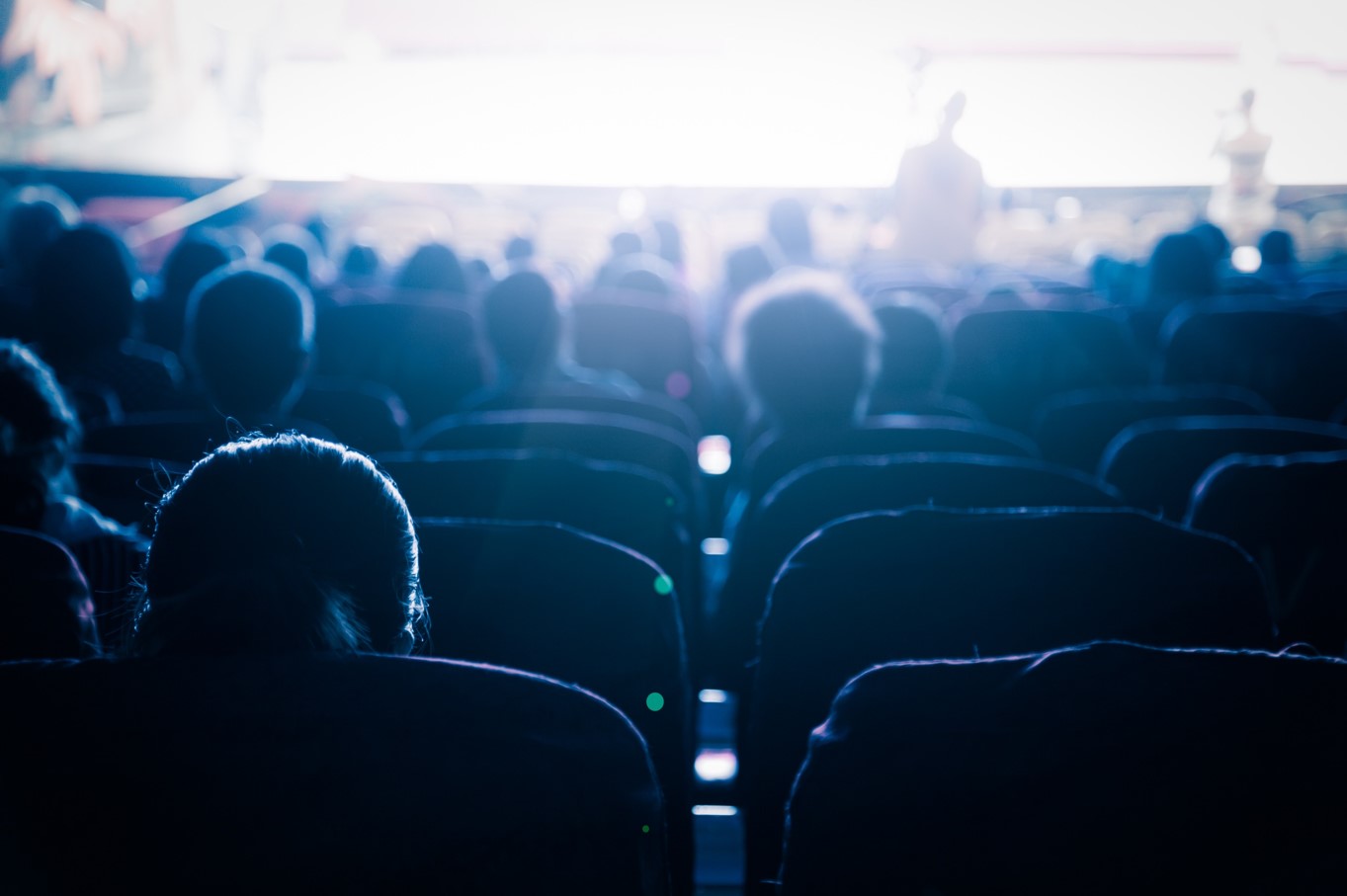 FläktGroup ensure that ventilation and air conditioning systems operate effectively and efficiently
Ventilation needs constantly vary depending on the audience numbers, the show time and the period of the year etc. Requirements within a theatre result in large cooling loads with a high latent head load and large air quantities.
It is also critical for the comfort of audience members that noise levels should be maintained and kept to a minimum during show time.
In order to correspond to the noise requirements, a designer should keep in mind not to exceed air velocities in ducts and also the location of supply and return air outlets. Therefore it is recommended that supply air be introduced from the ceiling area through diffusers and return air be collected from below the seats to maintain the desired air flow pattern.
The location of the AHU room is also important as they should be installed a substantial distance from the auditorium, preferably with ducted supply and return air.
Sales Contact
Offices & 3rd party contacts