HVAC Services from FläktGroup Ireland
Our engineers and technicians will work in close partnership to select the right actions that correspond to your respective business needs. The worldwide FläktGroup Service team provides you an abundance of collective knowledge combined with a deep commitment to the highest safety and environmental standards – this includes adhering to global and regional regulations on energy use and carbon emissions.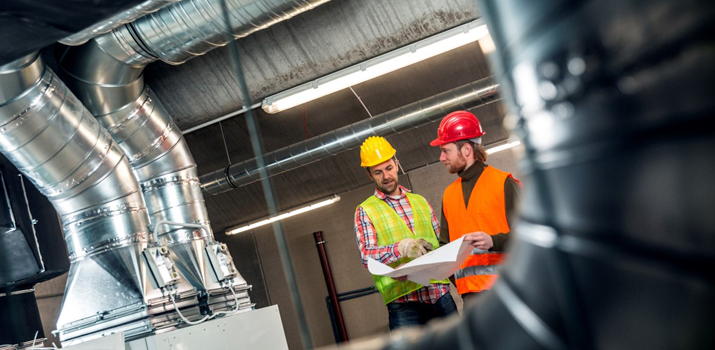 Repairs
If you have an issue we will work with you to x the problem on site the first time our engineers visit. We will be by your side to ensure your equipment is functioning in the most efficient manner again.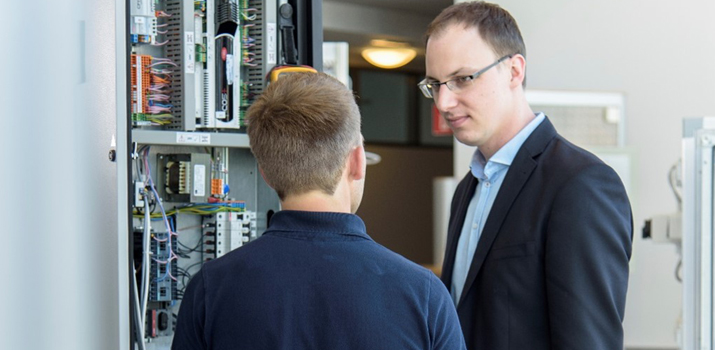 Consultancy / Concepts
We will advise you on how best to spend your operating budget. Our experts will visit your site and evaluate your existing equipment. We can offer recommendations how to achieve the best from your existing equipment, enhancing efficiency and longevity.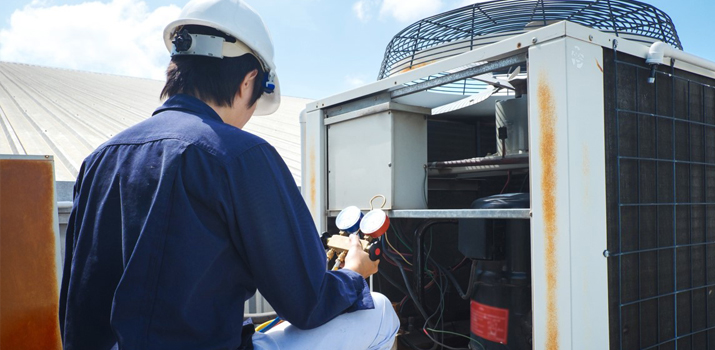 Retrofit
Renewal services, technology upgrades and replacement will help your system to always perform at its best and to maximise the system's life cycle. We will be the perfect partner to help you through the benefits and gains from new, more efficient equipment.
Read more