Marine, Oil & Gas, Power
FläktGroup can help build complete HVAC systems that meet the demands of these unique and often harsh environments.
Our company started to deliver marine system solutions for passenger vessels in 1937
Today FläktGroup products are found on the seven seas where there are strict demands on durability, performance and reliability.
Our key strengths:
Experienced manufacturer of high quality HVAC Products with specialisation in hazardous application (ATEX)
Dedicated Sales and Technical teams for global and local support
Support to end-customers and designers during basic design and engineering for an optimised solution
Reliable products, long life cycle, suitable for marine and hazardous environment and local service network
Based on a century of experience, FläktGroup provides the products needed to build Complete HVAC systems and to create comfortable ventilation in cabins as well as public and service spaces.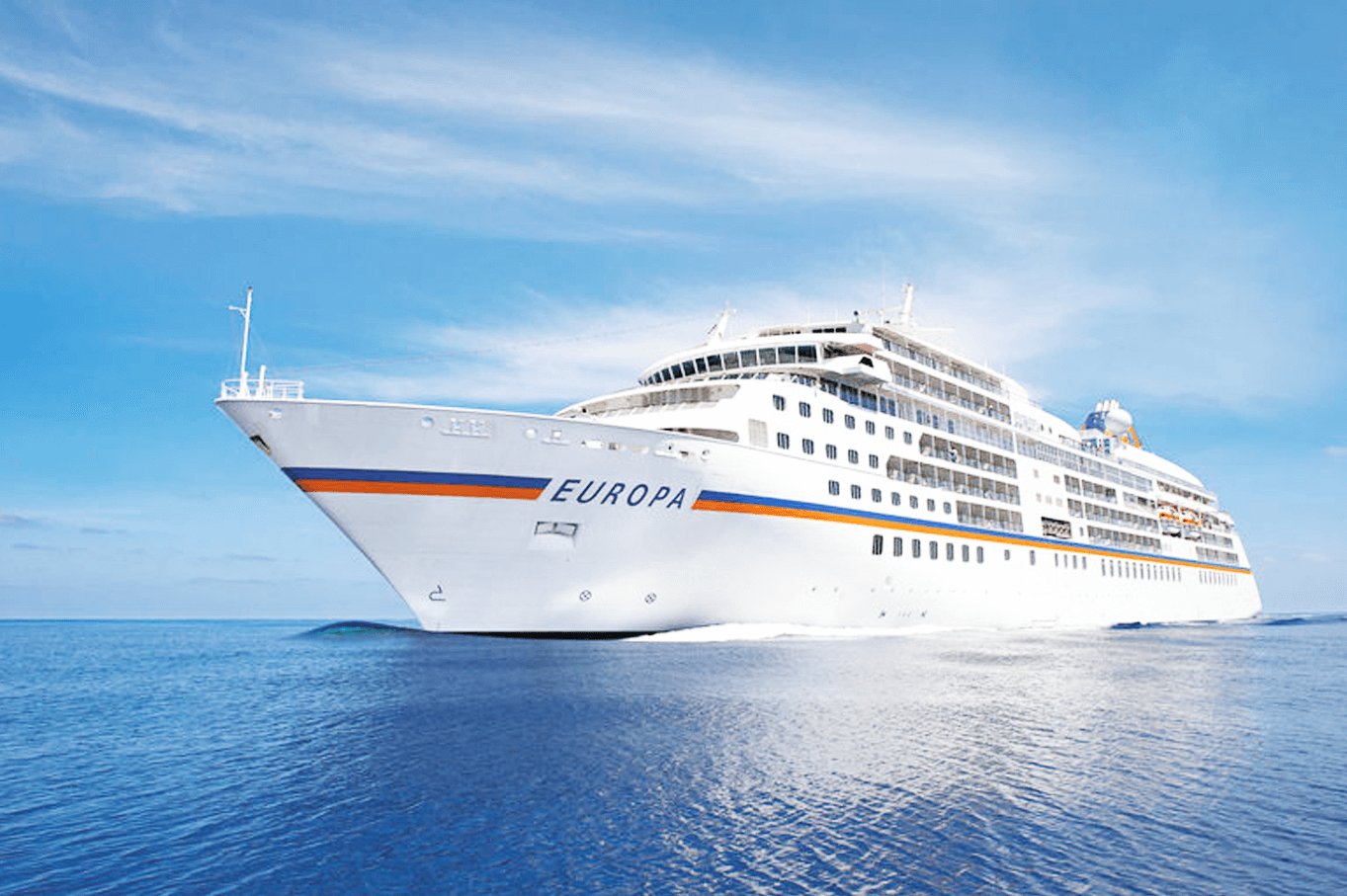 Excellence in solutions
Our extensive reference list is a testament as to being a reliable partner in complex projects.
Solutions are available to cover the various needs throughout a ship or offshore vessel. We can provide systems for:
Cruise ships
Cargo ferries
Navy vessels
Offshore vessels
Offshore accomodation
Marine applications put high demands on HVAC Products and Systems. FläktGroup provide the highest degree of reliability and indoor climate control, regardless of the climate zone where the vessels are operating.
Our manufacturing process is certified under ISO 9001, ISO 14001 and EMAS (environmental management).
Products & Solutions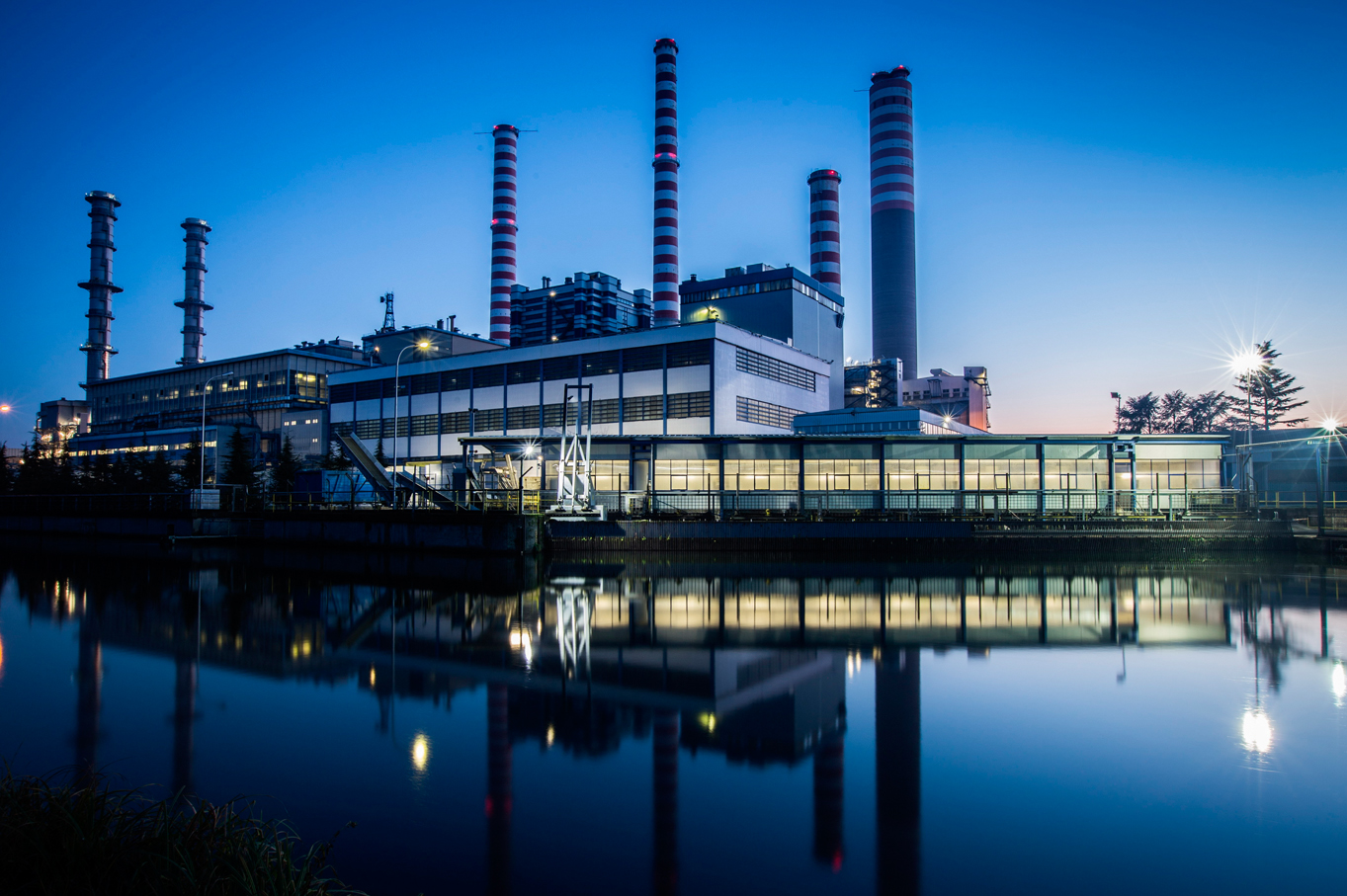 The FläktGroup JM range of fans are optimised for a variety of power related applications
Our range is built with a specific focus on reliability, footprint, noise and minimum parasitic load. Built to reliably deliver the design performance in even the most extreme ambient ranges and operational conditions the JM is a proven product in this market.
JM fans are engineered for reliable long term installed life whilst only needing minimum maintenance. FläktGroup works with Power Equipment suppliers to engineer the correct solution based upon the design heat load of the generation equipment. The extensive performance available from the JM range and the capability to supply products for harsh environments and high ambient temperatures ensures this product is the best solution.
The JM range of fans are available in Long or Short cased options, recognising the compact installation requirements within Generator enclosures. Fan selection always includes the losses of essential ancillary items such as integrated bell mouth entries and or inlet and outlet guards.
Examples of the possible applications in this category are:
Load Banks
Gas Diesel Generators
Power Stations
Radiators
Combined Heat & Power
Short Term Operating Reserve (STOR)
Sales Contact
Offices & 3rd party contacts