Air filtration
Filter theory and design criteria can help to select the right filter system and its' ideal configuration.

Solutions for specific applications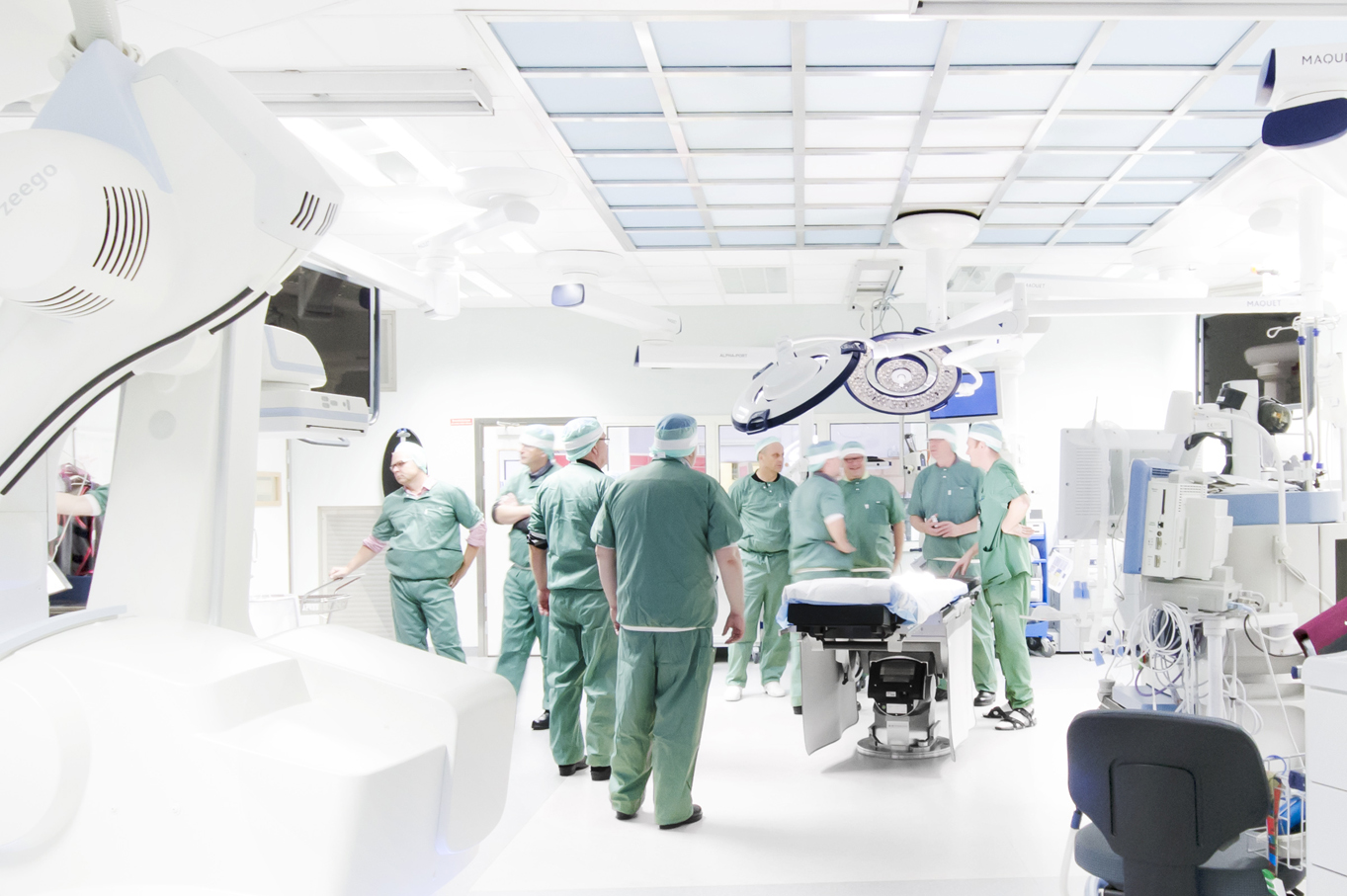 Operating theaters
Filtration of air during and after an operation prevents the spread of unwanted contaminants in the air.
Products & Solutions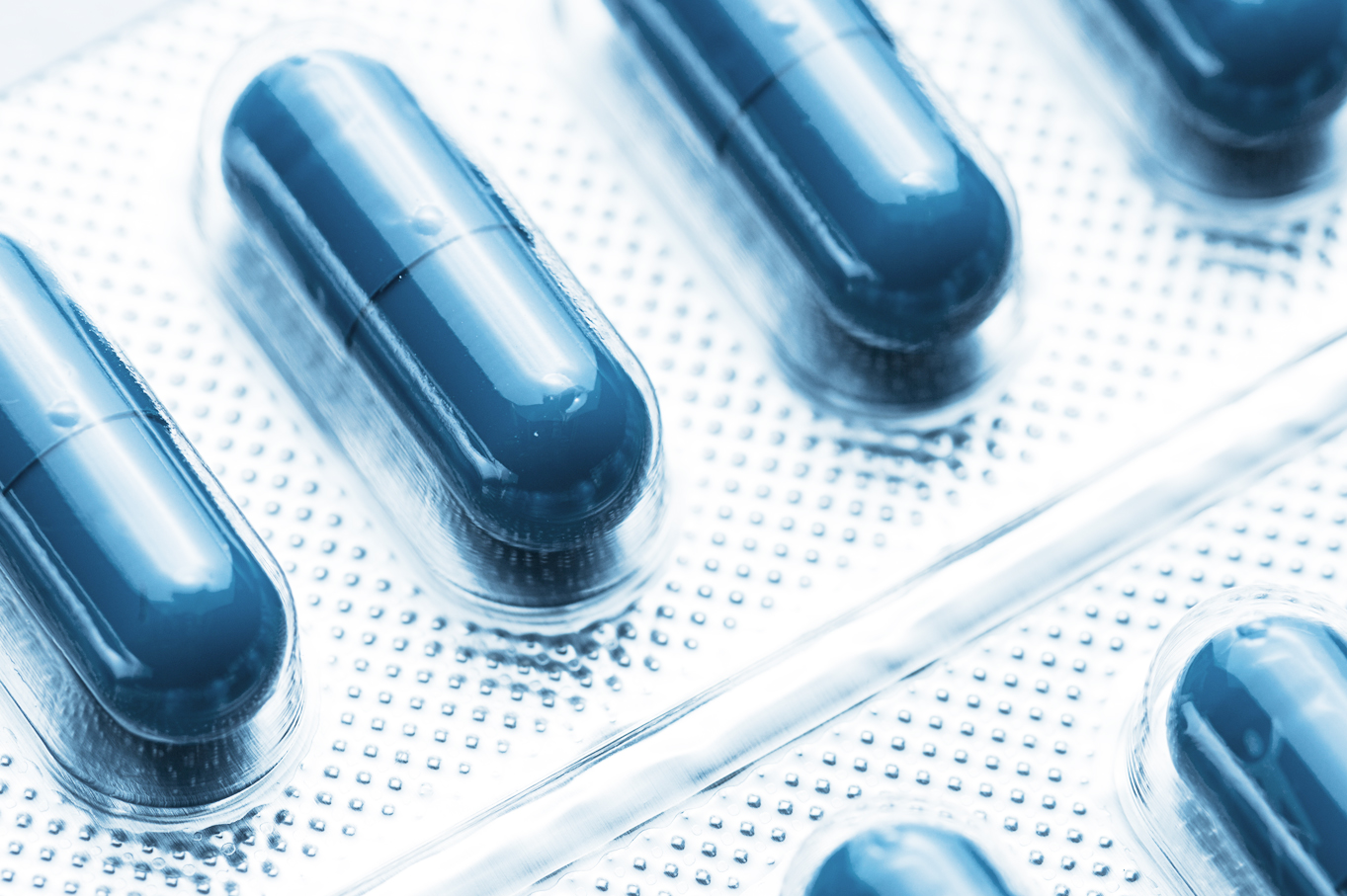 Pharma production
Maintaining clean and sterile air ensures that any materials produced can be trusted and utilised without concern.
Products & Solutions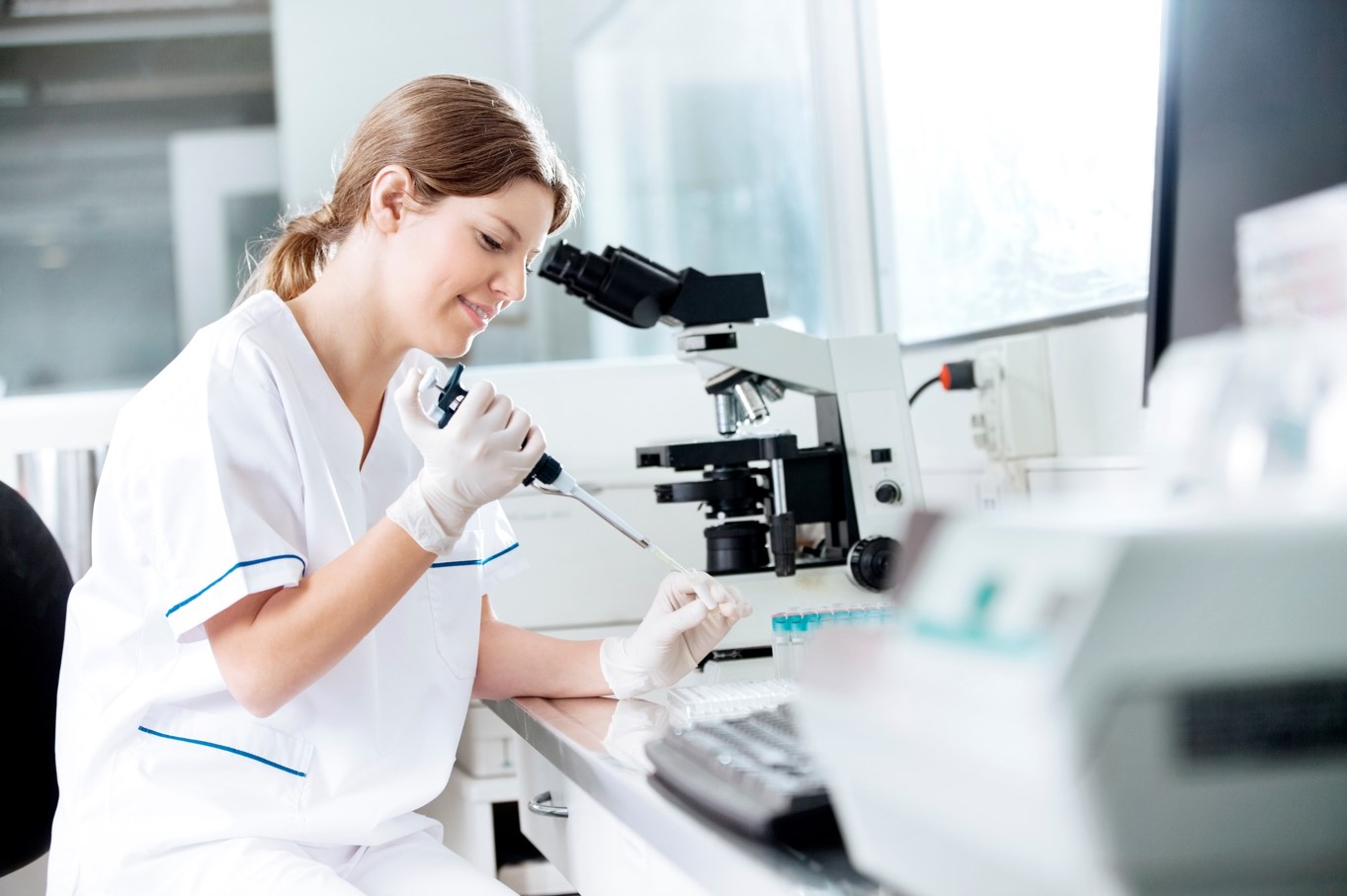 Laboratory
A laboratory is an area that must be kept clear of pollutants, be it in a school, hospital or a building for commercial purposes.
Products & Solutions